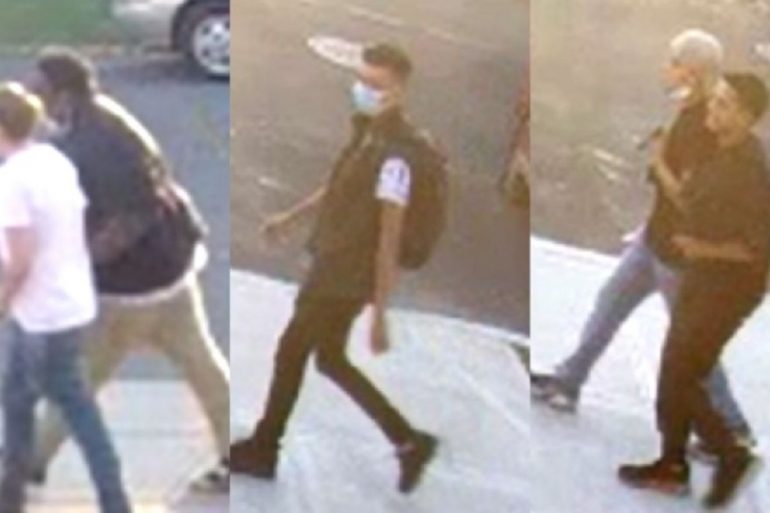 September 29, 2020 The NYPD is currently searching for a group of five men who beat up and robbed a...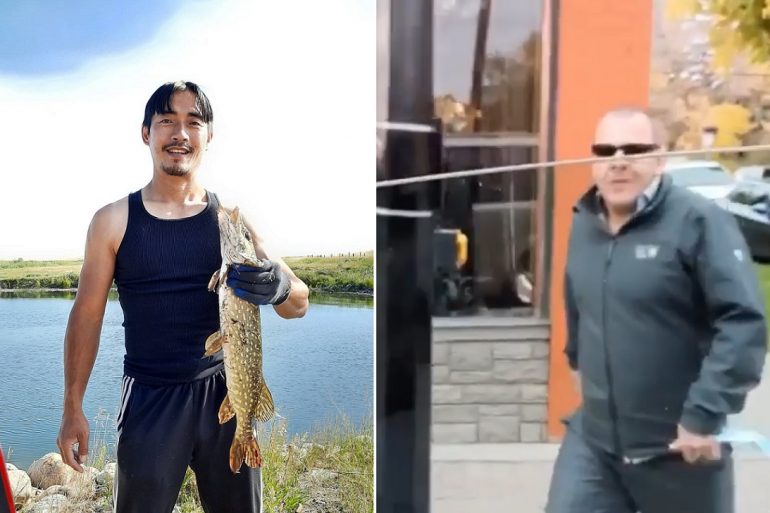 September 29, 2020 The incident happened Monday, September 28 to Otis Chan somewhere in Canada. Chan stated he began filming...
September 28, 2020 African-American comedian Kinigra Deon originally uploaded a comedy skit back on February 20, 2020, on YouTube. The...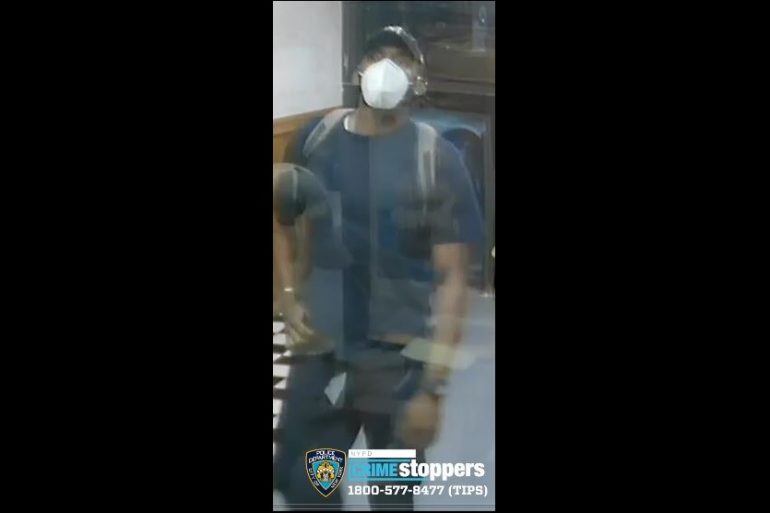 September 25, 2020 NYPD is currently looking for an African-American male suspect who is targeting Chinese businesses. The first reported...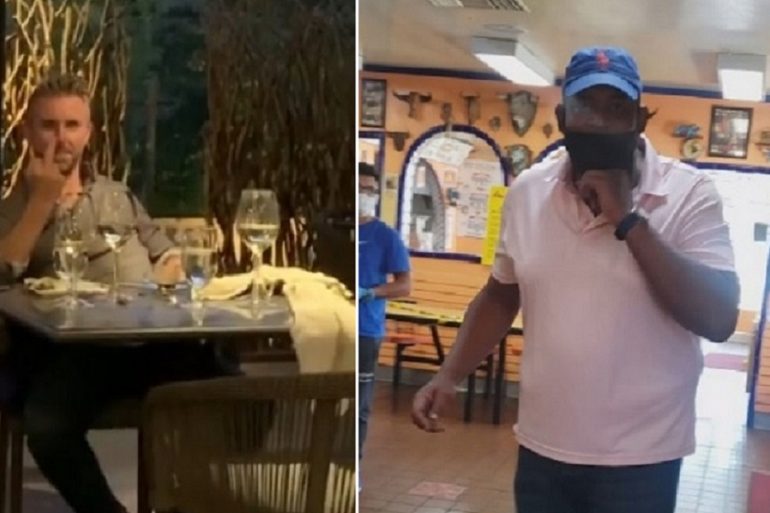 September 19, 2020 From the most current data, Asian-Americans reporting incidents of racism, discrimination, racial slurs, and violent attacks were...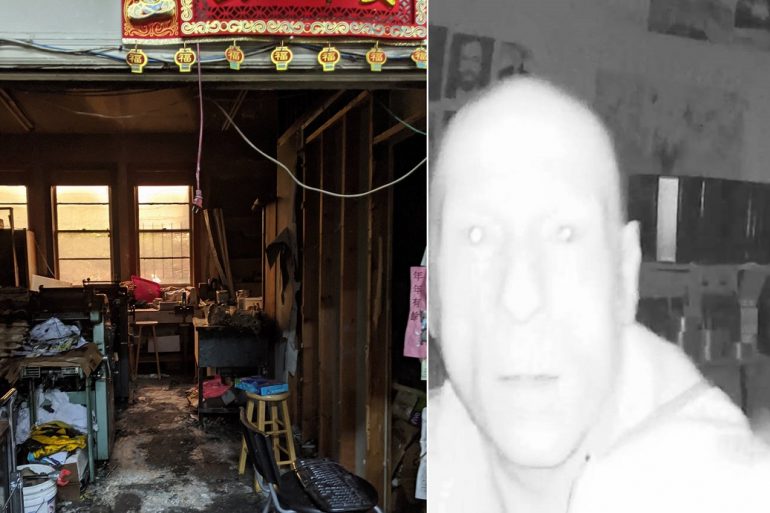 September 16, 2020 Dragon Printing has been in business for over 35 years in San Francisco, California. On Wednesday morning,...
September 13, 2020 A new report shows Canada has more anti-Asian attacks per capita than the United States of America....
September 11, 2020 According to the New York Post, Asian-American owned businesses don't meet the requirements for Democratic Mayor Bill...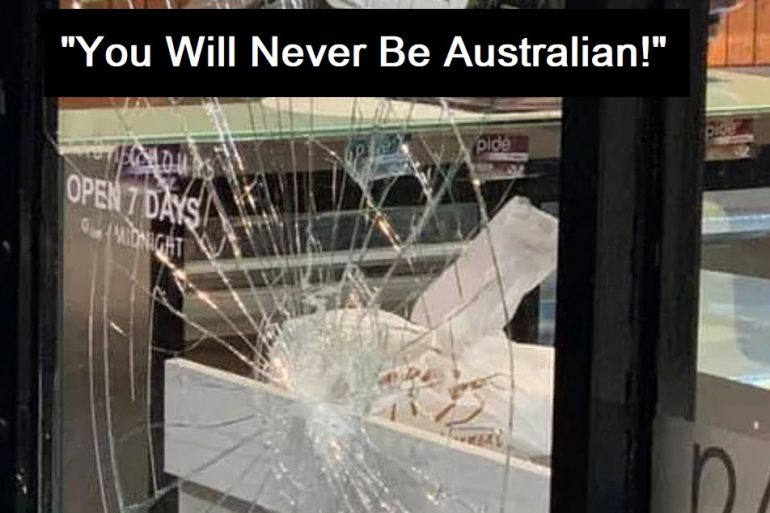 September 10, 2020 MELBOURNE, Australia—"Many shops along the Clayton Road shopping strip, mostly Chinese restaurants, were smashed. Sadly, it is...
September 5, 2020 On Friday, September 4, six French teenagers of North and Sub-Saharan African descent were jailed for two...