March 30, 2021 Brandon Lee was the son of the legendary martial arts superstar Bruce Lee and Linda Lee Cadwell....
March 30, 2021 BROOKLYN, New York—A hate-spewing suspect threatened to slash an Asian man at a Home Depot—just a few...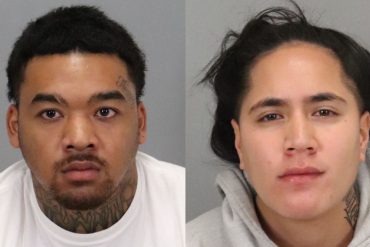 March 31, 2021 SAN JOSE, California—Two men—Nathaniel Talivaa and Jenevee Pritchard—and a juvenile have been arrested in the February gang...
March 30, 2021 MANHATTAN, New York—Authorities want to identify the man who punched and kicked an Asian woman for being...
March 28, 2021 SEATTLE, Washington—A well-known Black Lives Matter activist, Democrat, and ANTIFA member Christopher Allen Hamner, 51, is accused...
March 28, 2021 District of Columbia Mayor Muriel Bowser has been accused of victim-blaming and playing politics by sharing a...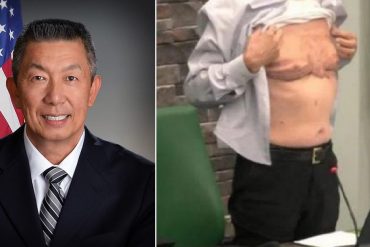 March 28, 2021 WEST CHESTER TOWNSHIP, Ohio—Board of Trustees member Lee Wong, a Republican, who campaigned in a "Make America...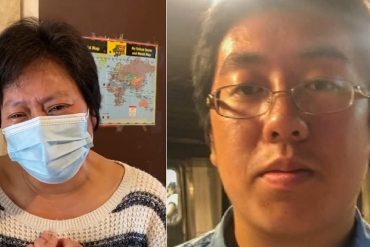 March 27, 2021 SAN FRANCISCO, California—On Thursday, May 7, 2020, officers responded to a report of a shooting in the...
March 26, 2021 WASHINGTON, D.C.—Two "teenage" girls are facing murder charges after a botched carjacking attempt led to a crash...
March 26, 2021 LITTLE ROCK, Arkansas—A local fire department captain has been accused of punching an Asian man in a...
March 25, 2021 This heart-breaking excerpt comes from Jessica Dimalanta's uncle via their GoFundMe page. These are their words. This...