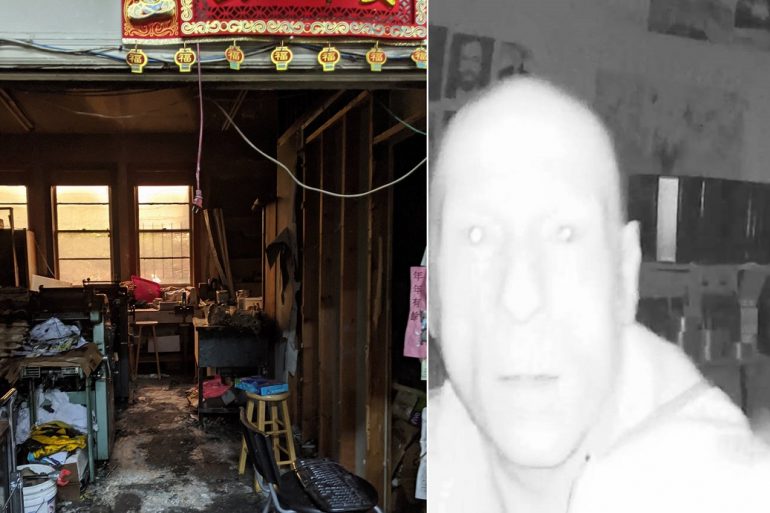 September 16, 2020 Dragon Printing has been in business for over 35 years in San Francisco, California. On Wednesday morning,...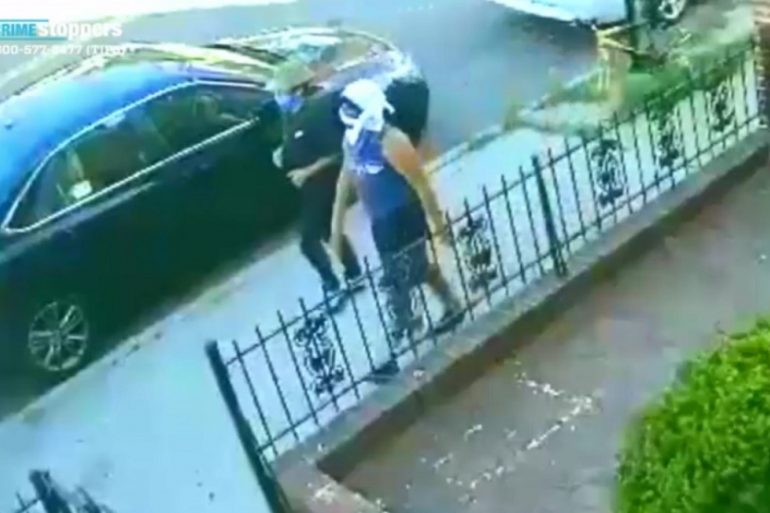 July 24, 2020 The NYPD is currently searching for two suspects who allegedly slapped an 89-year-old Chinese woman in Brooklyn...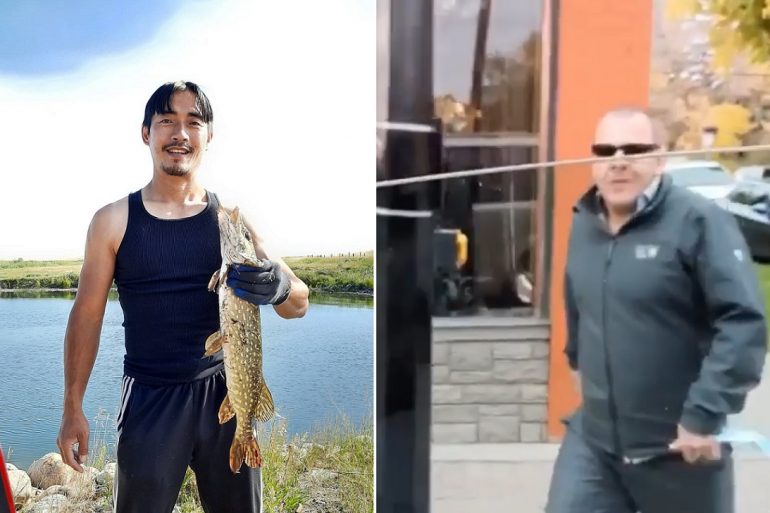 September 29, 2020 The incident happened Monday, September 28 to Otis Chan somewhere in Canada. Chan stated he began filming...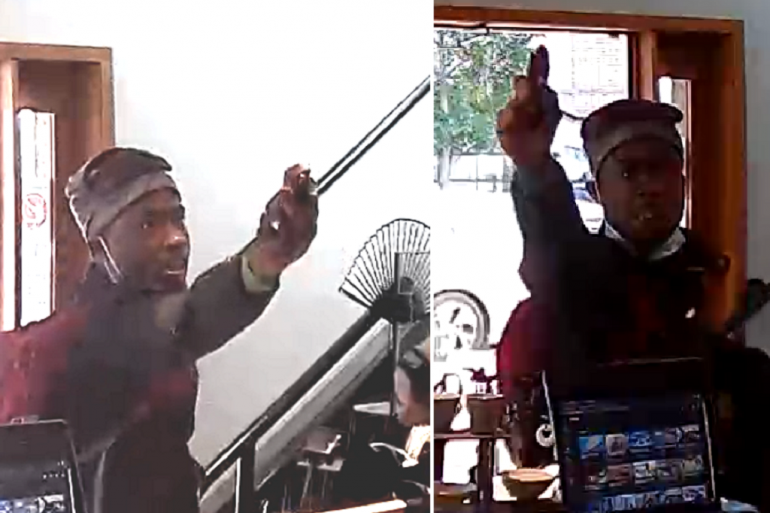 November 10, 2020 "I believe it was racially motivated," victim Zhang Yunhan told AsAmNews. "I cannot imagine another angle of...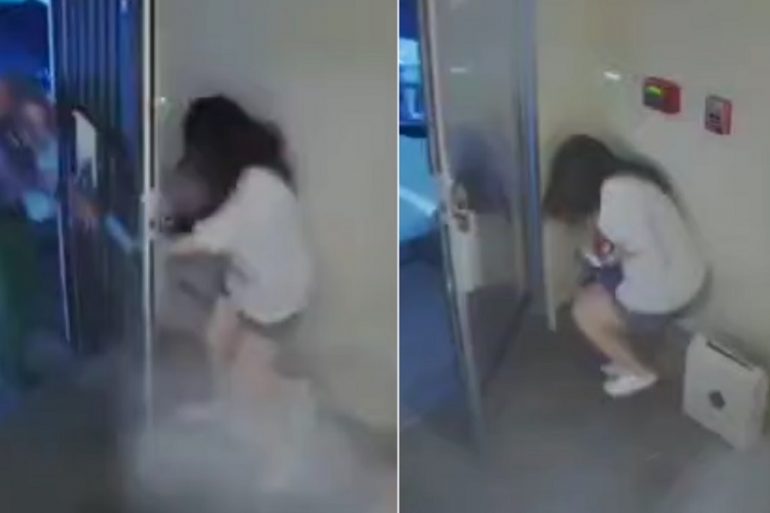 July 19, 2020 OAKLAND, California—A 33-year-old Asian woman was shot and killed and a 51-year-old man was wounded in a...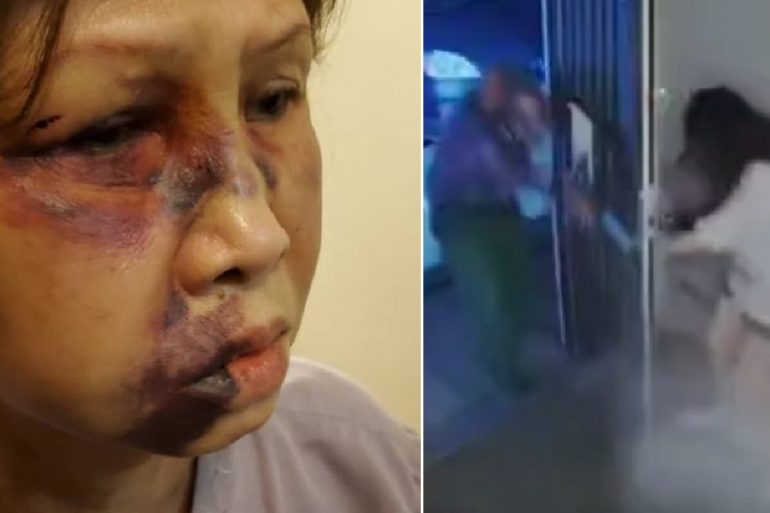 October 13, 2020 Community and San Francisco leaders came together Thursday, October 8, to denounce the increasing racial attacks against...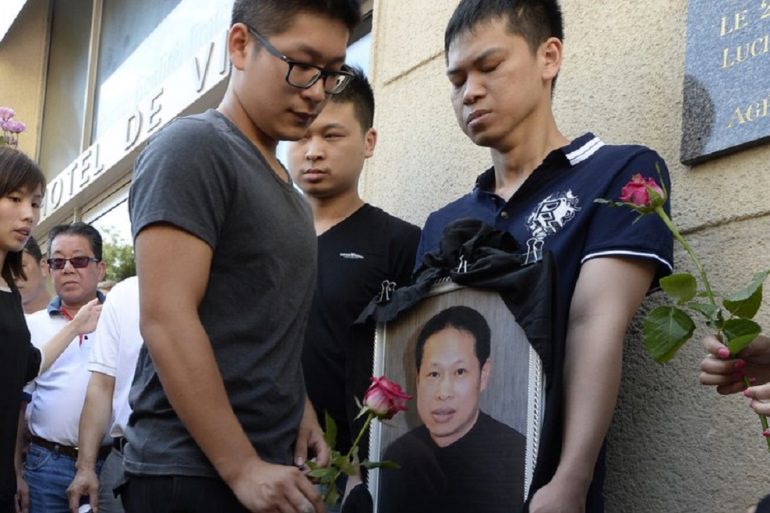 November 19, 2020 Almost immediately following French President Emmanuel Macron's televised address to the nation at the end of October...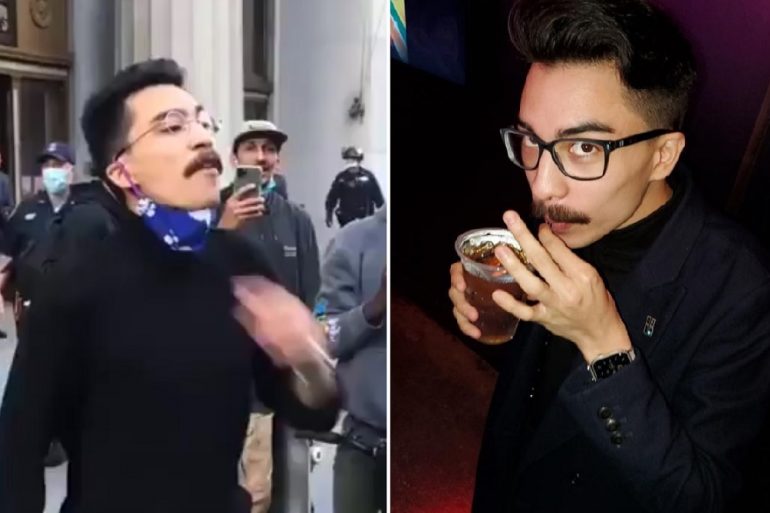 October 22, 2020 Footage recently went viral of a man screaming racial obscenities at Asian Trump supporters during a political...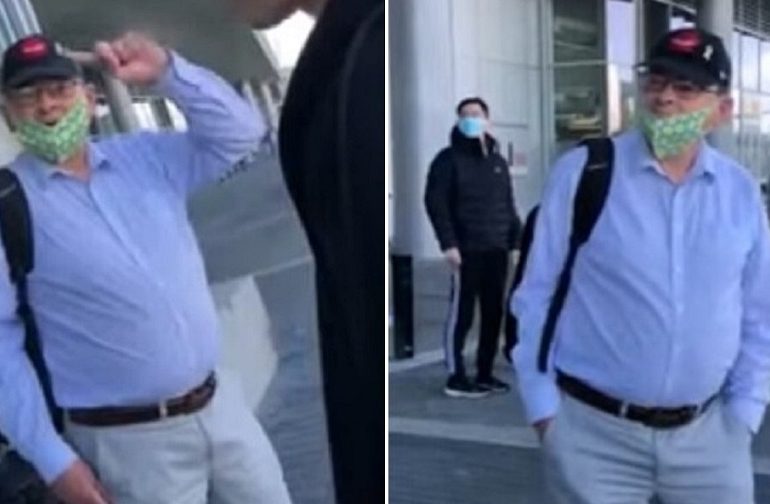 June 10, 2020 A video has recently gone viral of a Canadian Caucasian man in his 60s or 70s, going...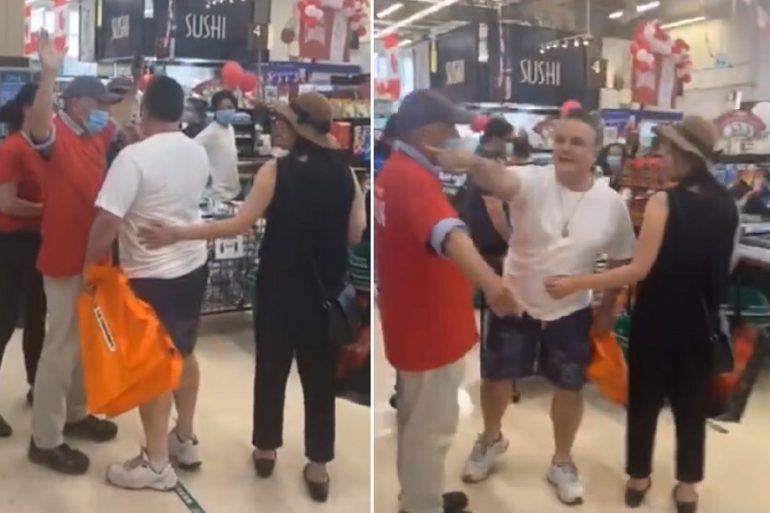 July 8, 2020 This incident happened at T&T Supermarket, a Chinese supermarket in Toronto, Canada on July 7. The market...
September 3, 2020 "We are deeply shocked by and grieve the death of Zhong and his wife. It was the...