January 30, 2021 TAIPEI, Taiwan—The Biden administration has scheduled a conference call with Economics Minister Wang Mei-hua next week to...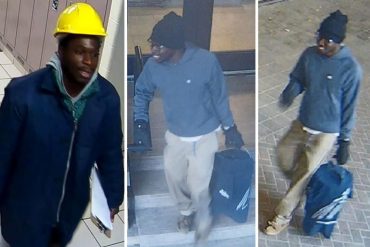 January 29, 2021 TORONTO, Canada—Many readers may recall multiple incidents involving a 23-year-old Ghanaian Samuel Opoku running around the campuses...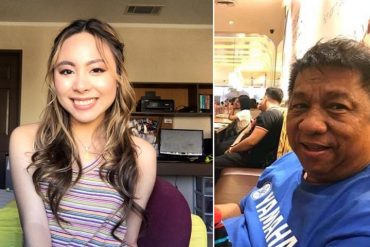 January 29, 2021 53-year-old Ferdinand and his 20-year-old daughter Janine Reyn Tejada were both electrocuted to death by downed power...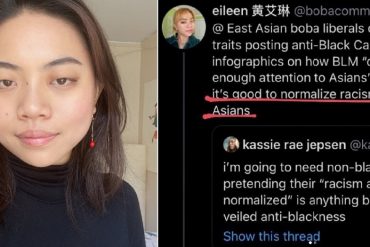 January 28, 2021 Urban Dictionary defines A boba liberal as usually an upper-middle-class East or Southeast Asian living in the...
January 27, 2021 From late 2008 through 2015, one of the highest-rated reality shows on cable was Animal Planet's Whale...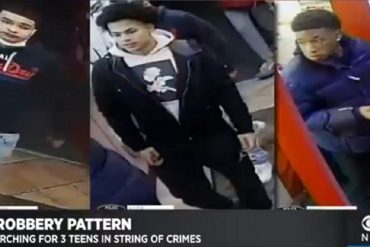 January 27, 2021 NEW YORK—A trio is currently wanted by police in connection with a string of violent robberies inside...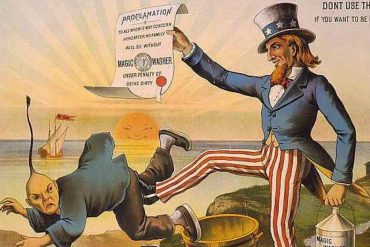 January 27, 2021 Many Asians are rejoicing about President Biden addressing racism and xenophobia our community has been dealing with....
January 27, 2021 SAN FRANCISCO, California—The liberal dream is here. Complete political dominance in California has created a "Progressive Utopia."...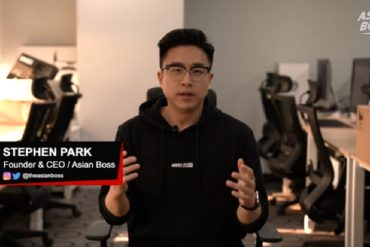 January 26, 2021 Asian Boss was founded in 2013 and has over 2.85 million YouTube subscribers. The media company's purpose...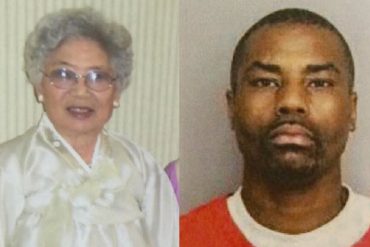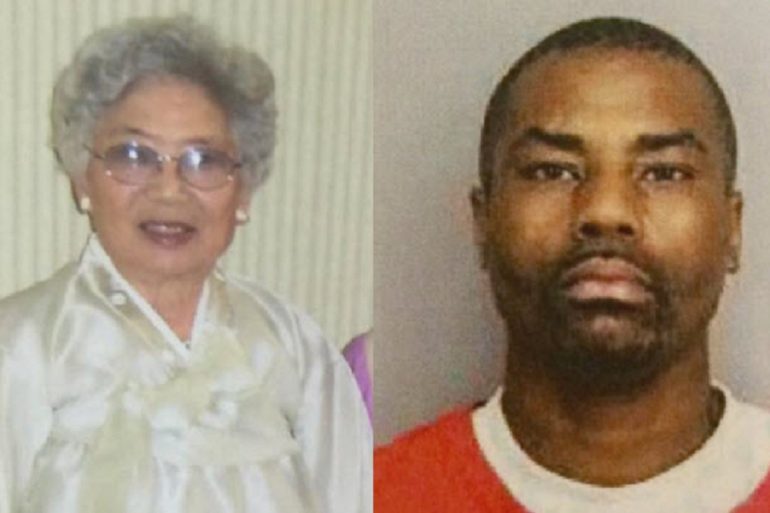 January 26, 2021 MARTINEZ, California—Justice has finally been served. 38-year-old Jonathan Jackson, who was linked by DNA to the 2012...
January 25, 2021 INDIANAPOLIS, Indiana—Cung Cem was shot and killed while he was behind the wheel in traffic on South...