July 30, 2020 Multi-Grammy award singer-songwriter Filipino-American Bruno Mars celebrated the 10th anniversary of his very first hit song, "Just...
July 29, 2020 A petition has been set up to help oust Elk Grove Unified School District Board of Education...
July 29, 2020 The Chinese online gaming and WeChat giant, Tencent Holdings has just surpassed Facebook to become the world's...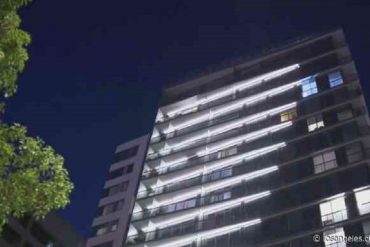 July 28, 2020 A home invasion suspect was stabbed to death Sunday night in Koreatown, Los Angeles, according to CBS...
July 27, 2020 14,000-year-old DNA was extracted from a fragmented human tooth, which was unearthed in an archaeological site south...
July 26, 2020 During a live stream interview on July 25, Saturday, former Daredevil series actor Peter Shinkoda who played...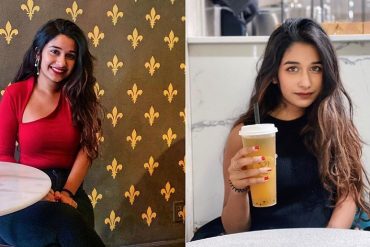 July 25, 2020 21-year-old Simran Tatuskar found herself at the wrong end of the ignorant stick this week. She reportedly...
July 25, 2020 18-year-old Javian Ezell and 18-year-old Gabrielle Austin, both from Louisiana and a third teen have been arrested...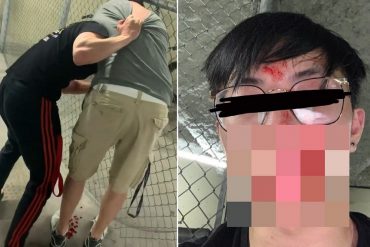 July 25, 2020 These are a series of events that cumulated into separate sporadic physical and verbal altercations throughout the...
July 25, 2020 62-year-old self-made South Korean entrepreneur Seo Jung-jin was worth $8.3 billion in April, up $2.2. billion since...