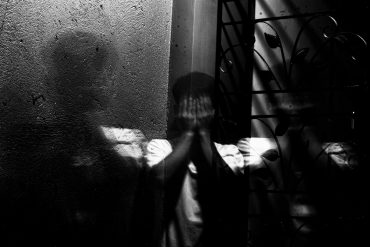 October 31, 2020 This story comes from follower G. Kim. Like your typical first-generation Korean immigrant, my dad owned a...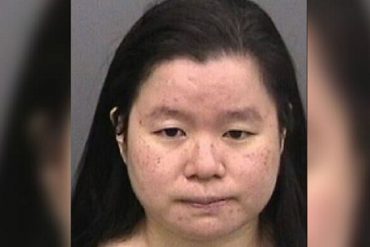 October 29, 2020 TAMPA, Florida—32-year-old Hoai Timba used dozens of Amazon accounts and thousands of returns to get more than...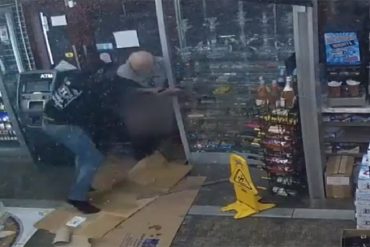 October 29, 2020 OZONE PARK, Queens—The deadly incident unfolded at the Craft Beer Lotto Cigar store just after 6 pm...
October 28, 2020 Earlier this year, Montreal Chinatown's iconic gates and other landmarks in the area were damaged after the...
October 28, 2020 PHILADELPHIA, Pennsylvania—On Monday, October 26, around 4 pm, police officers shot and killed Walter Wallace Jr., who...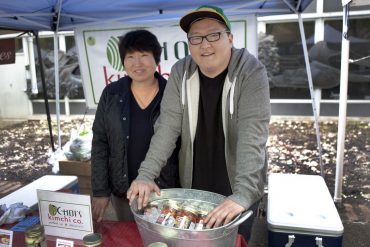 October 27, 2020 PORTLAND, Oregon—A 33-year-old Matthew Choi was fatally stabbed to death inside his apartment building early Sunday morning,...
October 27, 2020 A research team led by Dr. S.R. Wayne Chen, Ph.D. at the University of Calgary's Cumming School...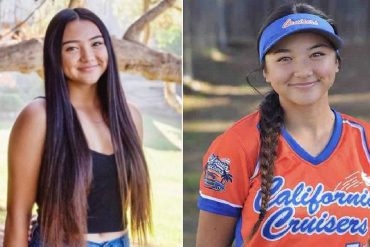 October 27, 2020 14-year-old Sophia needs our help. Surgery on her tumor is not an option because it's intertwined in...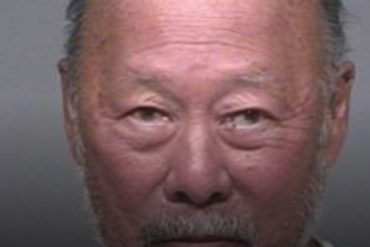 October 27, 2020 Recently, a video went viral of a realtor, later identified as Paul Ng of Scottsdale, Arizona approaching...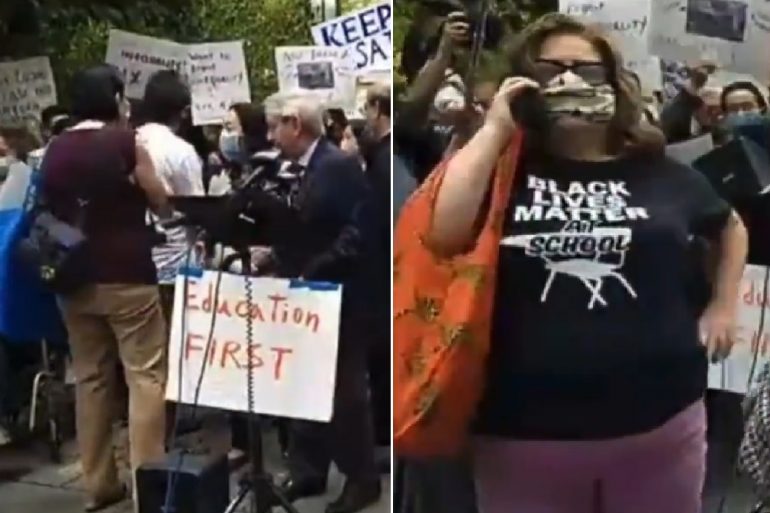 October 26, 2020 The best high schools in the United States of America from California's Lowell High School, Virginia's Thomas...
October 25, 2020 Lee Kun-hee transformed Samsung Electronics from a copycat South Korean appliance maker into one of the world's...