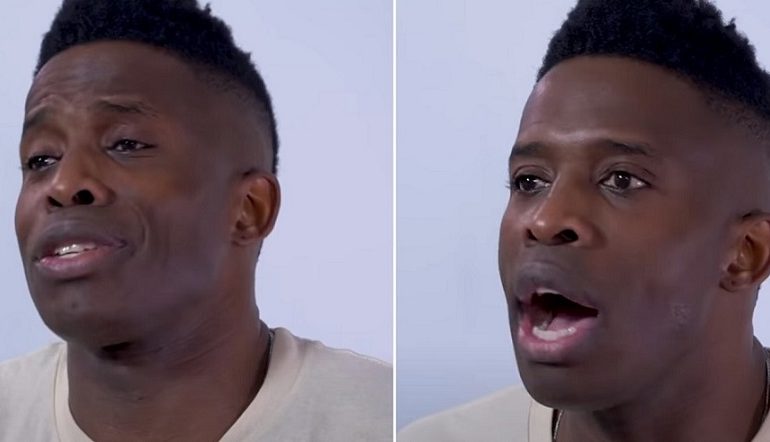 May 24, 2020 Comedian Godfrey, best known for movie parts in Soul Plane, Chain Reaction, Zoolander, Original Gangstas, according to...
May 24, 2020 The alleged attack happened Friday afternoon around 2:30 pm in Bishop James Mahoney Park in Saskatoon, Canada,...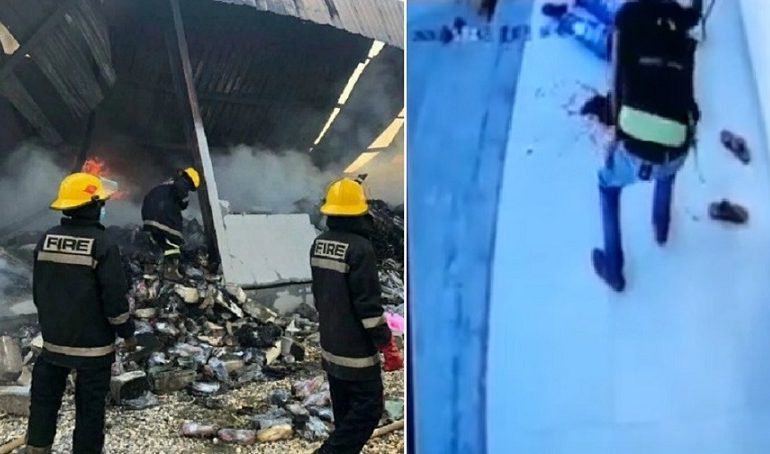 May 25, 2020 Three Chinese nationals from Jiangsu Province were murdered in Zambia, Africa by three suspects who then set...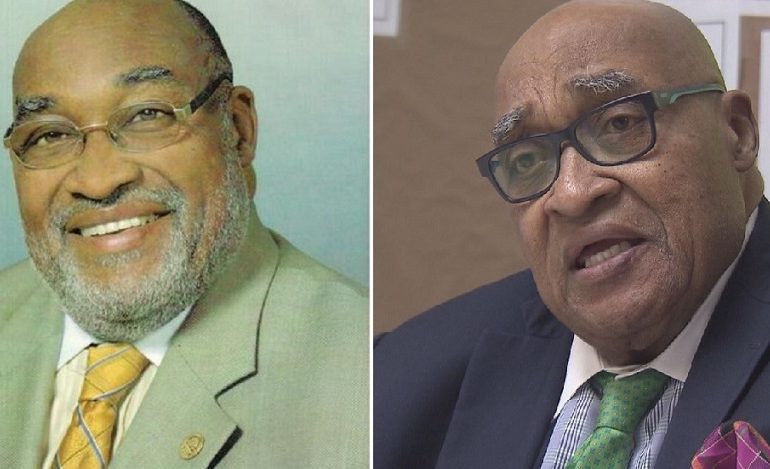 June 5, 2020 Norfolk City Councilman Paul Riddick is in hot water after making some racist statements about the Chinese...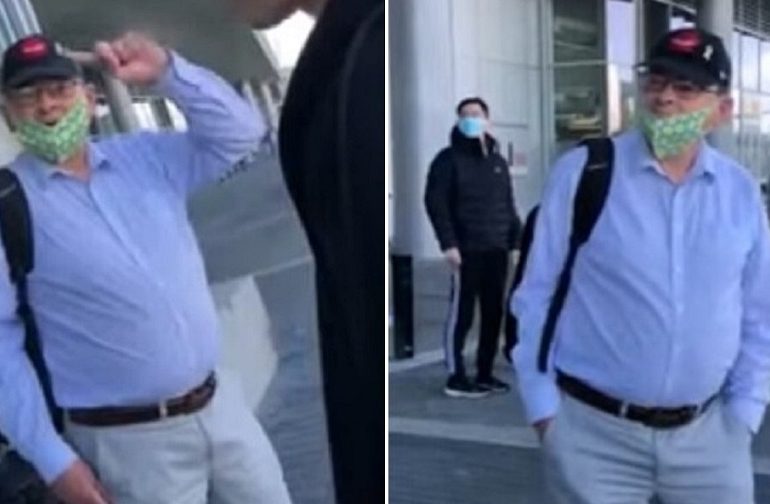 June 10, 2020 A video has recently gone viral of a Canadian Caucasian man in his 60s or 70s, going...
OPINION. June 11, 2020 It's no secret Asian-Americans have been targeted by racism, xenophobia, and now looting. For those readers...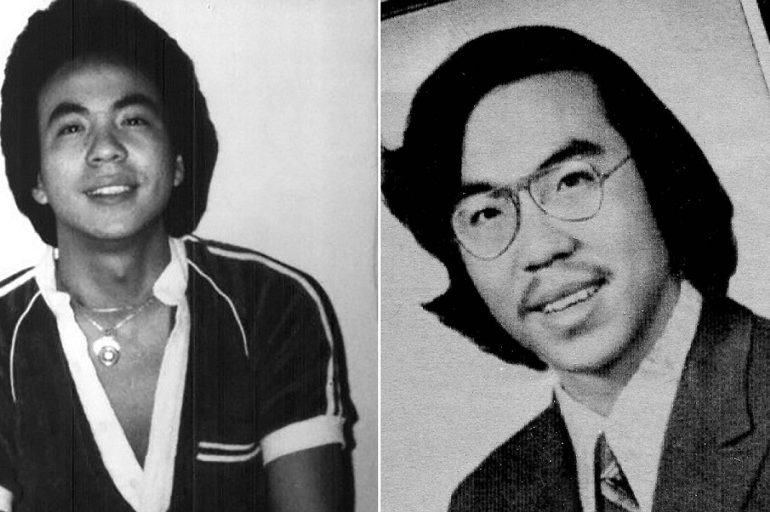 June 19, 2020 On June 19, 1982, a Chinese-American man named Vincent Chin, 27 was beaten to death by 43-year-old...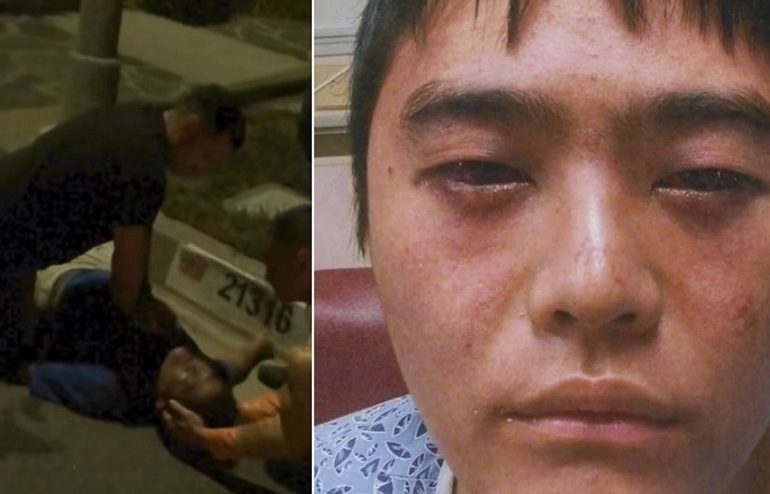 June 23, 2020 This article is dedicated to all those who want the Asian-American community to forget. We don't forget....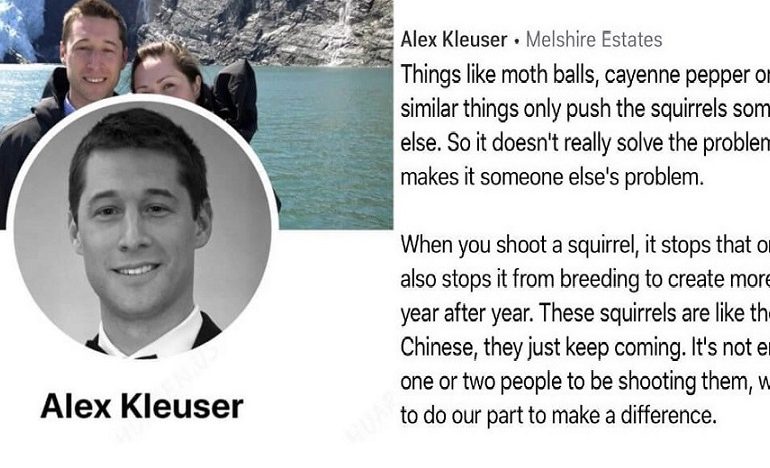 June 23, 2020 According to ESPN, visual effects designer for the ice hockey team, Dallas Stars, Alex Kleuser was fired...
June 30, 2020 On January 23, 2020, a five-story brick building located at 70 Mulberry Street, built in 1893 was...