July 13, 2020
On December 21, 2017, a maintenance worker entered a vacant former-Subway sandwich shop at Gwinnett Place Mall in Duluth, Georgia. The worker discovered a body and immediately called 911. It was the mummified remains of 19-year-old Georgia State University psychology sophomore, Silling Man. The scene was also covered with dried blood and hair everywhere.
An autopsy was later performed on Man's body and found she died of asphyxia. She also had four fractured ribs, a finger on her right hand was split opened and fractured, explained detectives. Her face was decomposed nearly beyond recognition, but investigators noticed a facial tattoo on Man's left jawline.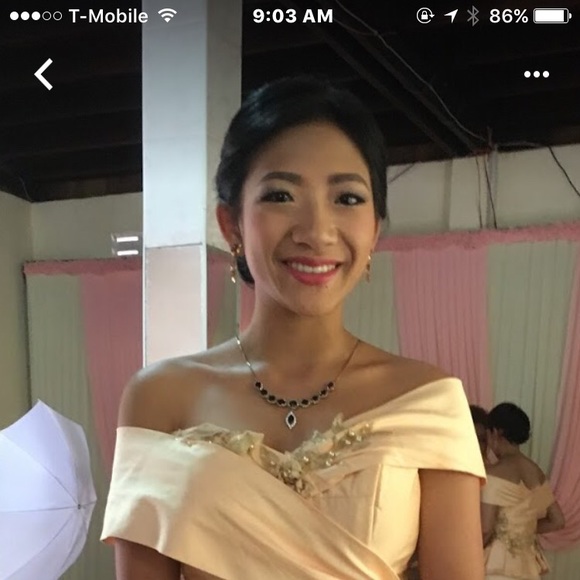 Upon investigation, authorities arrested Man's boyfriend, 21-year-old Emmett Davis Jr., who has a history of beating women, according to detectives. A bloody fingerprint of Davis was left on the doorframe of the abandoned Subway. The blood matching Man's. Cellphone records also put both Davis and Man at the same place during the murder timeframe.
Man was last seen by family members on October 10, 2017. Authorities believe Man left to be with Davis and they were dating for a few months before. The couple stayed at various hotels around the Gwinnett Place Mall area from November 10 through November 21. A manager at one hotel noticed bruising around Man's eye and immediately called police. When police arrived, Man refused to speak with them, according to investigators.
On November 15, 2017, Davis forced Man to get matching facial tattoos with him. According to the tattoo artist, who later gave a statement, the two were wearing identical outfits and aviator sunglasses. Davis provided the tattoo design and the artist tried his best to dissuade Man from getting a facial tattoo since she had never gotten any type of tattoo before. The tattoo artist later feared for his life when a Glock pistol fell out of Davis's pocket during the conversation with Man.
Man picked up her last paycheck on November 20, 2017, from the Michael Kors store at Perimeter Mall. Employees later stated when she walked into the store, she was "unrecognizable." She wore a thermal jumpsuit, jacket, sunglasses, and her eyes were "swollen."
The Michael Kors's manager was so shocked and alarmed by Man's appearance, he called the local police. By the time they arrived, Man left the store.
Davis has been charged with aggravated assault, theft (stealing Man's phone), and felony murder. As of 2020, no word yet when the trial will proceed.
Feature Images via Gwinnett Daily & AJC