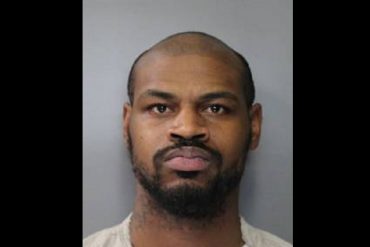 October 31, 2021 SYRACUSE, New York—Onondaga County Sheriff's Detectives are searching for 34-year-old Donovan Moorman of Syracuse. Authorities believe he...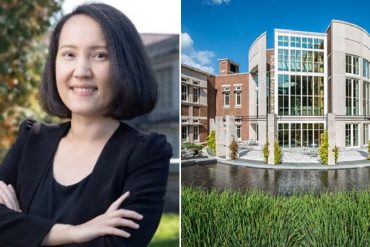 October 30, 2021 MARYLAND—Neuroscience Ph.D. student Kao Lee Yang was recently rejected from competing in the Howard Hughes Medical Institute's...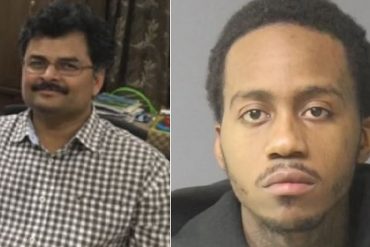 October 29, 2021 PLAINSBORO, New Jersey—A pharmaceutical executive was murdered in his own home after a robber who witnessed him...
October 29, 2021 VIRGINIA BEACH, Virginia—Lori Ann Talens, 41, and her husband, Pacifico, 43, of Virginia Beach, were involved in...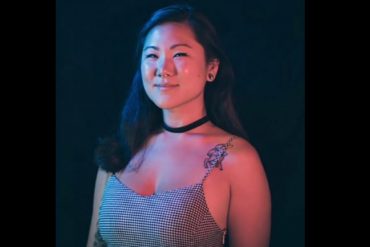 October 28, 2021 YUCCA VALLEY, California—Human remains found in Yucca Valley earlier this month were identified as 30-year-old missing New...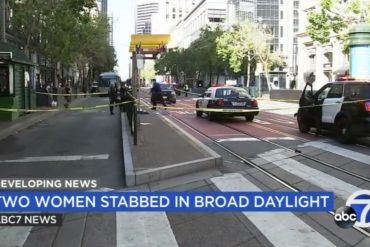 October 28, 2021 SAN FRANCISCO, California—A 66-year-old Asian woman was stabbed multiple times and pushed to the ground for being...
October 26, 2021 TOKYO, Japan—Her Imperial Majesty Princess Mako quietly married a commoner in a simple ceremony on Tuesday, thus...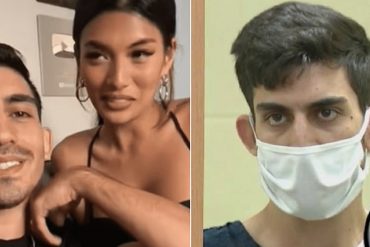 October 26, 2021 SAN DIEGO, California—A TikTok star with almost a million followers pleaded not guilty on Monday to shooting...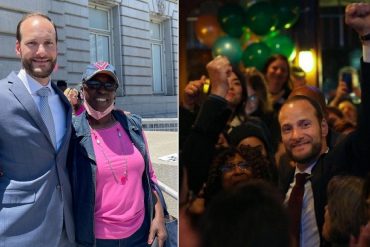 October 25, 2021 SAN FRANCISCO, California—Two San Francisco prosecutors quit their jobs in Chesa Boudin's district attorney's office and joined...
October 24, 2021 October is National Filipino American History Month. Filipinos have a long history in the Americas and of...