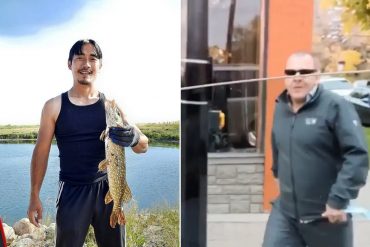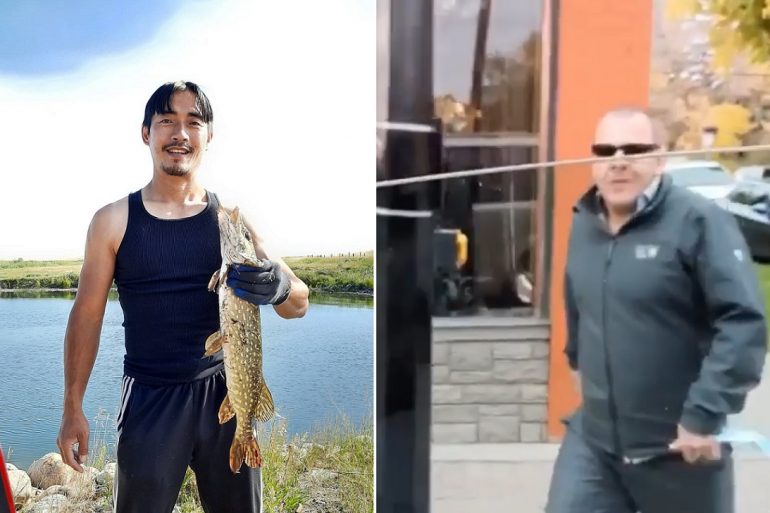 September 29, 2020 The incident happened Monday, September 28 to Otis Chan somewhere in Canada. Chan stated he began filming...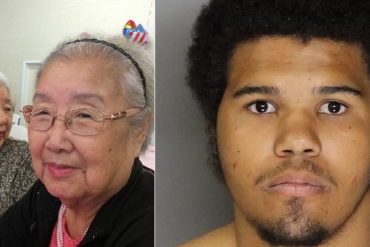 September 28, 2020 NORTH HIGHLANDS, Sacramento—On April 26, 2017, 86-year-old Fusako Matsumoto Petrus was walking with her friend at the...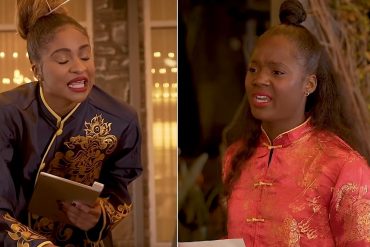 September 28, 2020 African-American comedian Kinigra Deon originally uploaded a comedy skit back on February 20, 2020, on YouTube. The...
September 27, 2020 Notorious child rapist Cho Doo Soon is scheduled to be released on December 13. Needless to say,...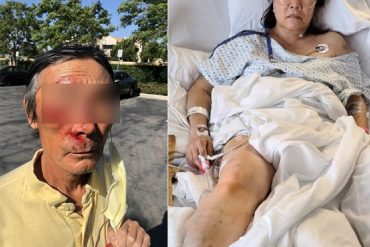 September 27, 2020 In an article posted on July 31, 2020, titled: "This is what Black on Asian crime looks...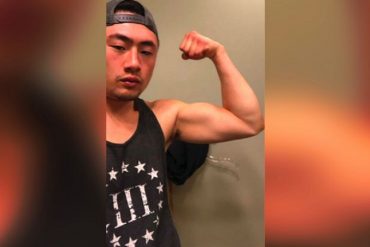 September 26, 2020 28-year-old Benjamin Jong Ren Hung of San Marino, California has been charged with one count of conspiracy...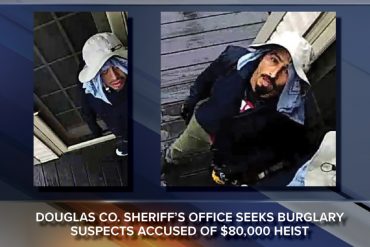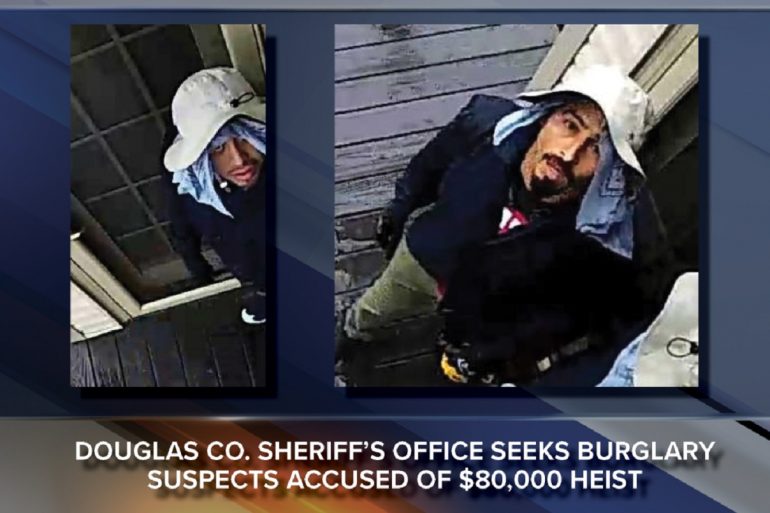 September 26, 2020 OMAHA, Nebraska—Douglas County Sheriff's Office is looking for two burglary suspects that stole an estimated $50,000 in...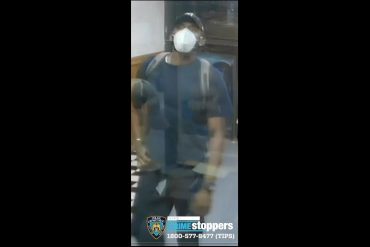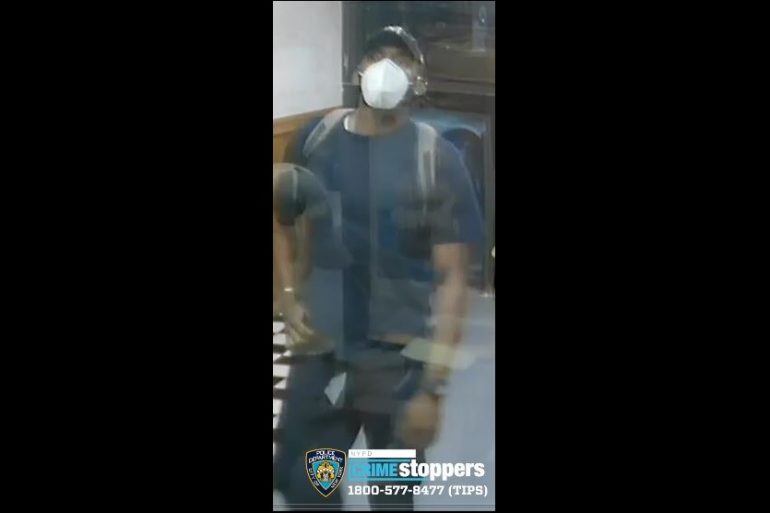 September 25, 2020 NYPD is currently looking for an African-American male suspect who is targeting Chinese businesses. The first reported...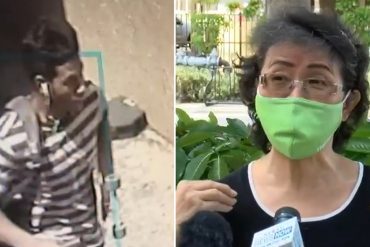 September 24, 2020 HONOLULU, Hawaii—Violet Hoi was walking near Cultural Plaza in Chinatown after eating lunch last Friday, September 18,...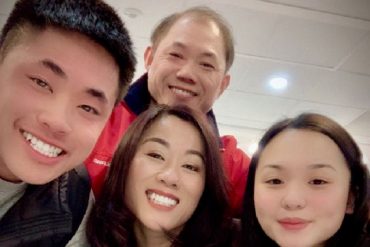 September 23, 2020 The grieving and distraught mother of 20-year-old Thomas Tran, who was repeatedly stabbed to death while walking...