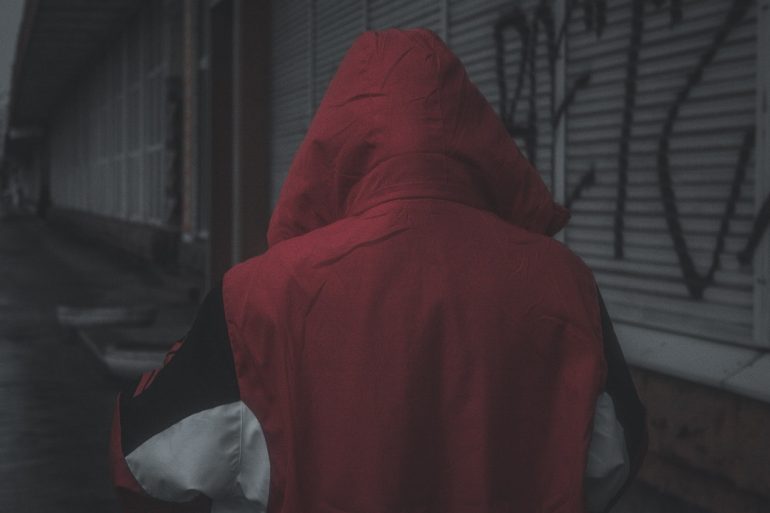 September 28, 2021 SAN FRANCISCO, California—District Attorney Chesa Boudin's office announced that it filed seven felony charges against 20-year-old O'sean...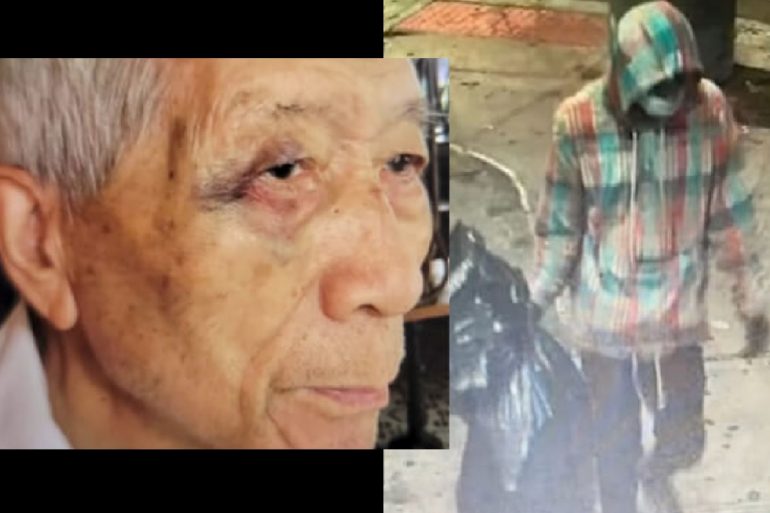 September 20, 2021 MANHATTAN, New York—A 78-year-old Asian man collecting cans on the Lower East Side was assaulted and robbed...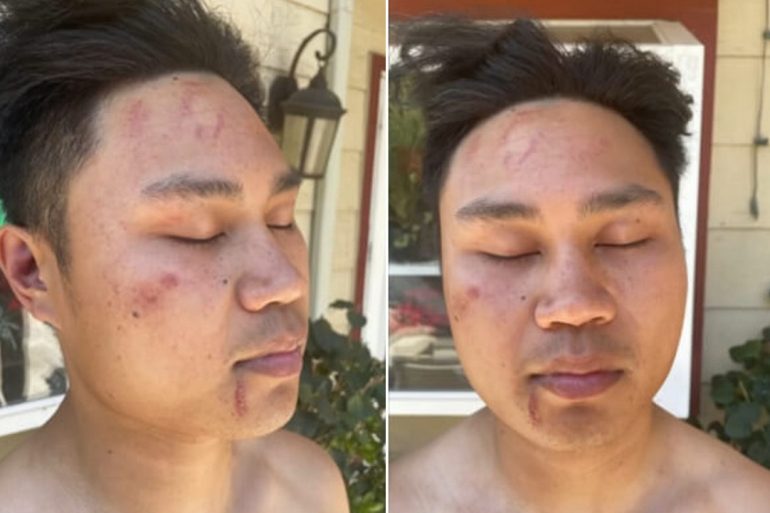 August 10, 2021 SAN FRANCISCO, California—A Filipino man was beaten and robbed inside a Union City Chipotle in San Francisco....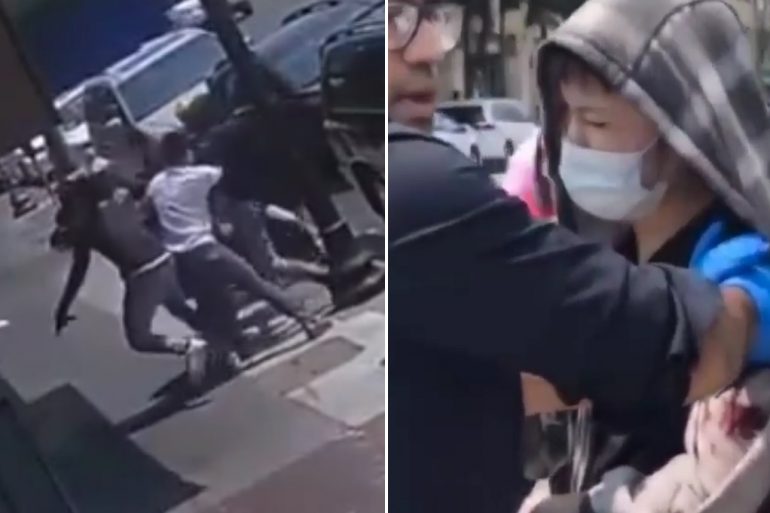 August 9, 2021 OAKLAND, California—Asians are living in fear in Oakland's Chinatown as strong-arm robberies and assaults have increased exponentially...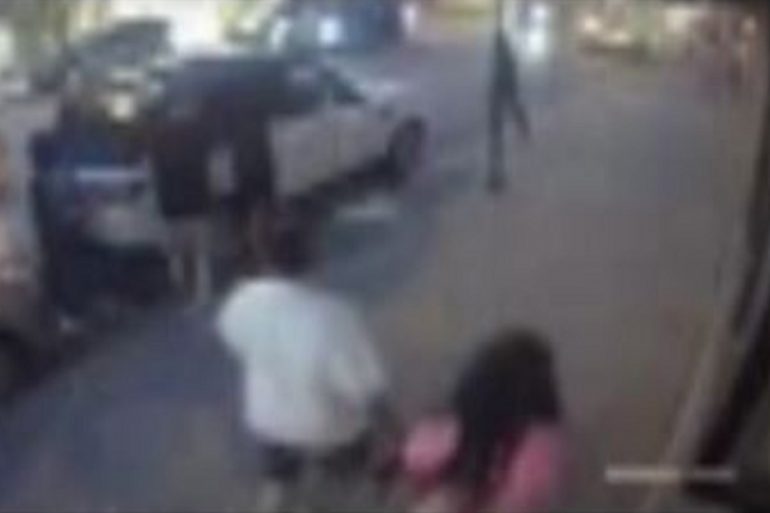 July 12, 2021 CHICAGO, ILLINOIS—Police are warning the public about a string of armed robberies that occurred last 4th of...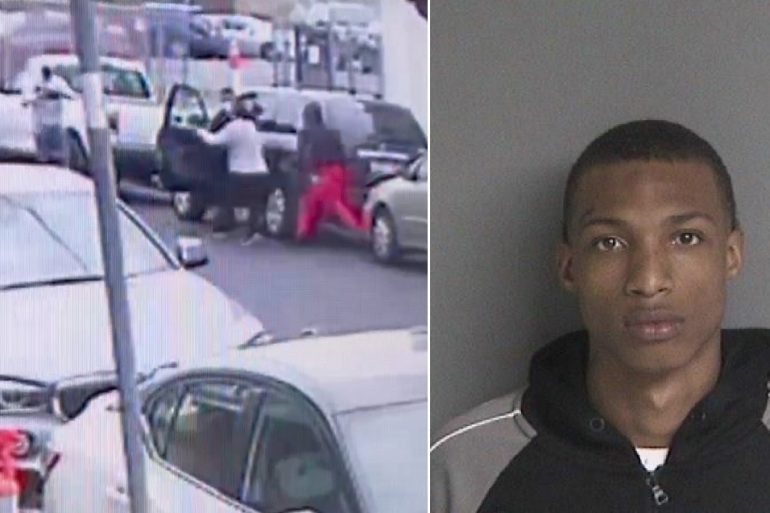 June 7, 2021 OAKLAND, California—"The Adventures in Woketopia" continues. A Vietnamese couple in their 50's were robbed at gunpoint by...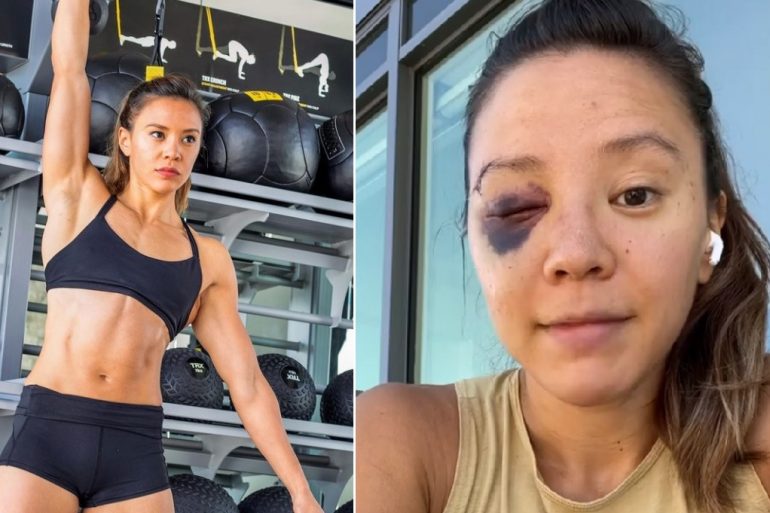 May 24, 2021 LOS ANGELES, California—Powerlifter Daniella Means—who is originally from Hong Kong—shared her story via Instagram. The attack happened...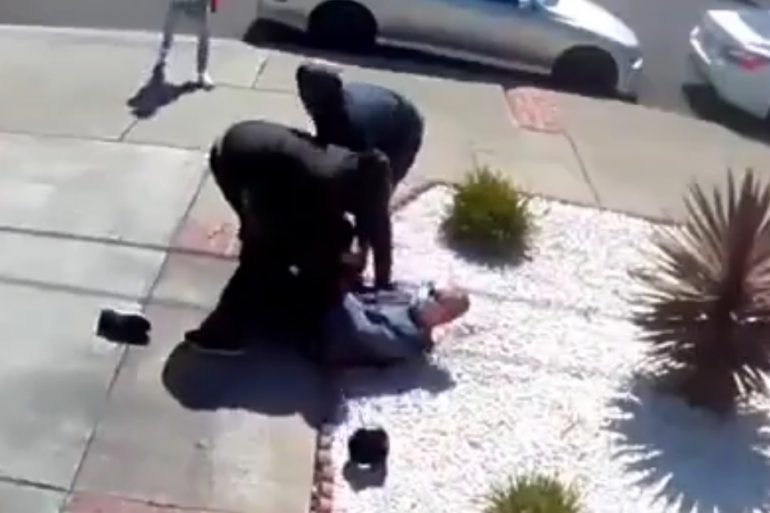 May 13, 2021 SAN LEANDRO, California—San Leandro Police Department arrested an 11-year-old and 17-year-old on Wednesday around 1:50 p.m. for...
March 22, 2021 SAN FRANCISCO, California—Dion Lim of ABC 7 interviewed an Asian woman named Clarisse today, who was walking...