October 3, 2021
STATEN ISLAND, New York—The NYPD is asking for the public's help in identifying four Asian males and a vehicle in connection to a robbery that occurred on Friday, October 1.
The robbery happened around 10 a.m. at 1765 Victory Blvd., Castleton Corners.
One suspect had a handgun and another brandished a "blunt object," according to the NYPD.
A man in a light grey hoodie approached the victim from the front, and two men in black hoodies approached from behind, surveillance footage shows.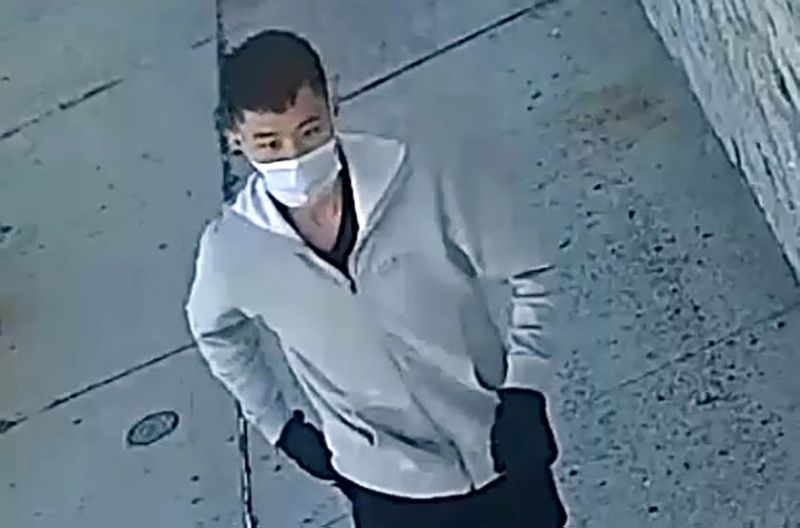 During a brief struggle, the men grabbed the victim's backpack, which contained $35,000 cash, reports the Daily News.
The three robbers ran north of Manor Road. The fourth suspect, also in a black hoodie, fled the scene in an Audi 4 2.0T.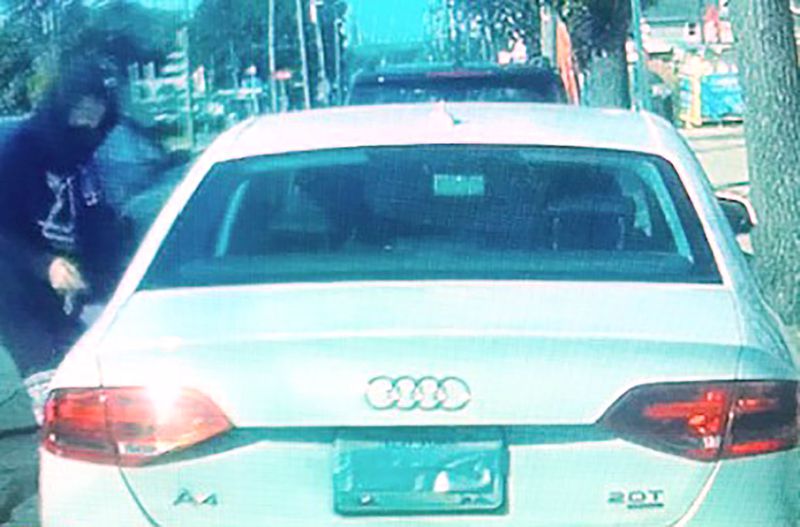 All four suspects were described by police as Asian men between 20 and 25 years old.
Anyone with information about the incident can call the CrimeStoppers Hotline at 1-800-577-8477.
Feature Screenshot via Crime Stoppers