August 21, 2020
A shocking viral video has been circulating in South Korea lately, which shows a Korean man beating his Russian wife.
Due to Korean law, the names of the man and his wife are being withheld for the time being. The husband has been arrested by police for indiscriminately assaulting his wife because she was with another man, according to Allkpop.
The incident occurred inside a restaurant in Busan on August 16 at 7:30 pm KST. Reports state the husband was looking for his wife and discovered her inside the restaurant with another man. Upon spotting his wife, he started attacking her.
In the video, he can be seen grabbing his wife by her hair before knocking her to the ground. The husband then kicked her repeatedly as people in the restaurant looked on and did nothing.
Reports state the wife was severely injured and rushed to the emergency room. Other news outlets state the husband is 41-years-old and his wife is only 21-years-old. The husband is currently being detained and questioned by authorities.
According to the Georgetown Institute for Women, Peace, and Security, South Korea ranks #33, scoring an 8.16 on the WPS Index (higher the number, the better). The United States is ranked #19, scoring an 8.51. The worst country is Yemen, which is ranked #167 with a WPS Index of .351.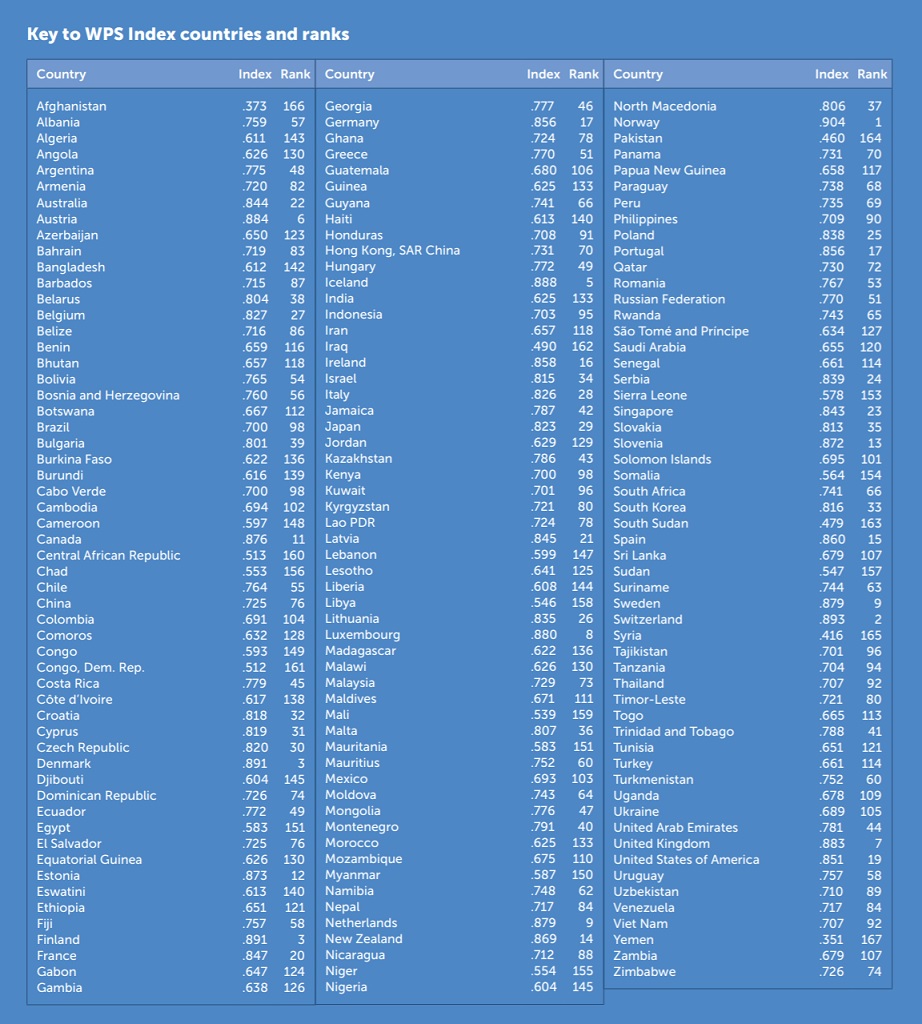 South Korea is home to many interracial YouTube stars, like Jay Song and his Russian wife, Alexandra Podberezskaja with over 1.22 million subscribers or Miss Germany runner-up Farina Jo and her Korean boyfriend Kim Dong In, the YouTube couple has 760K subscribers.
Feature Screenshots via International Business Times