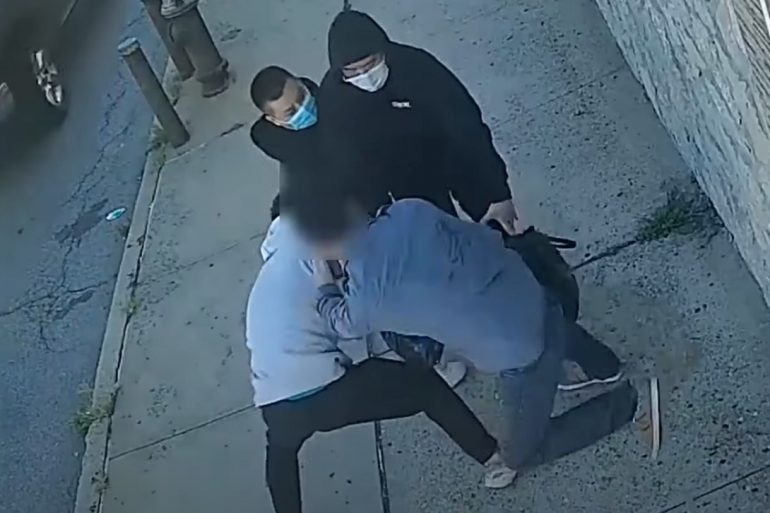 October 3, 2021 STATEN ISLAND, New York—The NYPD is asking for the public's help in identifying four Asian males and...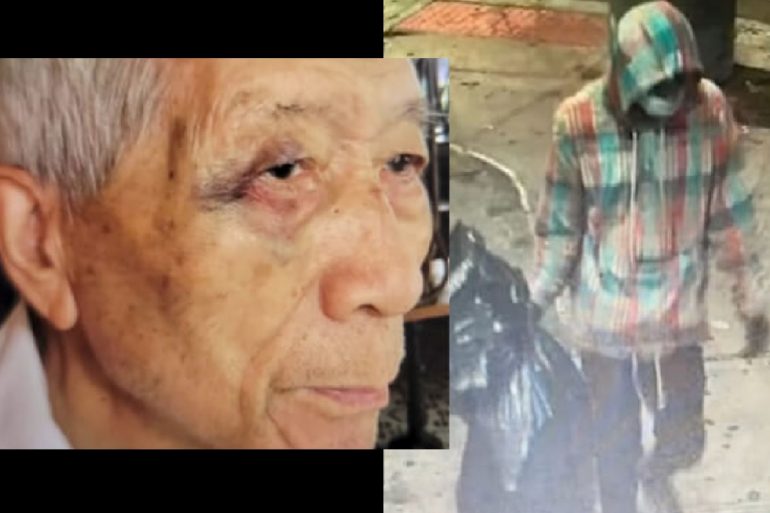 September 20, 2021 MANHATTAN, New York—A 78-year-old Asian man collecting cans on the Lower East Side was assaulted and robbed...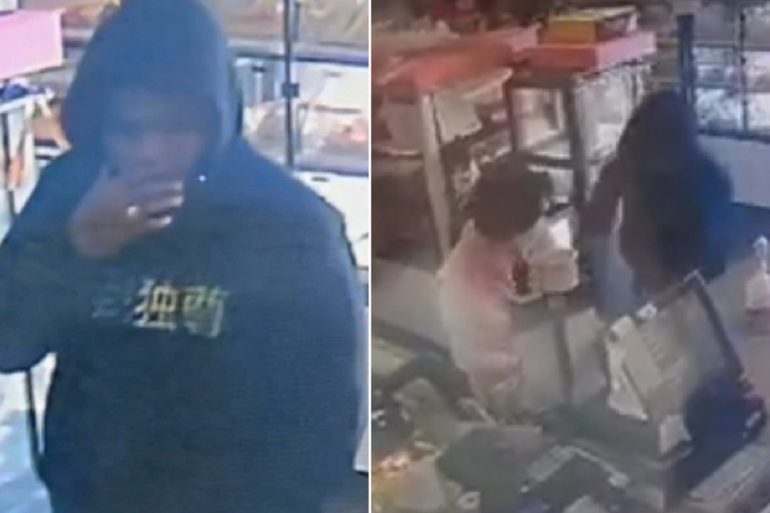 February 12, 2021 ROWLAND HEIGHTS, California—This strong-armed robbery happened at Ni Ni Bakery on Colima Rd. on Thursday, February 11,...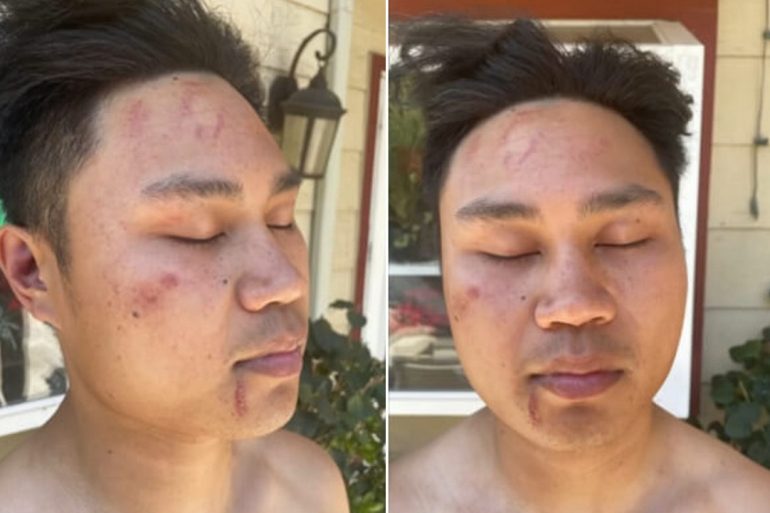 August 10, 2021 SAN FRANCISCO, California—A Filipino man was beaten and robbed inside a Union City Chipotle in San Francisco....
March 22, 2021 SAN FRANCISCO, California—Dion Lim of ABC 7 interviewed an Asian woman named Clarisse today, who was walking...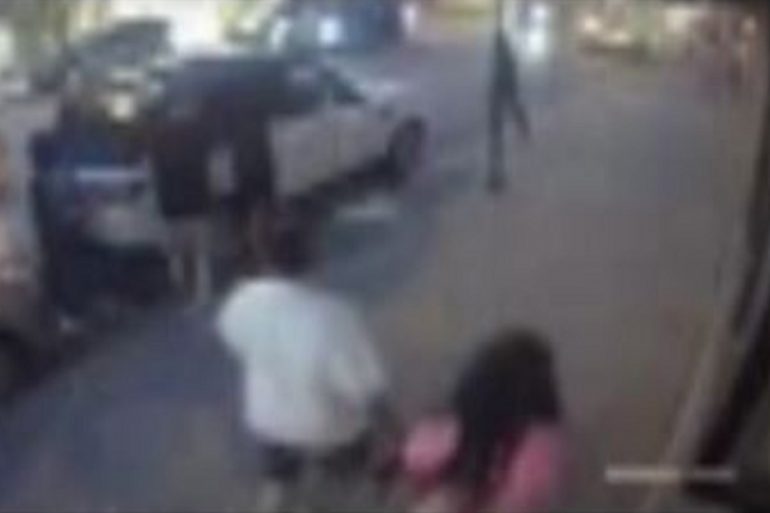 July 12, 2021 CHICAGO, ILLINOIS—Police are warning the public about a string of armed robberies that occurred last 4th of...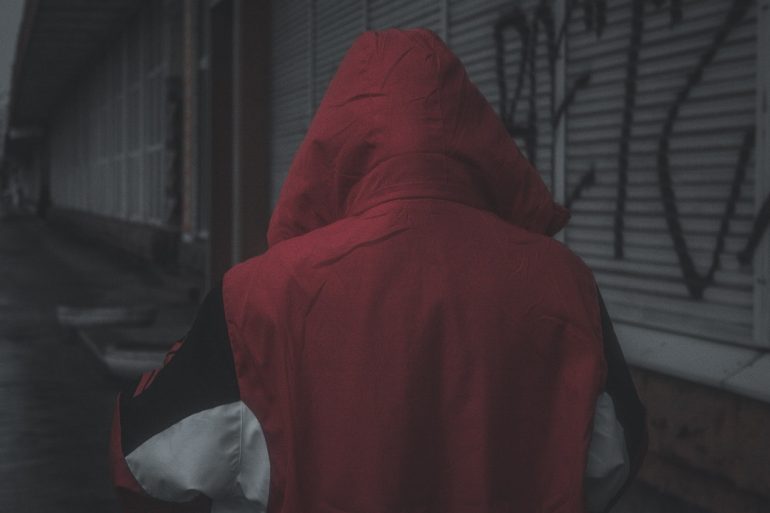 September 28, 2021 SAN FRANCISCO, California—District Attorney Chesa Boudin's office announced that it filed seven felony charges against 20-year-old O'sean...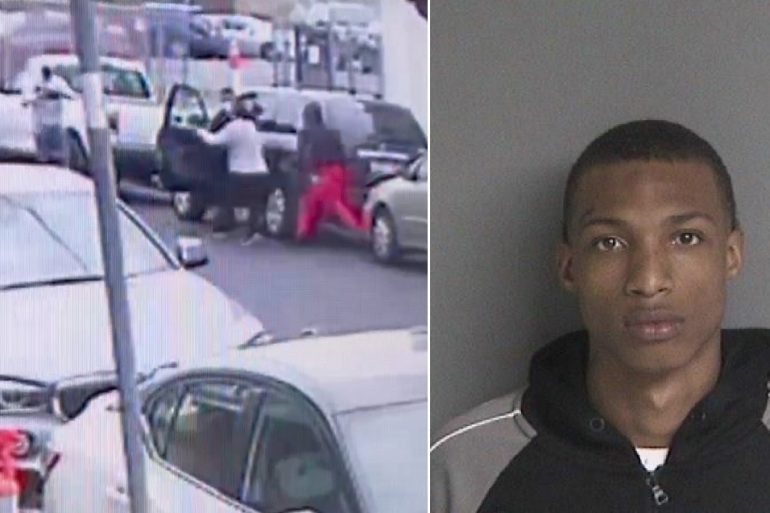 June 7, 2021 OAKLAND, California—"The Adventures in Woketopia" continues. A Vietnamese couple in their 50's were robbed at gunpoint by...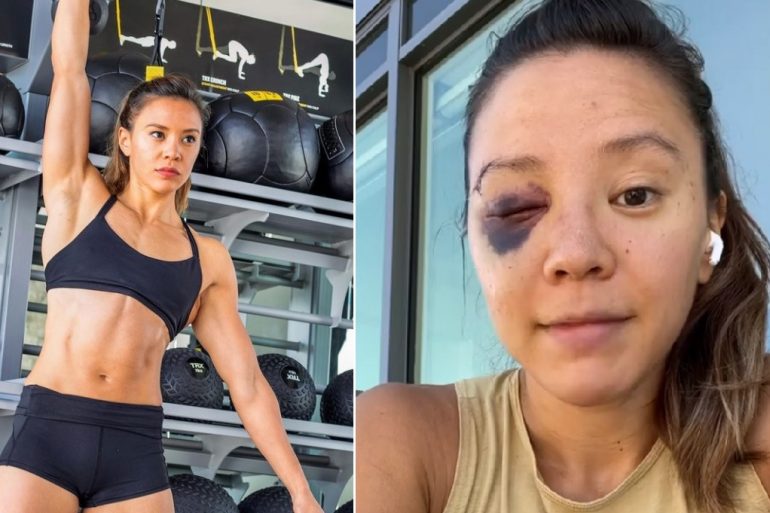 May 24, 2021 LOS ANGELES, California—Powerlifter Daniella Means—who is originally from Hong Kong—shared her story via Instagram. The attack happened...