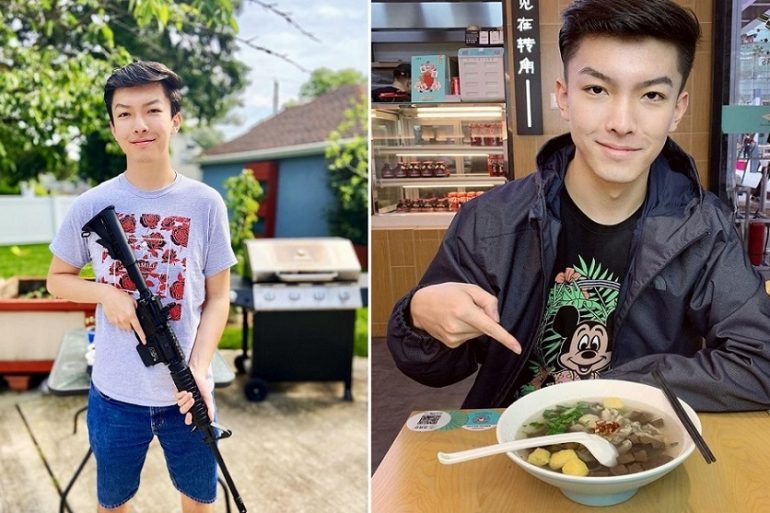 July 18, 2020 Fordham University in the Bronx, New York student Austin Tong was banned from campus and could face...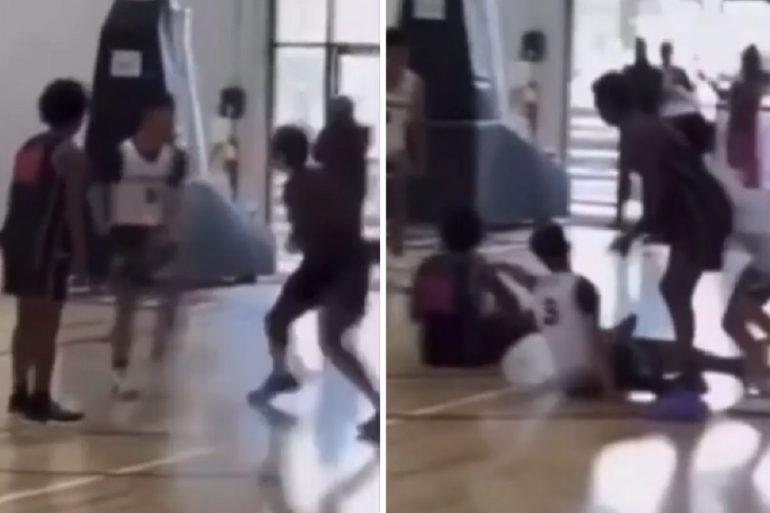 May 2, 2021 OAKLAND, California—A San Jose Asian-American teenager was punched in the head and allegedly called racial slurs during...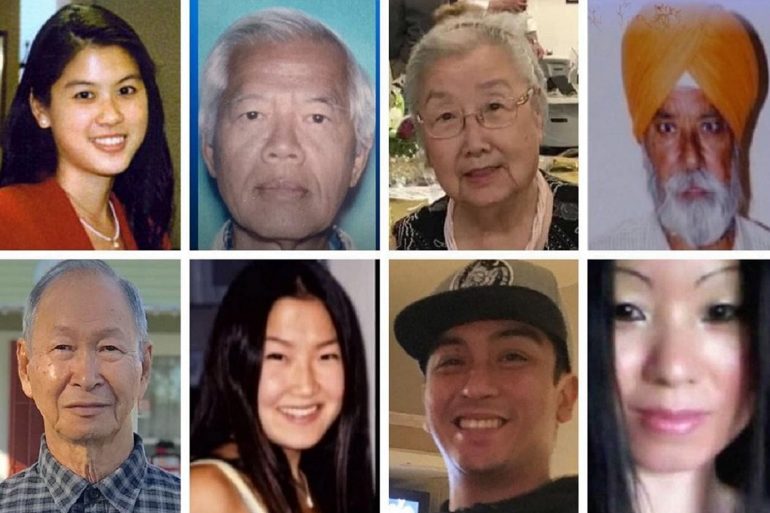 June 10, 2021 Apparently, Asians aren't allowed to grieve or express their frustrations toward members of the black community who...
July 5, 2021 Footage French football stars Ousmane Dembele and Antoine Griezmann mocking and insulting Japanese hotel employees has gone...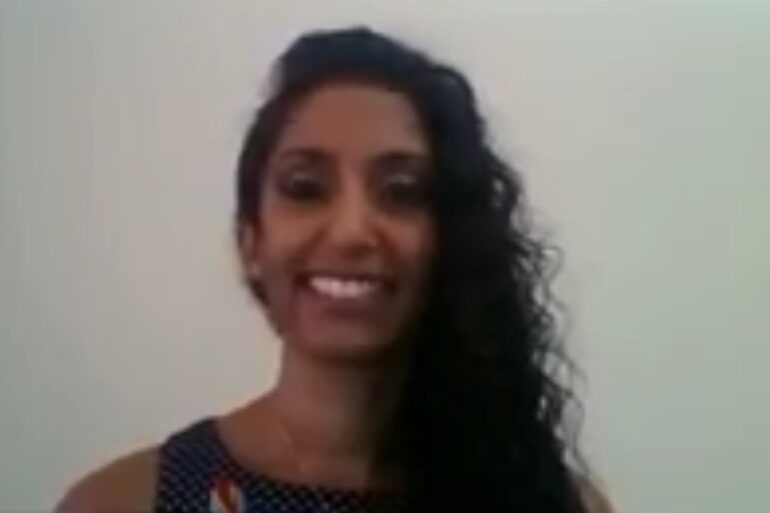 August 23, 2022 ORANGE COUNTY, FL—The NAACP's first South Asian leader, who held the post for less than six months,...
July 28, 2021 SAN FRANCISCO, California—The hypocrisy continues as Forbes releases bombshell information about Democratic mayors cutting police funding at...
Opinion. October 15, 2020 The majority of Asian-Americans in the United States consider themselves Democrats. They love to make speeches...
February 5, 2021 SAN FRANCISCO, California—The suspect in the brutal assault that fatally injured 84-year-old Vicha Ratanapakdee last week entered...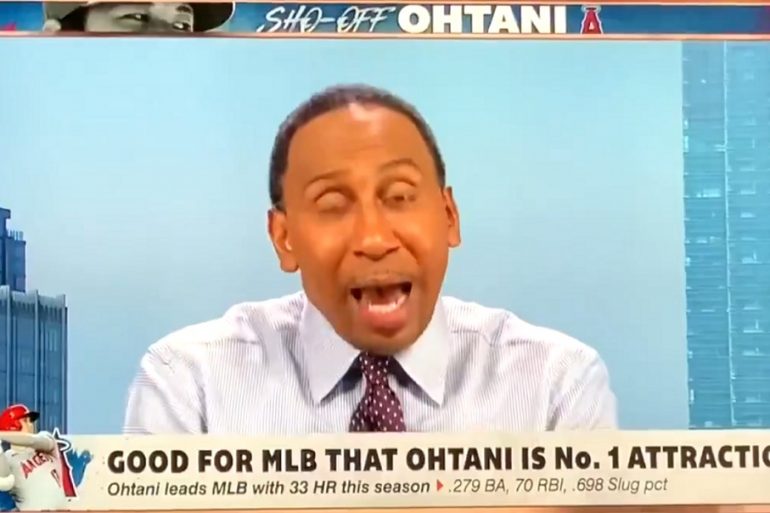 July 12, 2021 MLB fans are unleashing a "sh*t storm" after ESPN's First Take host Stephen A. Smith referred to...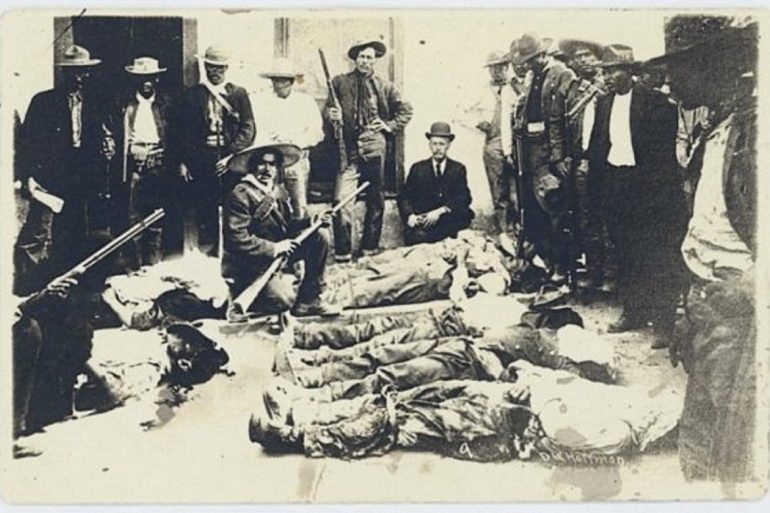 May 16, 2021 The massacre Mexico tries very hard to forget. On May 13, 1911, during the Mexican Revolution, advancing...
May 3, 2021 NEW YORK CITY—Another two Asian-Americans have been attacked once again. A 15-year-old boy was called racial slurs...