June 5, 2020
Norfolk City Councilman Paul Riddick is in hot water after making some racist statements about the Chinese community and restaurants in the area during City Council work session on Tuesday, according to 10Wavy.
Riddick represents a predominately African-American Ward 4. His comments came after a lengthy discussion of the city's COVID-19 assistance plan. Staffers told the Norfolk (Virginia) council they were reaching out to the Chinese and Latino business owners for COVID-19 assistance.
Riddick immediately questioned why the city was reaching out to the Chinese restaurant owners in particular. "Jared [Chalk, interim director of development] was talking about calling every Chinese restaurant in Norfolk. Chinese don't need any money. They are making money hand over fist, and they always have been. They don't hire blacks. They don't give anything back to the community," Riddick explained.
That's when Councilman Tommy Smigiel took offense to Riddick's rant. "Mr. Riddick, I'm really upset with your comments that you made about Chinese families. I don't know if those were your intentions," said Smigiel.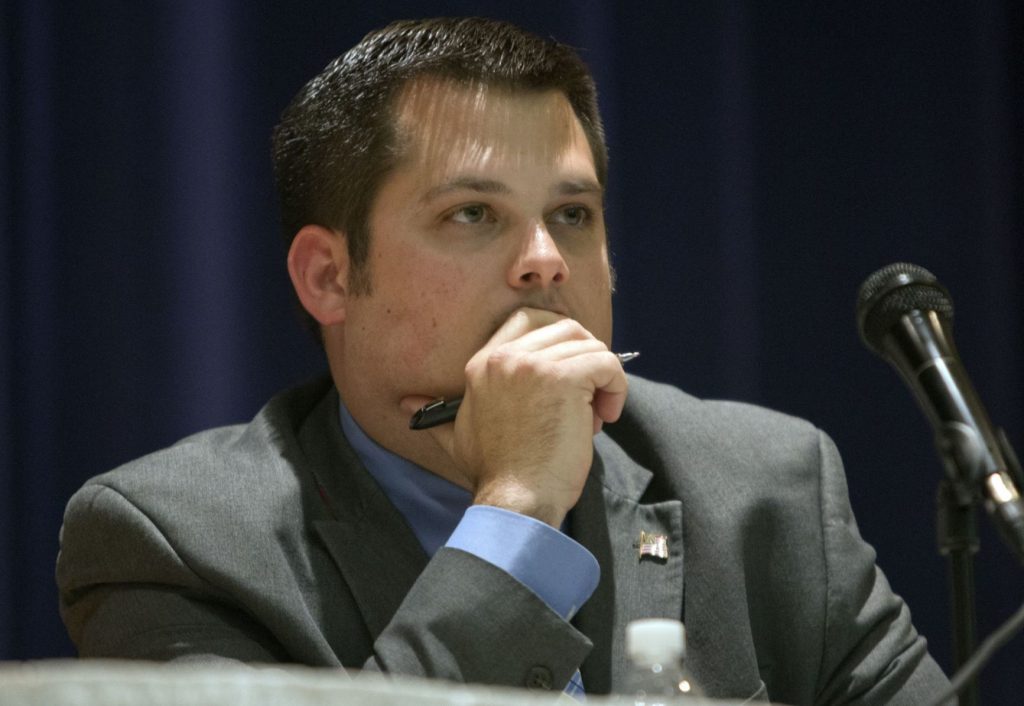 "I have two Chinese students whose parents own Chinese restaurants in Norfolk that had to shut down their business because of comments our president made, and the racial threats they received at their restaurants," Smigiel continued.
Riddick simply re-emphasized his argument African-Americans are neglected in Norfolk as a response.
"And you wonder why blacks burn down these cities, it's because we are in a position to help and we don't do anything, and this is what happens in Norfolk. We don't do anything to help the small black business," Riddick replied.
Riddick ended up apologizing for his comments, but not before Councilman Smigiel had to repeatedly explain to him the error of his way of thinking.
Feature Images via 10Wavy & Twitter