June 23, 2020
According to ESPN, visual effects designer for the ice hockey team, Dallas Stars, Alex Kleuser was fired earlier this week when racist comments he made on social media surfaced.
Screenshots of his post from Nextdoor.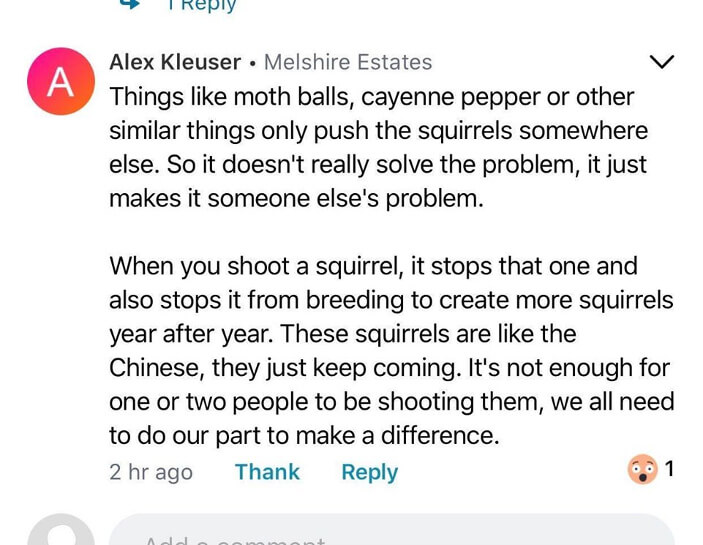 "Alex was an employee of the Dallas Stars. This individual's statement does not represent the culture and values of the club. As such, this employee is no longer a part of the organization," stated the Dallas Stars.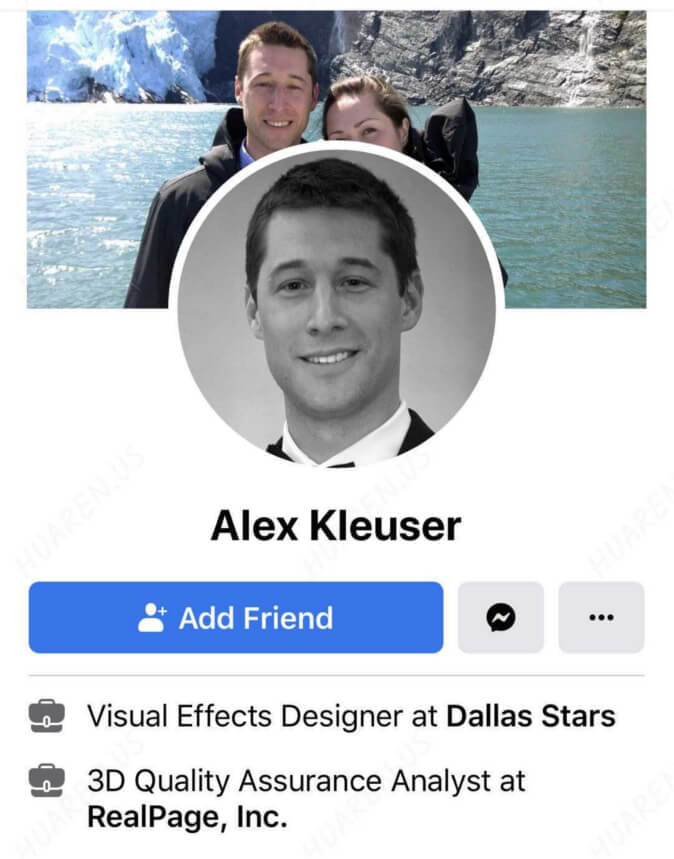 Kleuser had been part of the Stars since September 2018, according to his LinkedIn profile. No word when Kleuser will formally issue an apology for his statements.
Feature Images via Facebook and Nextdoor