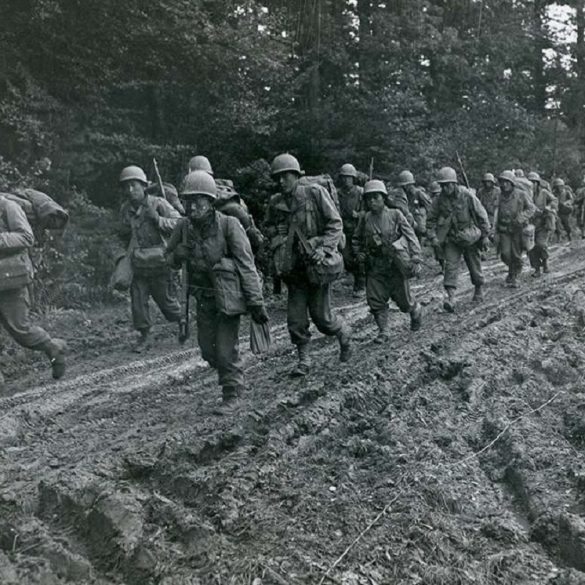 November 11, 2021 Soon after the Japanese Empire attacked Pearl Harbor on December 7, 1941, President Roosevelt (D) signed Executive...
October 24, 2021 October is National Filipino American History Month. Filipinos have a long history in the Americas and of...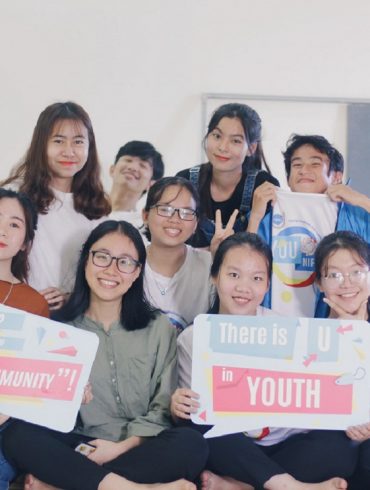 September 16, 2021 NEW JERSEY—Remember back in 2010, Facebook founder Mark Zuckerberg and his wife, Priscilla Chan donated $100 million...
July 13, 2021 England's defeat on penalty kicks in the final of the European soccer cup Sunday night caused a...
July 7, 2021 TOYOTA CITY, Japan—The world's largest automaker and 10th richest company in the world—right after Amazon—has drawn fierce...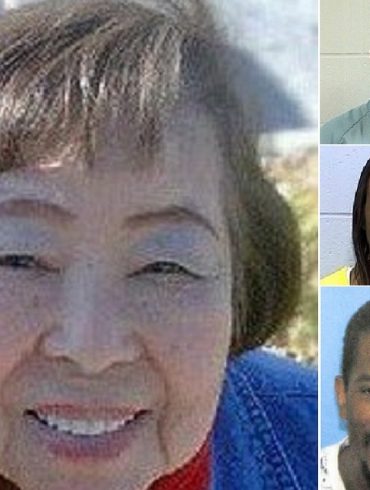 November 15, 2021 COLLINSVILLE, Illinois—This horrific incident happened on Thursday, May 18, 2011, and received almost no media attention at...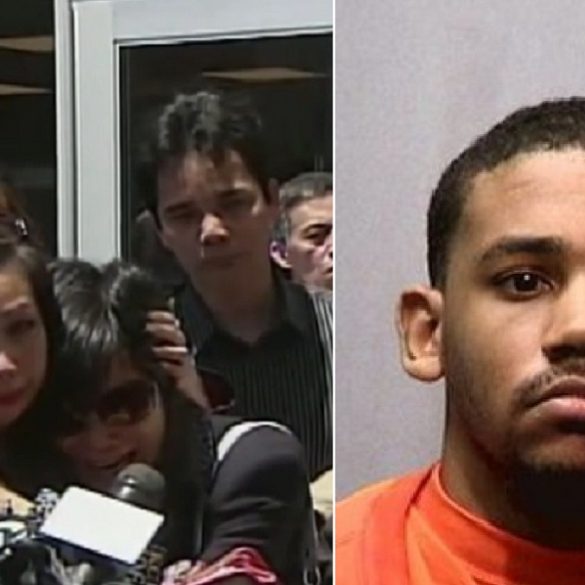 November 7, 2021 SAN FRANCISCO, California—This gruesome incident happened back on July 12, 2013, and received almost no media coverage...
October 6, 2021 LOS ANGELES, California—Thanh Lam was born in Saigon in 1967. He lived through a war, endured a...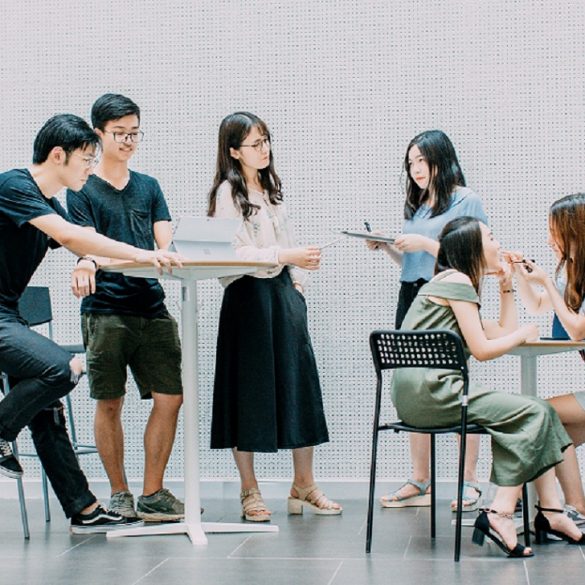 July 15, 2021 A federal appeals court recently ruled Harvard University's limited consideration of race in its admissions practices was...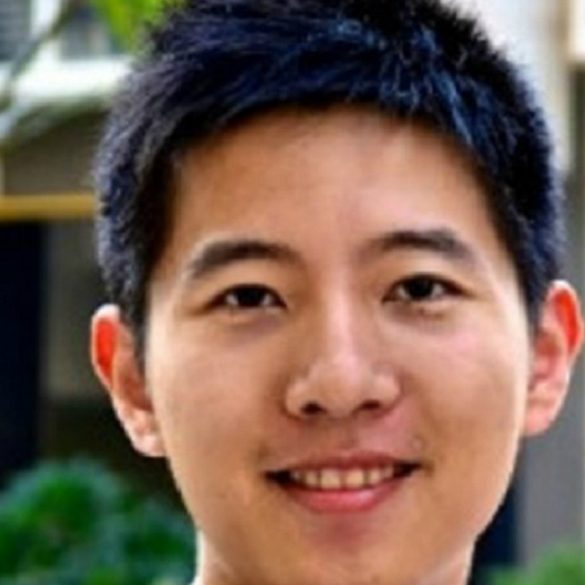 July 8, 2021 OAKLAND, California—This infuriating incident happened on December 31, 2019, the victim's birthday and is one of the...