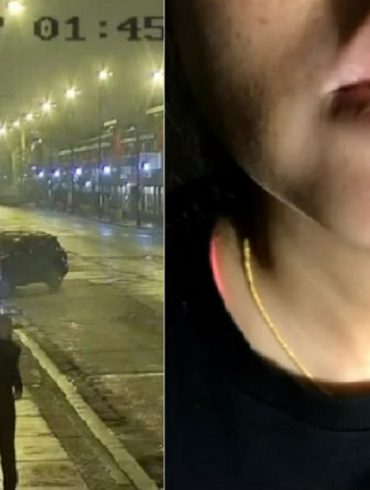 November 18, 2020 CHINATOWN, Chicago—After nearly three years, two sisters from Chicago's Chinatown are still waiting for justice. The women,...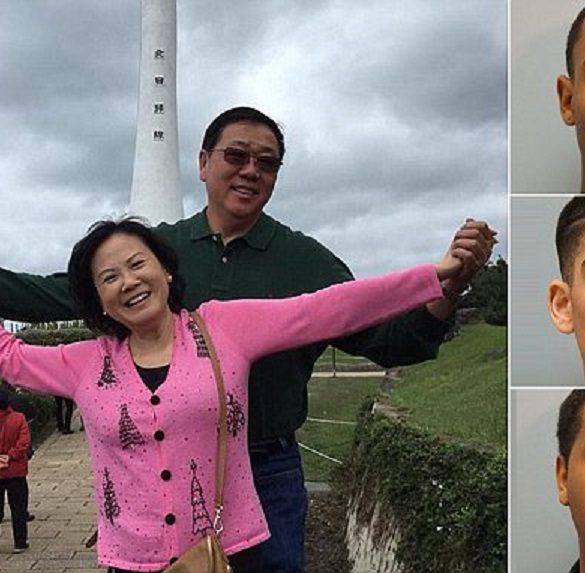 July 22, 2020 *Editorial Correction* Khari Kendrick was supposed to be sentenced to 30 years in prison for a string...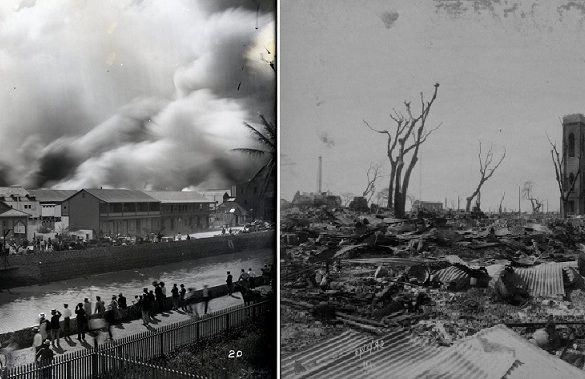 April 13, 2020 The recent string of anti-Asian sentiment and racism ignited by COVID-19 isn't new. The Great Honolulu Chinatown...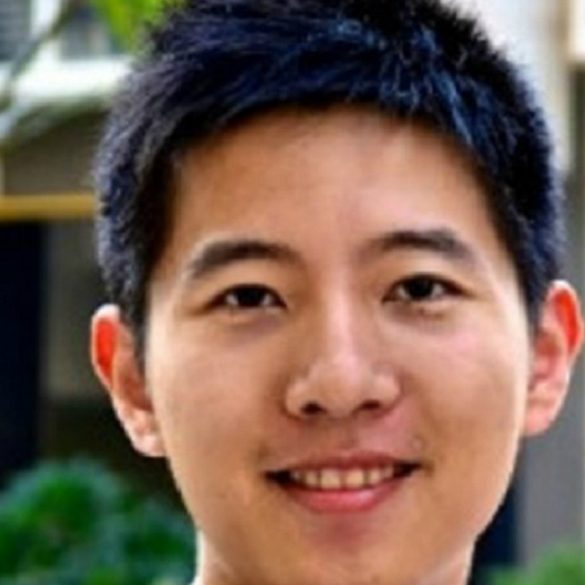 July 8, 2021 OAKLAND, California—This infuriating incident happened on December 31, 2019, the victim's birthday and is one of the...
February 25, 2021 Written by Bee Vang. Thank You Back in 2008 I starred opposite Clint Eastwood in "Gran Torino"...