April 8, 2022
ASIA—Japan's Toyota has surpassed Germany's Volkswagen to become the world's No.1 automaker and recently dethroned America's General Motors to take the No.1 spot in the U.S. market—although General Motors is ranked No.6 after Honda in the global market.
Asia as a whole now accounts for 52% of global growth in tech-company revenues, 43% of startup funding, 51% of spending on research and development, and 87% of patents filed, according to the McKinsey Global Institute.
Four of the world's top ten technology companies by market capitalization are Asian and 16 out of the world's top 23 automakers are Asian as well.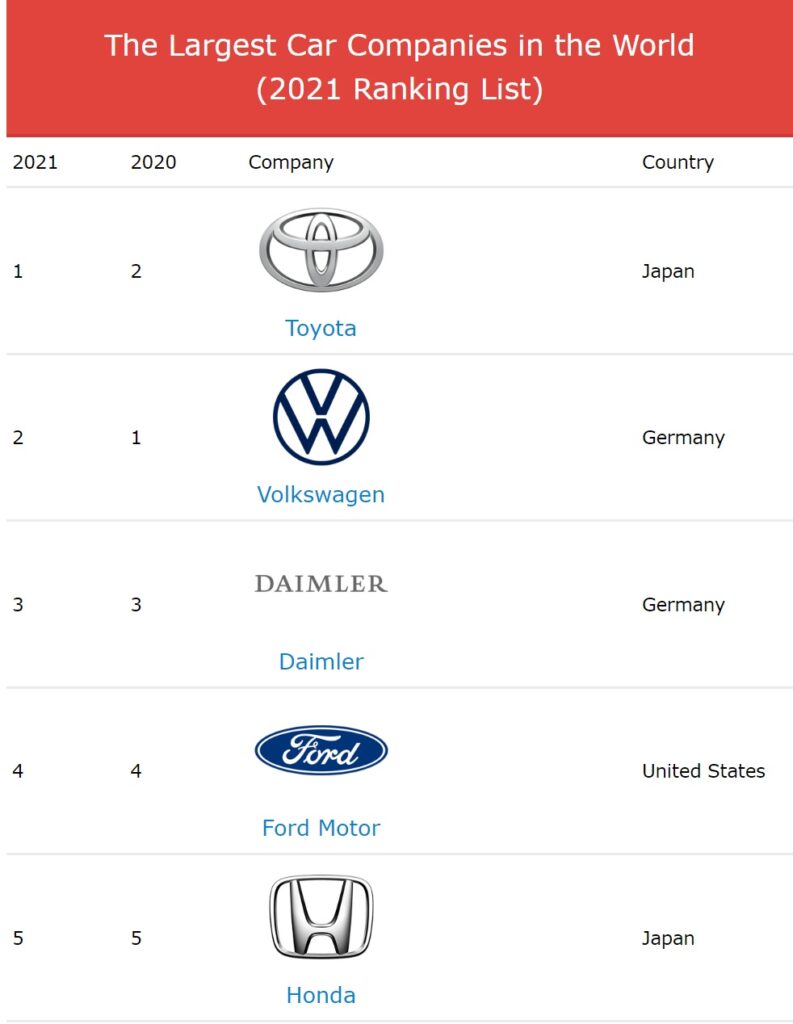 About 90% of the world's smartphones are now made in Asia. China's Huawei and South Korea's Samsung are investing a substantial amount of money to maintain their monopoly through research and development.
For example, of the five companies that hold nearly all of the 5G patents in the world, four of them are Asian, reports McKinsey.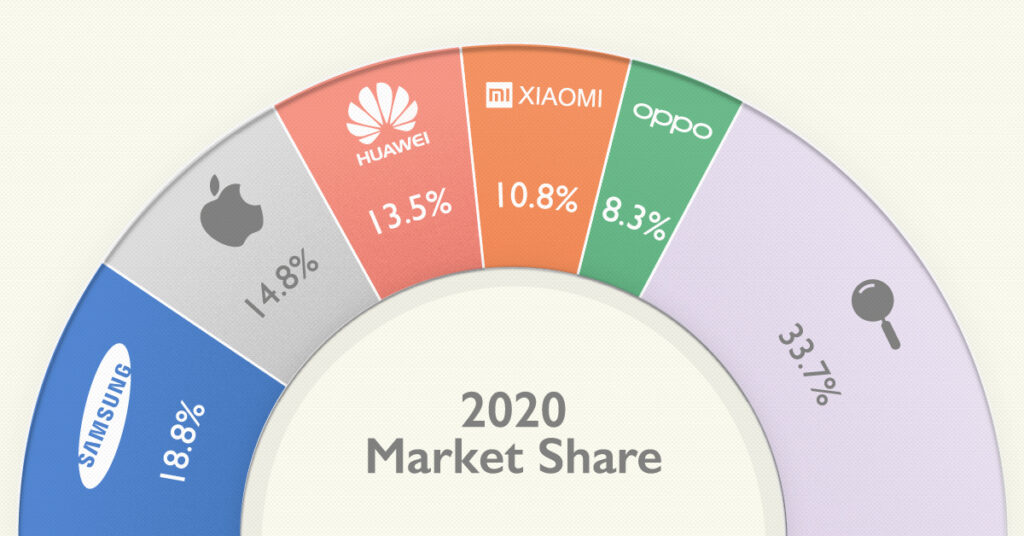 Asia also holds half the world's patents for solid-state batteries. Japan's Panasonic currently develops and manufactures batteries for Elon Musk with Toyota nearly finished with its groundbreaking solid-state battery.
Asia's rapid technological development and global leadership over the last decade is due to the continents' huge supply of scientists. India alone produced three-quarters of the world's science, technology, engineering, and mathematics (STEM) graduates between 2016 and 2018, according to McKinsey.
The United States is projected to be dead-last in STEM by the end of the decade and we're currently seeing signs in American companies. More than 50% of all tech employees in American companies are now Asian, with Google and Microsoft's CEOs being South Asian.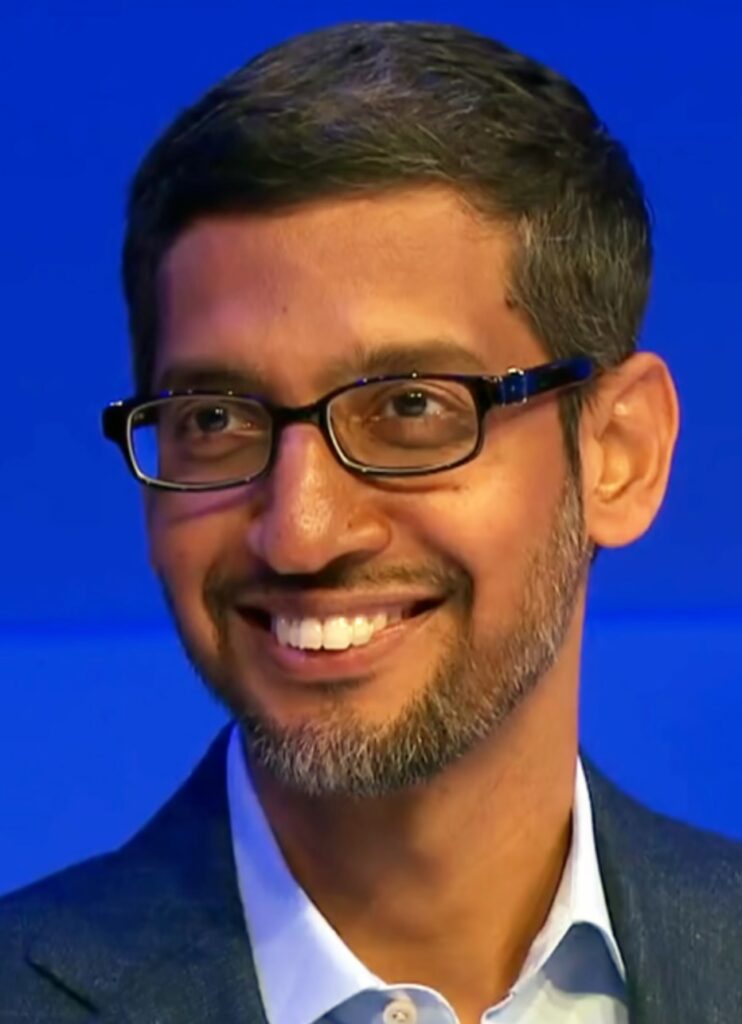 Over 60% of Intel's new generation of principal engineers are now Asian. These new principal engineers are giving Intel the confidence to openly state they're going to surpass Taiwan's TSMC by 2025.
General Motors, Ford, and Chrysler's lead EV engineers are Asian and Elon Musk's secret weapons in Tesla are Japanese, South Korean, and Indian engineers. The bulk of Tesla's cutting-edge equipment are all Asian-made.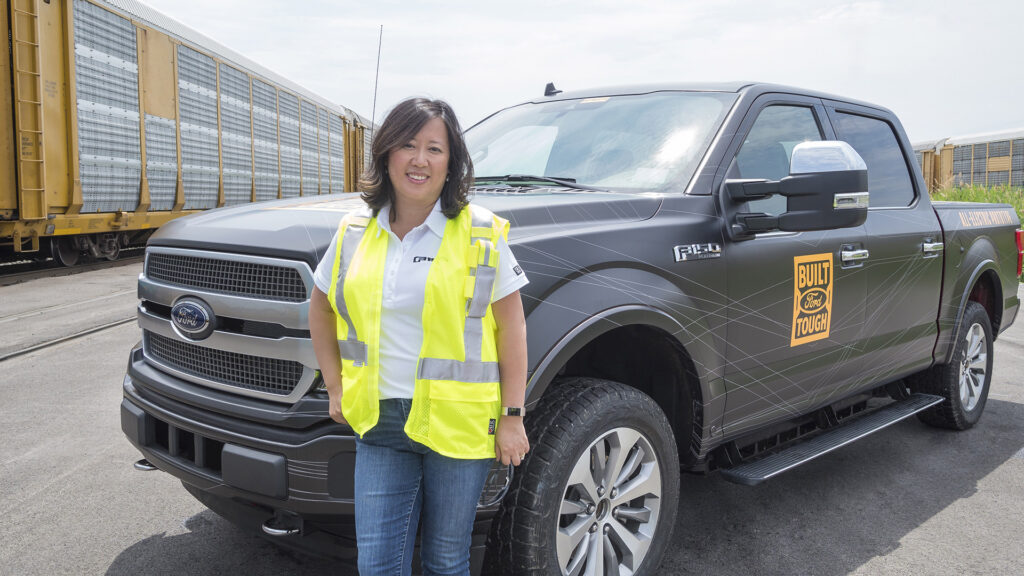 The U.S. is ranked 31st in math literacy out of 79 countries and 9th in reading, according to USA Today. In overall ranking compared to countries in Europe and Asia, the U.S. is ranked 21 out of 23 countries in math and 17 out of 19 countries in problem-solving.
However, liberal American politicians are stating gender studies and college admissions based on race and not merit will allow the United States to take the lead because non-Asian diversity is America's greatest strength.
Feature Image via Pexels