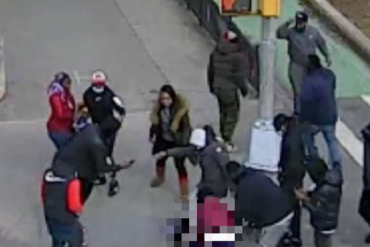 January 23, 2021 A man was viciously attacked in New York's Chinatown on Friday morning, January 22 by a group...
January 22, 2021 FORT WASHINGTON, Maryland—Prince George's County Police arrested four suspects responsible for fatally shooting a store clerk during...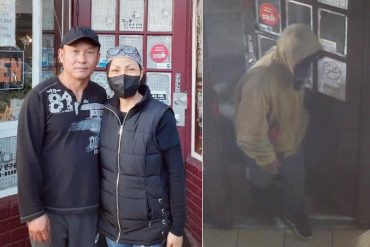 January 22, 2021 SAN FRANCISCO, California—"We are currently so defeated." The Crew is a Korean family restaurant owned by immigrants...
January 22, 2021 FAIRFAX COUNTY, Virginia—Last week, a virtual hearing of the Fairfax County Circuit Court was held after 17...
January 21, 2021 "If Black People were to stop buying from and supporting their [Asian] business today, then they'd really...
January 20, 2021 This story comes from J. Yoon. Thank you. I'm an Asian-American male born in the late 70s....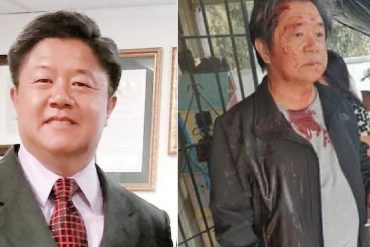 January 20, 2021 This incident was first reported by Instagram user: @grizzlyeats559 "Yesterday morning, an older Asian gentleman was assaulted...
January 20, 2021 "There are many people working as migrant workers in the sex industry that have been victimized and...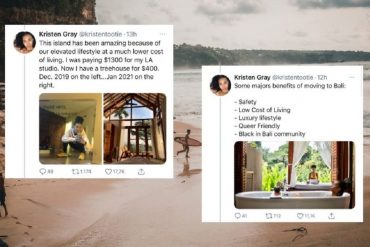 January 19, 2021 The Head of the Bali office for the Ministry of Law and Human Rights, Jamaruli Manihuruk, said...
January 18, 2021 For anyone unaware of him, Andy Ngo is an American journalist who spent years reporting on Antifa's...