January 27, 2021
SAN FRANCISCO, California—The liberal dream is here. Complete political dominance in California has created a "Progressive Utopia." Cities like San Francisco and Los Angeles have become the "change" Democratic candidates have been promising for decades if you just vote Blue.
What is a Progressive Utopia? Skyrocketing robberies/burglaries, drug use, murder, homeless population, and an exodus of major companies from Tesla, Toyota, Nissan to Oracle and Hewlett-Packard.
Stores are being burglarized every week, people are being mugged, children are stepping on human feces and needles while walking down the street, light poles are toppling onto cars because of corrosion caused by human urine.
"They're burglarized almost every week." — Vibhu Norby the founder of @b8ta has 3 stores in SF & locations across the world stated to ABC 7's Dion Lim.
Norby said doing business in San Francisco is unlike anywhere else in the country. The morning of his interview with Dion Lim, his store was broken into, again.
In addition, he said he had a serious conversation with his team about possibly shutting down the stores.
What is the solution? Vibhu says hiring private security is expensive & in one case the suspect KNEW when the guard would be there & struck anyway, according to Dion Lim.
"I've heard from at least 8 different employees/owners of stores in Union Square in the last week who say they've been victim of burglaries/similar incidents recently. One store employee at a luxury goods shop in Palo Alto told me customers who live in SF drive all the way to shop down south because they're scared they'll get robbed while carrying designer bags in Union Square."
Hanako Abe, the 27-year-old old woman who was run down and killed on New Year's Eve by 45-year-old parolee Troy McAlister told her mom before her death, "San Francisco we all dream of isn't the kind of city you might expect so please don't be disappointed," according to ABC's Dion Lim.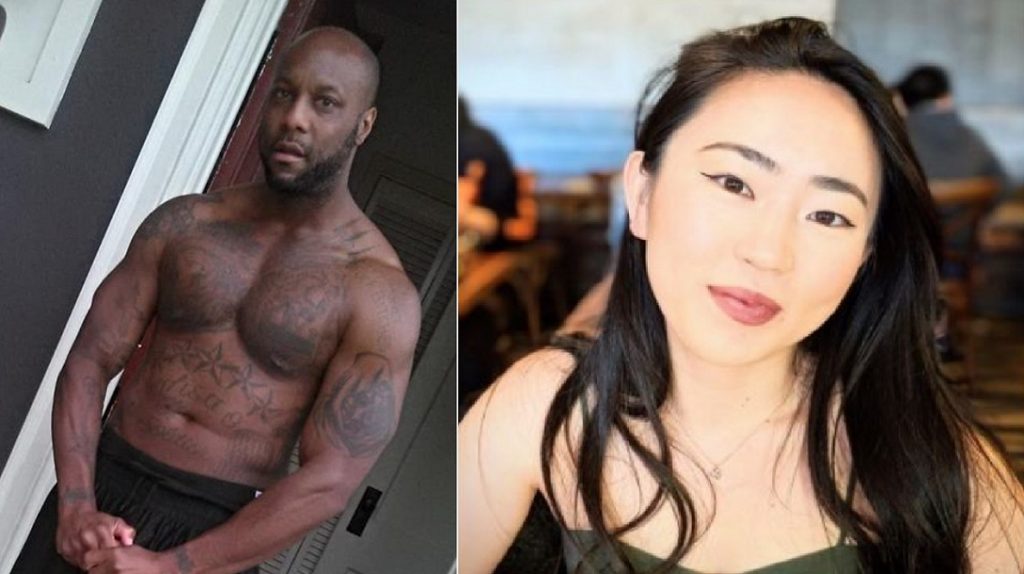 What is San Francisco doing about this catastrophe? Blame it on Asian students overperforming at Lowell High School, and "White Supremacy." That's not a joke. Yup, they're screwed.
Feature Image via SF Chronicle