January 26, 2021
MARTINEZ, California—Justice has finally been served. 38-year-old Jonathan Jackson, who was linked by DNA to the 2012 rape and murder of 81-year-old Sun Yi Kwon in San Francisco has been sentenced to life in prison without the possibility of parole on Friday, January 15. Eight years after her murder.
The prosecution linked Jackson's DNA to semen found at the crime scene back in 2012. That alone pretty much sealed his fate.
Jackson's defense was that he was drunk and high on LSD when he came across Kwon's partially nude, lifeless body and decided to masturbate over her. The thought of a dead Asian woman turned him on, according to KTLA 5.
The 38-year-old bowed his head in silence after the sentence was handed down, but did not speak on his own behalf. Judge Rebecca Hardie, who handed down the sentence, talked at length beforehand, telling Jackson she had a message that he "needs to hear," according to Mercury News.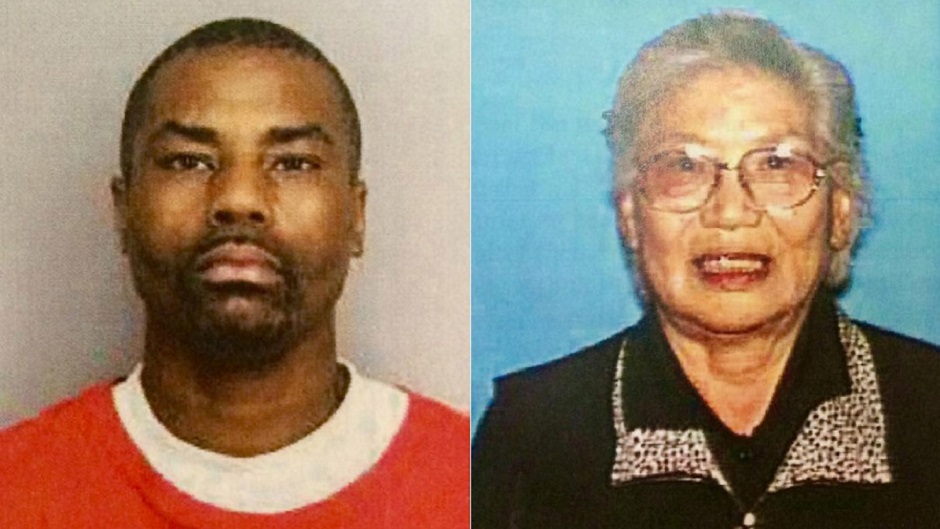 "(Jackson) has shown absolutely no emotion except when the verdict was read. Then he cried and he wept, but those tears seemed to be for Mr. Jackson," Hardie said, after noting that the trial was "extremely difficult for all involved."
It was supposed to be a morning like any other for 81-year-old Sun Yi Kwon. Kwon always goes for morning walks near her El Cerrito home but on the morning of January 28, 2012, Jackson dragged Kwon to a secluded area, raped her, and severely beat her within an inch of her life.
According to the prosecution, Jackson spent the night before Kwon's murder drinking at a cousin's house in Richmond, which is right next to El Cerrito. Jackson and his cousin got into a physical altercation and he ended up leaving the house "in a rage." That's when Jackson came across Kwon and decided to take all his frustrations out on her.
Kwon barely survived the initial attack, lingered for six months in various care facilities, and died of pneumonia. Her daughter spoke during Friday's sentencing hearing, saying Jackson's crime was committed against Kwon's entire family, according to Mercury News.
"Our family has never been the same since that happened," Kwon's daughter said. "Even to this day, I miss her so much. It's just continuing heartbreaking and sadness."
Jackson plans to appeal his conviction, according to his attorney Evan Kuluk.
"We believe the Court of Appeal will find that Mr. Jackson did not receive a fair trial," Kuluk said following the sentencing Friday. "The defense was prohibited from presenting our full case to the jury because the court excluded several key pieces of evidence to establish Ms. Kwon was initially attacked by someone else."
Feature Images via NBC Bay Area