September 23, 2020
The grieving and distraught mother of 20-year-old Thomas Tran, who was repeatedly stabbed to death while walking to the gym on June 29 was absolutely furious at the court's decision to release her son's accused murderer on bail because he refused to sleep alone in a prison cell, according to 9Now.
Amie Tran told A Current Affairs she was "broken" after learning the teen who allegedly murdered her "gorgeous, loveable" son Thomas had been freed. "It's not fair," Ms. Tran said with tears in her eyes.
"I'm not happy at all."
Within hours after a short hearing, 18-year-old Lindim Aliti, charged with Tran's murder, was released from prison. Aliti is accused of stabbing Tran at least three times, puncturing his heart after authorities interviewed over 20 young men involved in the gang fight around the shopping mall where Tran happened to pass on his way to the gym.
According to 9Now, Victoria's Supreme Court was told Aliti was diagnosed with epilepsy. Before being arrested, he was sleeping in the same room with his brother and/or grandfather, who could intervene if the 18-year-old suffered a potentially "fatal" fit.
Tran's girlfriend of two years, Trisha Nguyen, went off on the decision.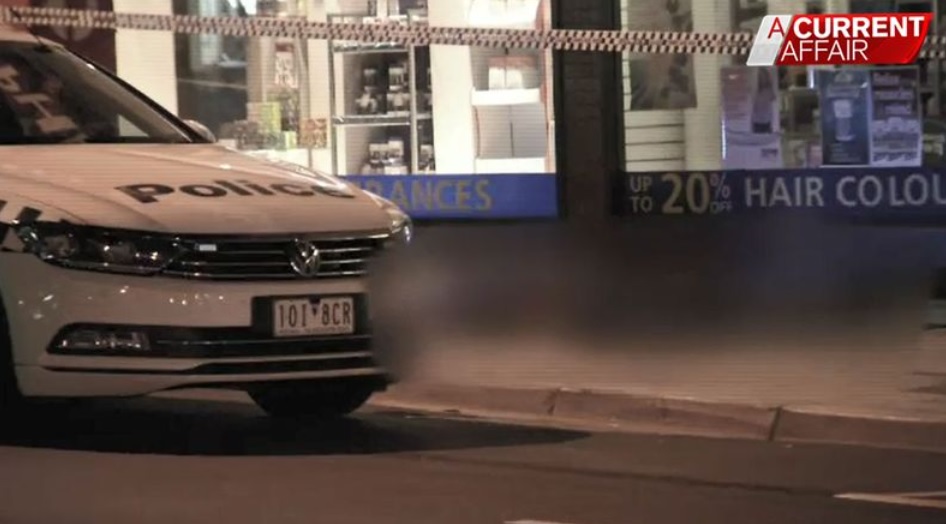 "How their side is saying that he could possibly die in custody is really insensitive to our situation," Ms. Nguyen stated.
"We didn't want to lose Thomas in that way ever. His parents will never get a chance to ever have grandkids."
Aliti's family declined to comment on the judge's decision. It should be noted Aliti's grandfather put up a "surety" (bail) of $600,000. Meaning, the entire family could be homeless if Aliti decides to run.
Court resumes this coming December.
Feature Image via Facebook