September 28, 2020
NORTH HIGHLANDS, Sacramento—On April 26, 2017, 86-year-old Fusako Matsumoto Petrus was walking with her friend at the North Highlands High School track when they were attacked by 18-year-old Neven Glen Butler.
Butler tried sexually assaulting Petrus's friend while Petrus valiantly tried to stop him. Before the sexual assault was about to begin, Butler turned his attention to Petrus after being hit multiple times by her walking stick. Butler bum-rushed Petrus and beat her to death with his bare hands.
Petrus has posthumously been awarded the Carnegie Medal of Heroism for giving her life to save her friend from an attacker, according to CBS 13 Sacramento. Petrus is one of only 10,000 people to receive this award in its 116 years of existence. Petrus is also the oldest person to ever be awarded the Carnegie Medal.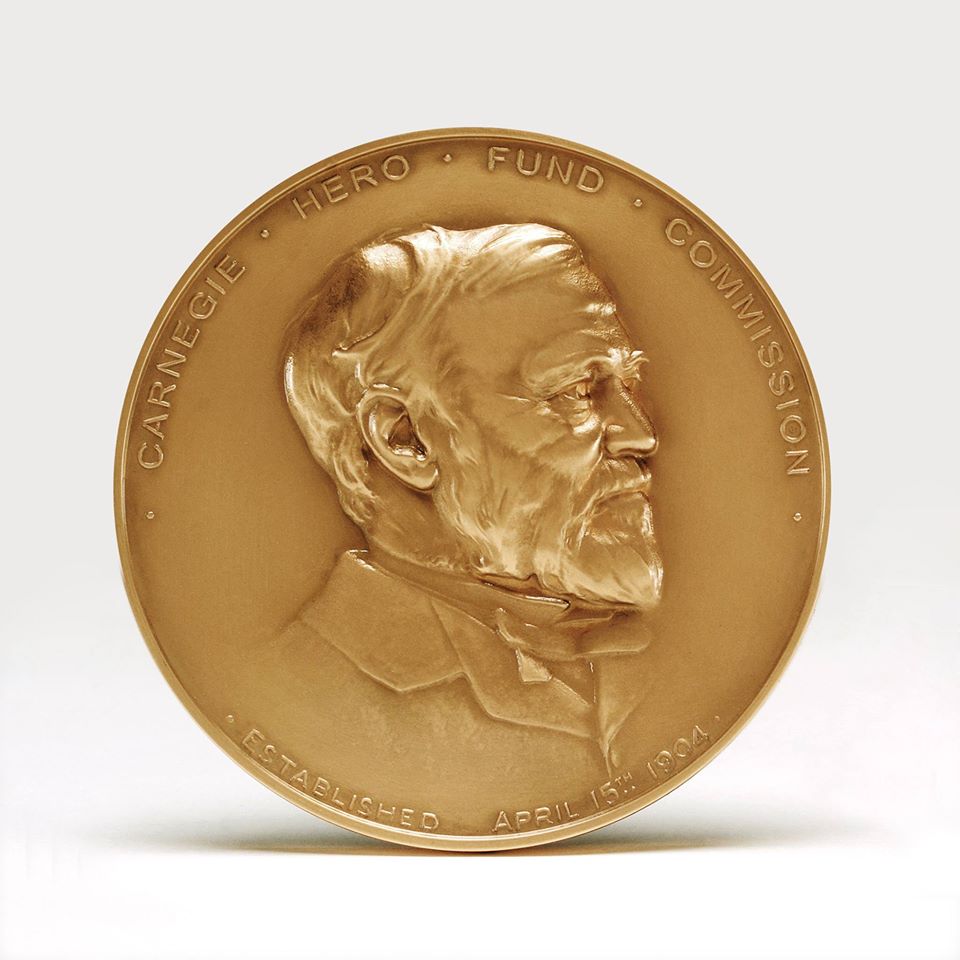 The Carnegie Medal is the highest honor bestowed upon a person in the United States or Canada.
18-year-old Butler, a former football player for Highlands High School has been charged with murder and attempted rape. He showed no emotion during his arraignment at the time and his public defender insists Butler has "mental issues." He will likely serve a life sentence without the possibility of parole.
Petrus and friends have been walking around the area six days a week for nearly 50 years. She was born in Kyoto, Japan on September 7, 1930. In the 1960s, she worked at the base exchange in Tachikawa where she would meet her future husband Alfred Petrus.
The couple married in 1962 and moved to North Highlands in 1964. Petrus never had children and her husband Alfred, passed away in 1997. She was loved throughout the neighborhood as a friendly, brave, cheerful woman.
"I want Fusako to be remembered for the wonderful life that she had, and the good friend that she was," said Vicki Butler, a close friend of Petrus.
Feature Images via CBS 13 Sacramento & KCRA