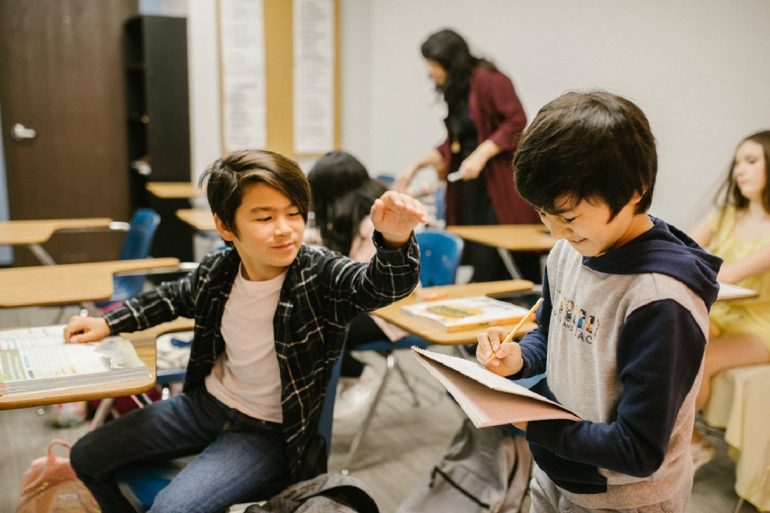 May 12, 2021 The War on Merit is nearly over and the progressives have won a stunning victory. This will...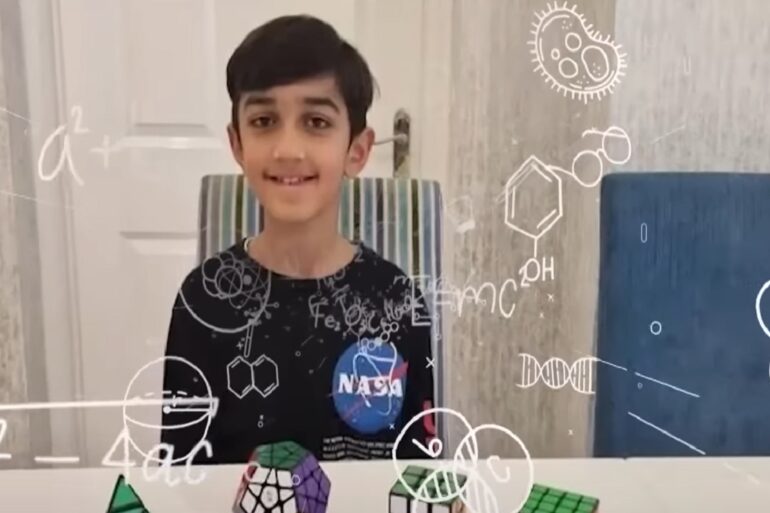 November 14, 2022 UNITED KINGDOM—Yusuf Shah, 11, took the MENSA IQ test on a whim and ended up earning the...
April 13, 2022 HOUSTON, Texas—The class of 2022 shattered last year's record of graduates with 13 perfect 5.0 GPAs at...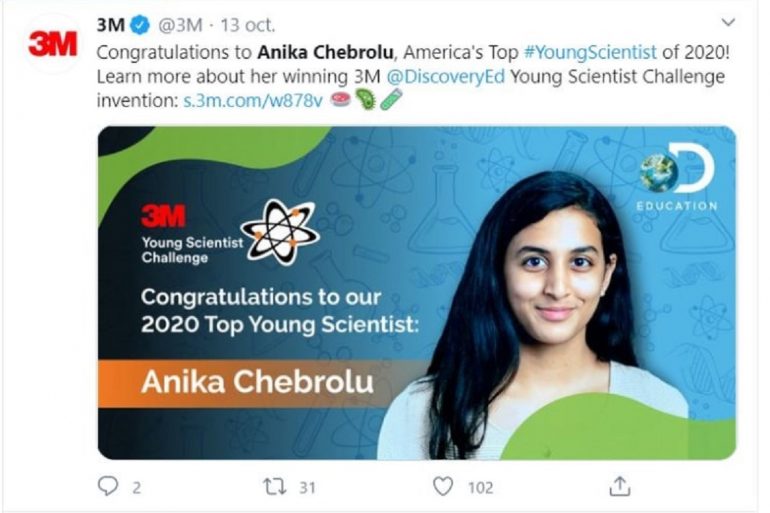 October 17, 2020 FRISCO, Texas—14-year-old Indian-American Anika Chebrolu won a $25,000 prize after presenting her potential treatment for COVID-19 at...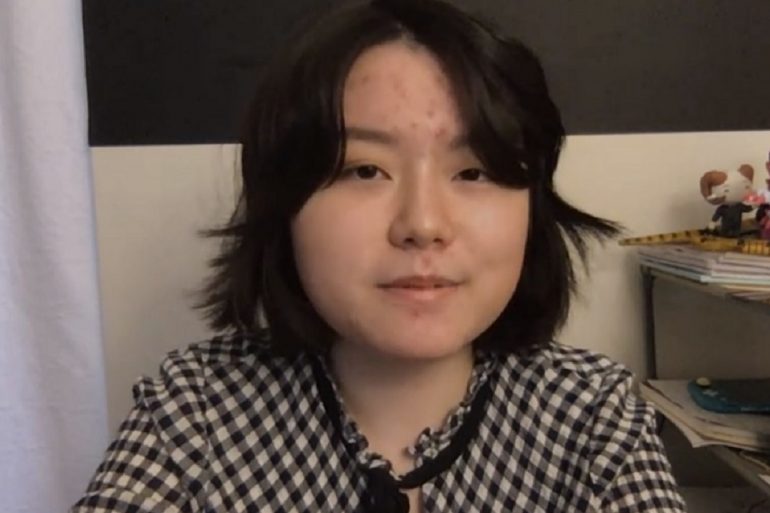 June 28, 2021 TORONTO, Ontario—After skipping several grades, completing the 10th grade over a single summer, 16-year-old Vivian Xie is...
December 8, 2020 Tesla recently released their 2020 Diversity, Equity, and Inclusion Impact Report for US operations last week and...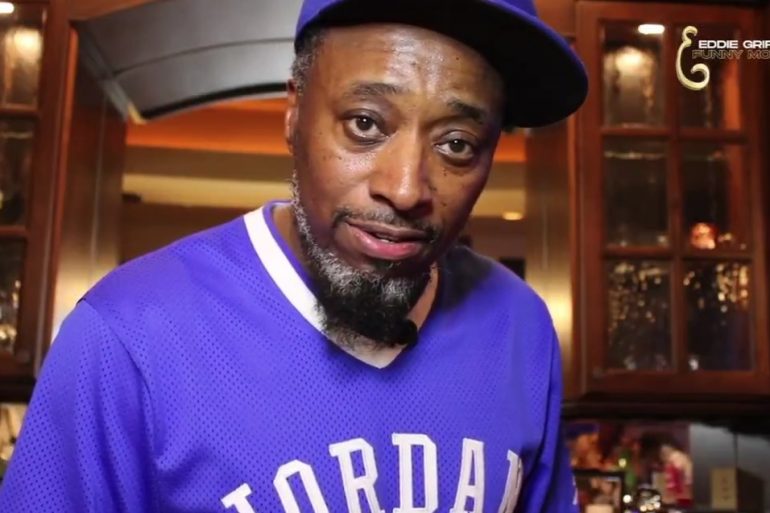 March 10, 2021 There is a growing movement within the African-American community that wants to claim every-single-Asian achievement was African,...
February 28, 2021 BOSTON PUBLIC SCHOOLS—An advanced selective program for high-performing and extremely gifted fourth, fifth, and sixth graders in...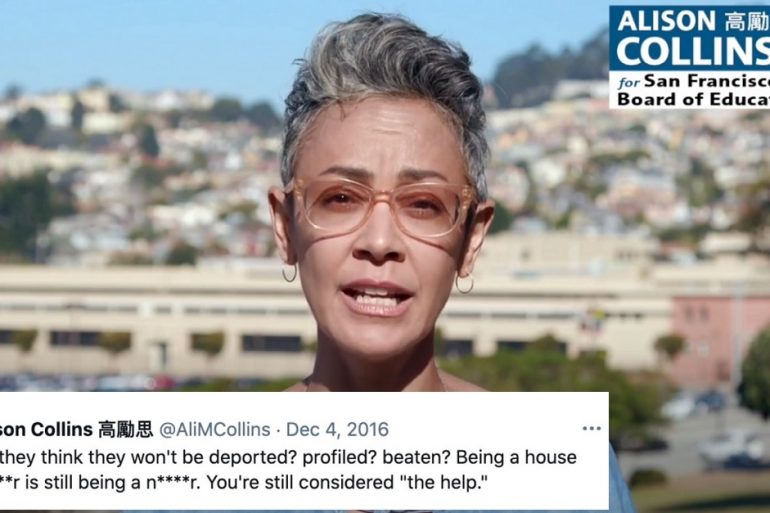 April 1, 2021 SAN FRANCISCO, California—A member of the San Francisco School Board recently made headlines when 2016 tweets surfaced...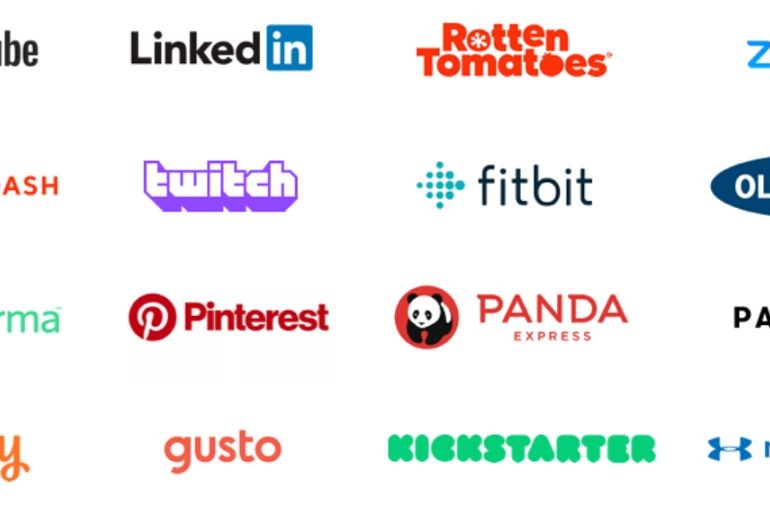 April 16, 2021 Asian-Americans are often ridiculed for moving into poor neighborhoods and exploiting the residents. Those suggesting such lies...