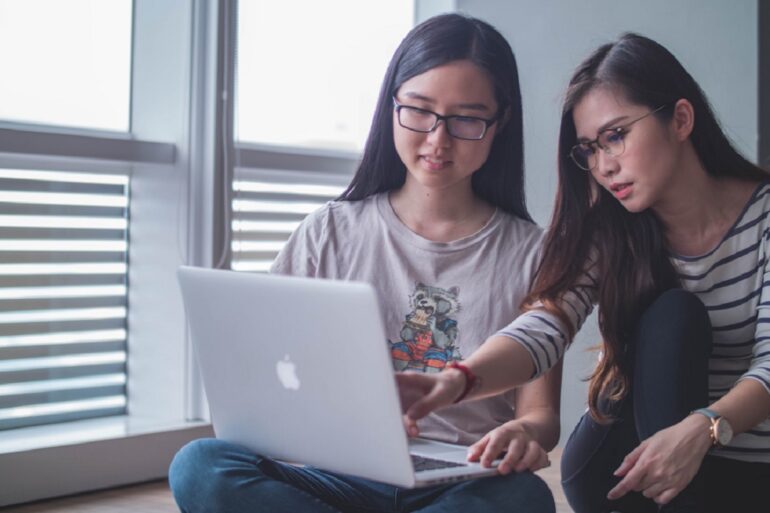 April 3, 2022 ALEXANDRIA, Virginia—A federal appeals court has granted a request from Thomas Jefferson High School for Science and...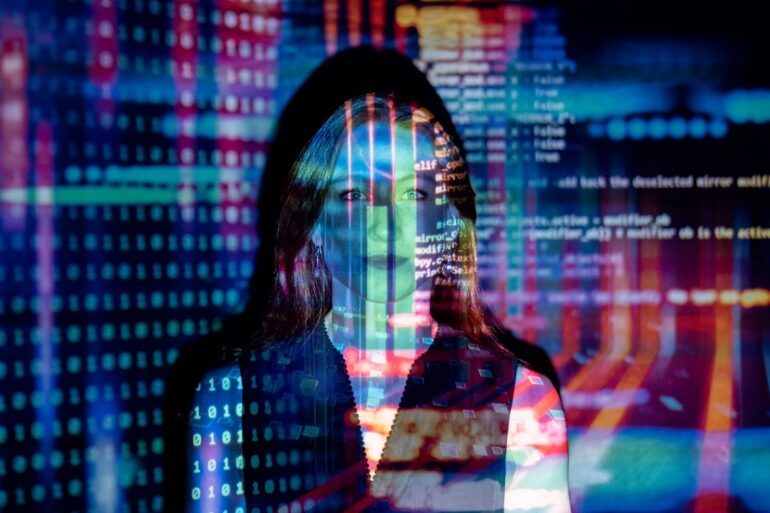 April 8, 2022 ASIA—Japan's Toyota has surpassed Germany's Volkswagen to become the world's No.1 automaker and recently dethroned America's General...
August 11, 2021 The microchip shortage has been a Buddhasend for the Asian automobile industry, i.e. Toyota, Honda, Mazda, Hyundai-Kia,...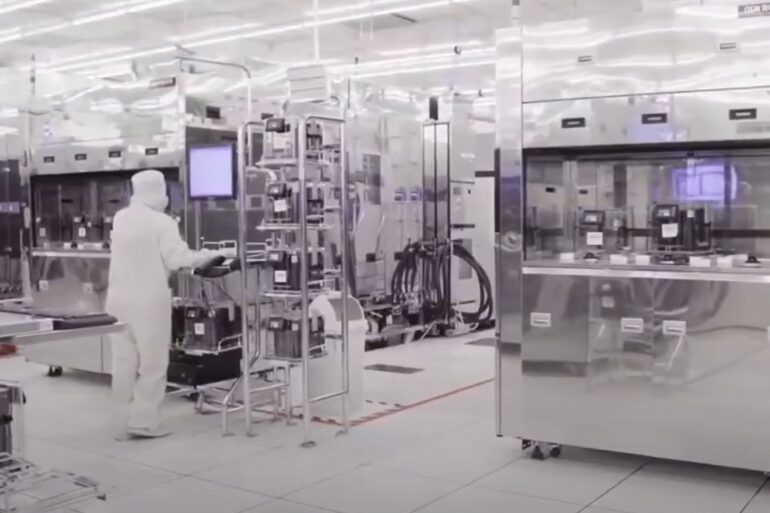 June 30, 2022 UNITED STATES—Taiwan's GlobalWafers, TSMC, and America's Intel are all refusing to go further until Congress unlocks $52...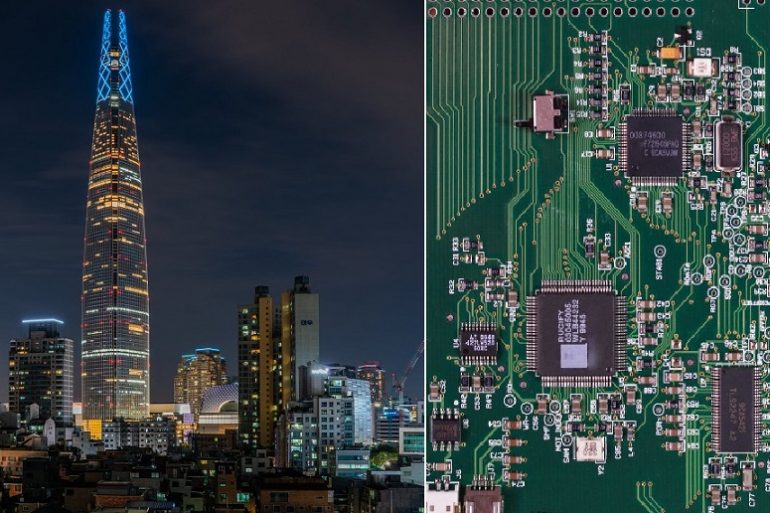 May 6, 2020 From smartphones, Quantum computing, automobiles, gaming, electronics to shipbuilding; Asian companies dominate their respective fields. Ever wondered...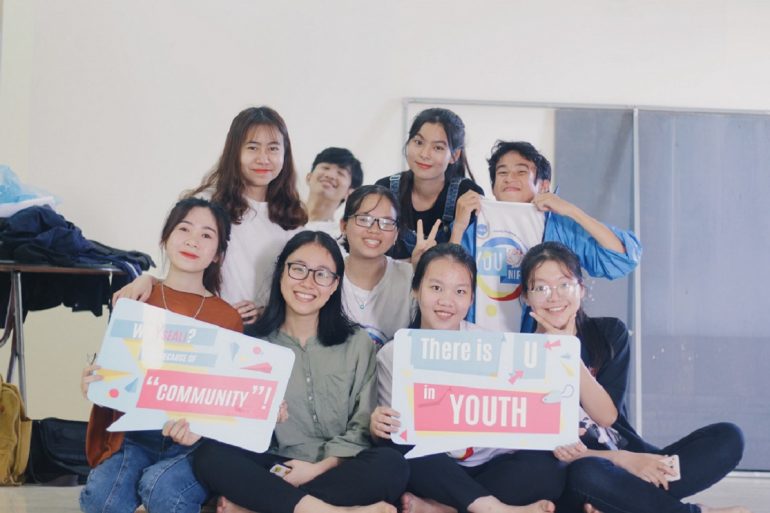 September 16, 2021 NEW JERSEY—Remember back in 2010, Facebook founder Mark Zuckerberg and his wife, Priscilla Chan donated $100 million...
June 14, 2022 SAN FRANCISCO, CA—The Slavery Report released Wednesday, June 1, detailed California's role in perpetuating discrimination against African-Americans,...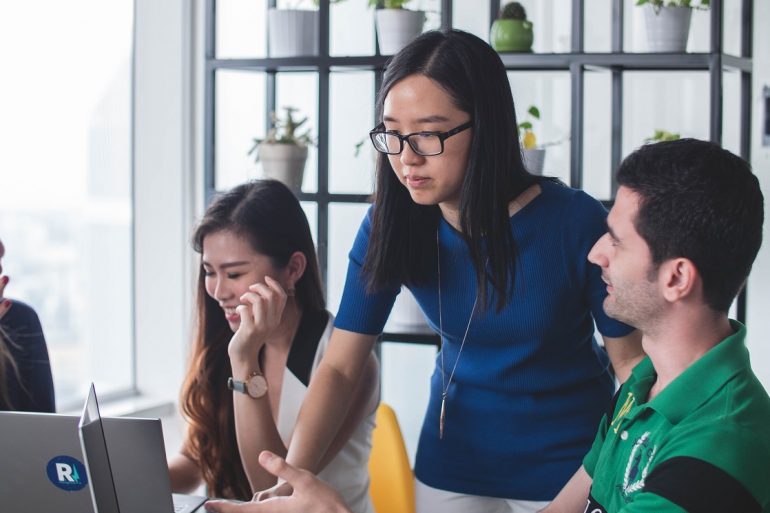 November 11, 2021 UNIVERSITY OF MARYLAND—It's no secret progressives and liberals' biggest issue with Asian-Americans is that they break the...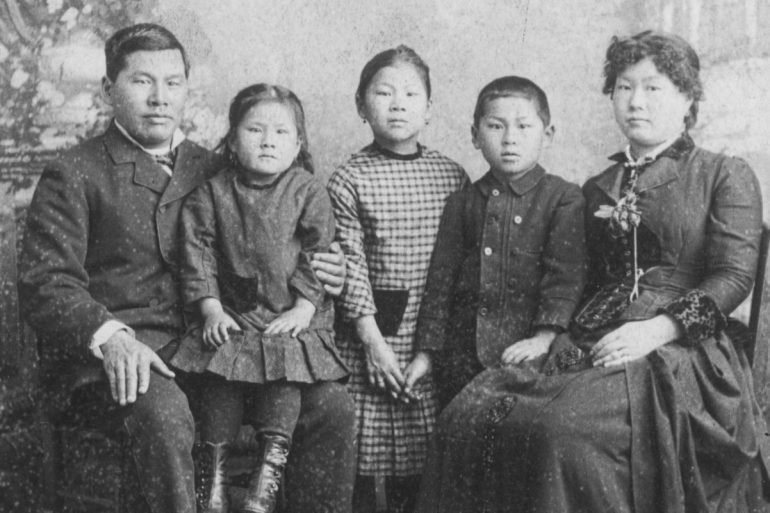 Asian-Americans help innovate and make decisions on where this country is going. They make up over 50% of Silicon Valley,...
May 29, 2021 CAMBRIDGE, Massachusetts—The Harvard School of Engineering and Applied Sciences recently welcomed Dr. Ebony O. McGee, author of...