April 13, 2022
HOUSTON, Texas—The class of 2022 shattered last year's record of graduates with 13 perfect 5.0 GPAs at Bellaire High School. They're called the Bellaire 13.
"That's crazy! This is unheard of right," said senior Collin Crockett. "I'm amazed I'm part of it."
The class of 2021 saw eight Asians, including twin sisters, and one Caucasian shatter an all-time record of nine valedictorians with 5.0 GPAs, reports KHOU11.
Asian-American students have been dominating the academic landscape, however, those achievements are about to come to an end as liberal politicians fight hard to punish hard-working Asian students, erase merit-based admission systems and shift to a lottery system nationwide because merit is "racist."
"Since freshman year, it's always been a goal, always a dream," said senior Owen Zheng.
Zheng's dream has now become a reality. Owen is one of 13 with perfect 5.0 GPAs.
The class of 2022 also saw a majority Asian student body. These 13 competitors turned into friends and shattered records in the process.
Some African-Americans voiced their disdain on KHOU11's Instagram page. Many negative comments directed at the Asian-American students from the African-American community were also taken down on Bellaire's IG page.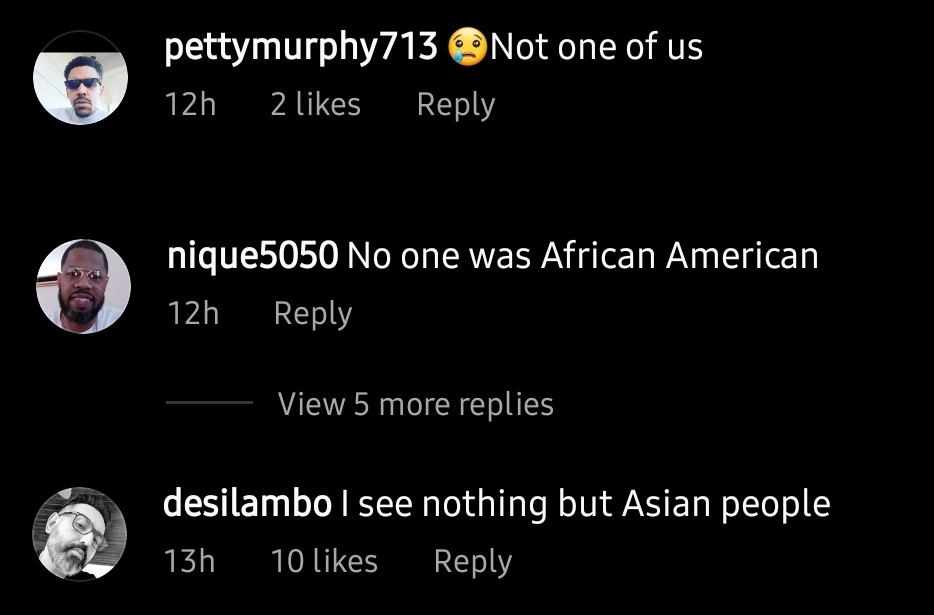 "The pandemic was really hard because we went virtual completely," said senior Maggie Schwierking. "It was really hard to stay motivated in class when we were at home in our pajamas on the other side of the screen."
"We're 13 valedictorians, everyone always helping each other," Zheng stated to KHOU11. "We came out stronger."
"There were a lot of challenges that I had to get through," said senior Sophia Hernandez. "Not many people can say a pandemic affected their high school experience and they still got a perfect GPA."
Feature Screenshot via KHOU11