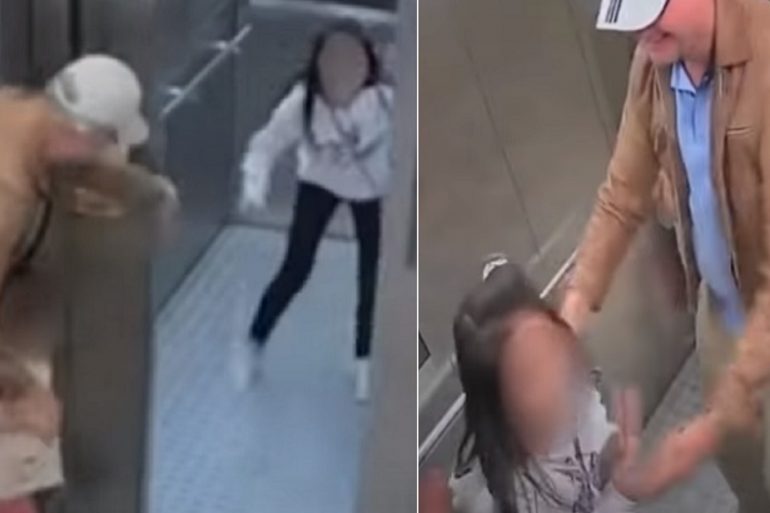 June 3, 2021 NEW SOUTH WALES, Australia—A New South Wales police employee has been found guilty over an indecent assault...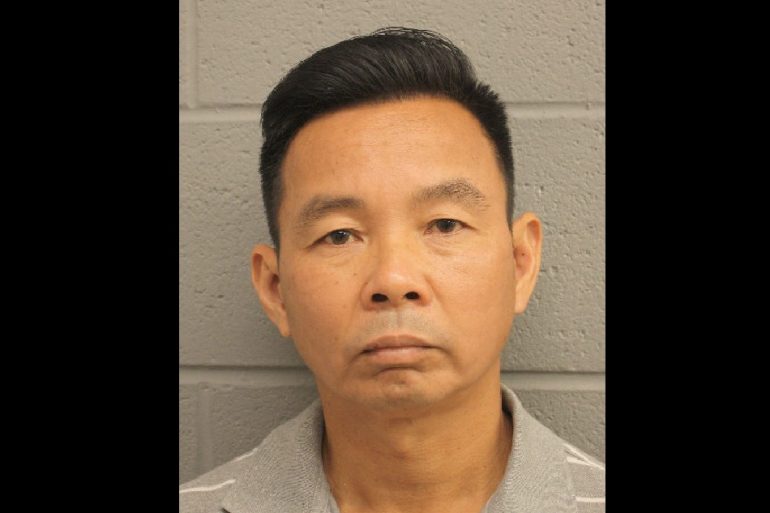 November 4, 2021 HOUSTON, Texas—Houston Police Sgt. Tung Tran, a 23-year veteran, is accused of sexually assaulting a 13-year-old girl....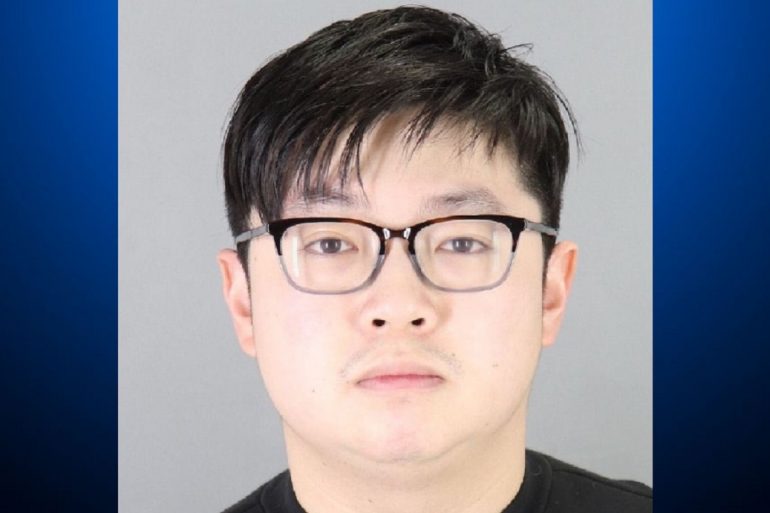 October 2, 2020 SAN MATEO, California—29-year-old Wai Kit Ching, aka Raymond Ching, was arrested at his home Tuesday, September 29,...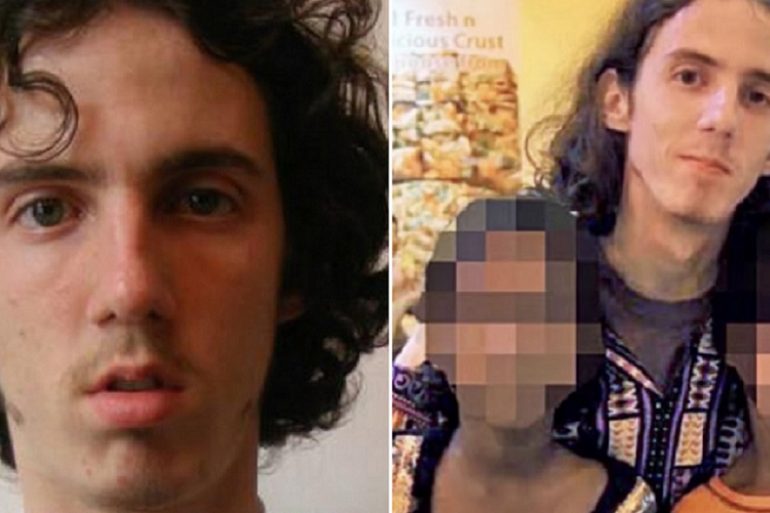 November 23, 2020 On October 14, 2019, convicted British pedophile 33-year-old Richard Huckle was found dead in his cell at...
March 6, 2021 SINGAPORE—A Briton was sentenced to 1 ½ years in prison and three strokes of the cane on...
September 27, 2020 Notorious child rapist Cho Doo Soon is scheduled to be released on December 13. Needless to say,...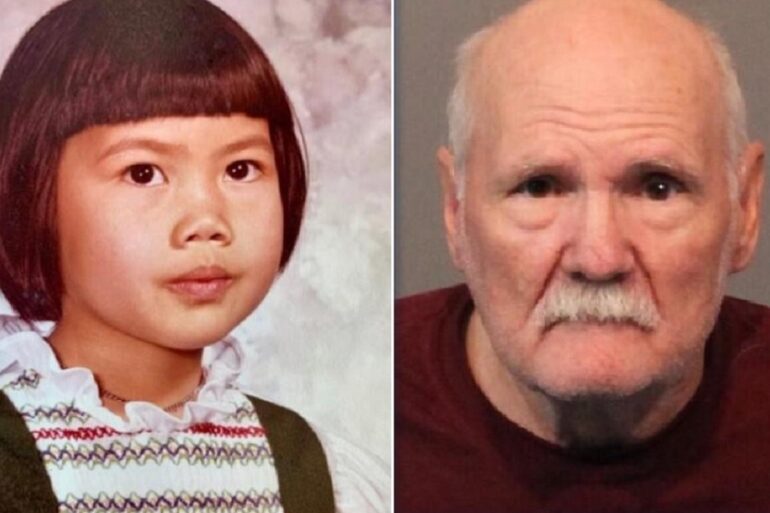 July 9, 2022 SEASIDE, CA—A 70-year-old Nevada man has been arrested and charged with murder for the killing of a...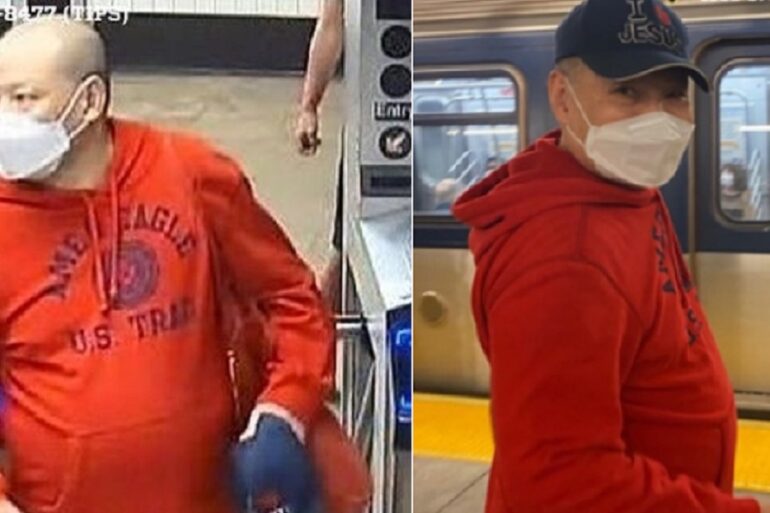 May 25, 2022 LOWER EAST SIDE, NYC—An Asian man groped a teenage girl inside a subway station in Manhattan on...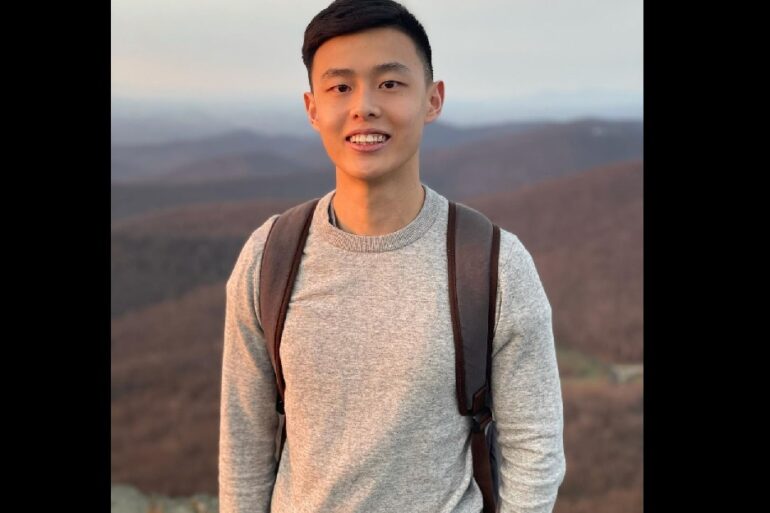 May 23, 2022 MIAMI BEACH, FL—Former resident at Miami Beach's Mount Sinai Medical Center has been arrested for an attempted...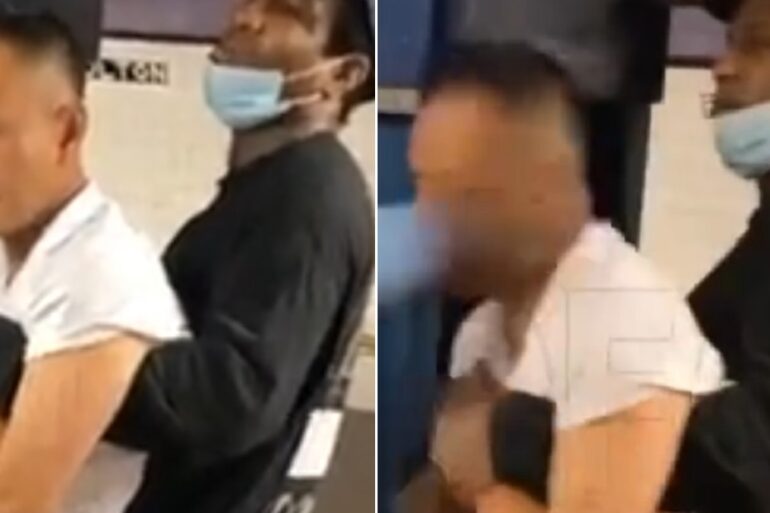 May 30, 2022 NEW YORK—A video circulating social media over the weekend showed a group of people brutally attacking an...