September 27, 2020 Notorious child rapist Cho Doo Soon is scheduled to be released on December 13. Needless to say,...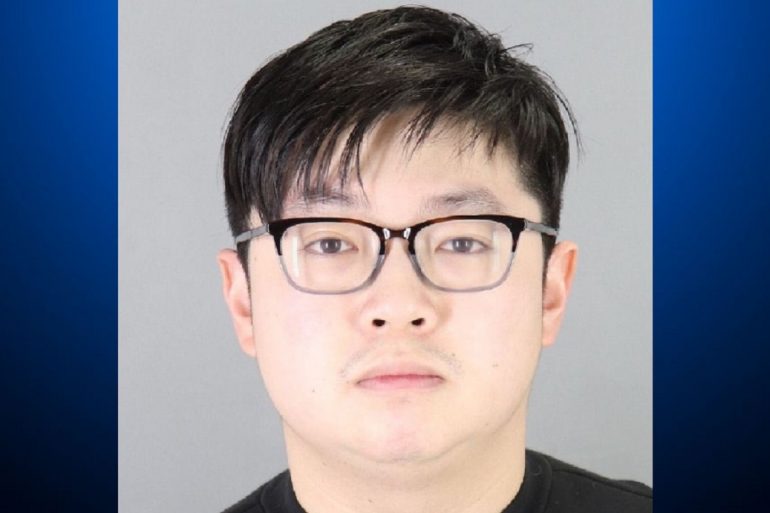 October 2, 2020 SAN MATEO, California—29-year-old Wai Kit Ching, aka Raymond Ching, was arrested at his home Tuesday, September 29,...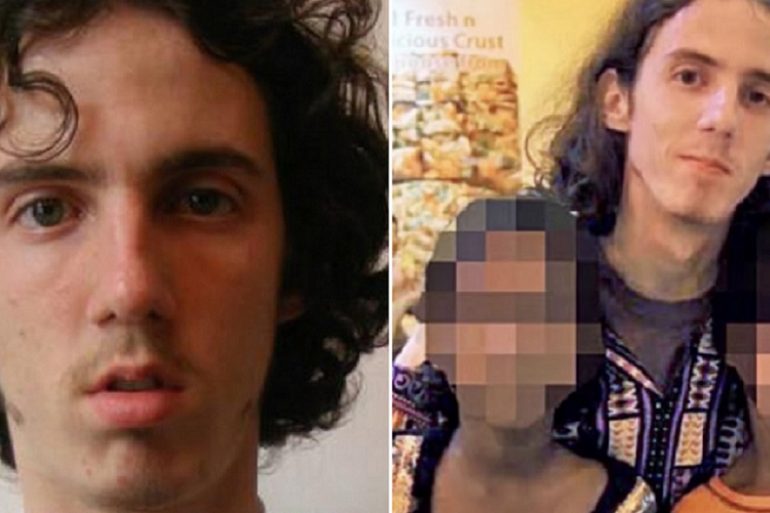 November 23, 2020 On October 14, 2019, convicted British pedophile 33-year-old Richard Huckle was found dead in his cell at...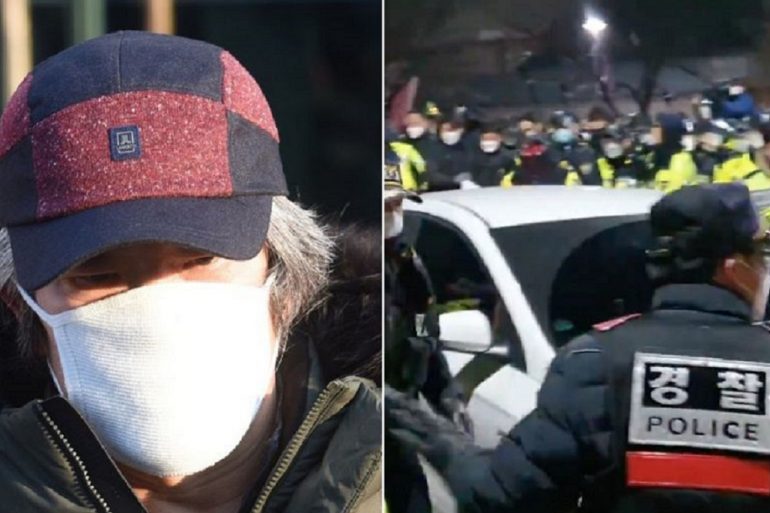 December 14, 2020 Notorious child rapist Cho Doo Soon was released on Saturday, December 12. Needless to say, his release...
March 6, 2021 SINGAPORE—A Briton was sentenced to 1 ½ years in prison and three strokes of the cane on...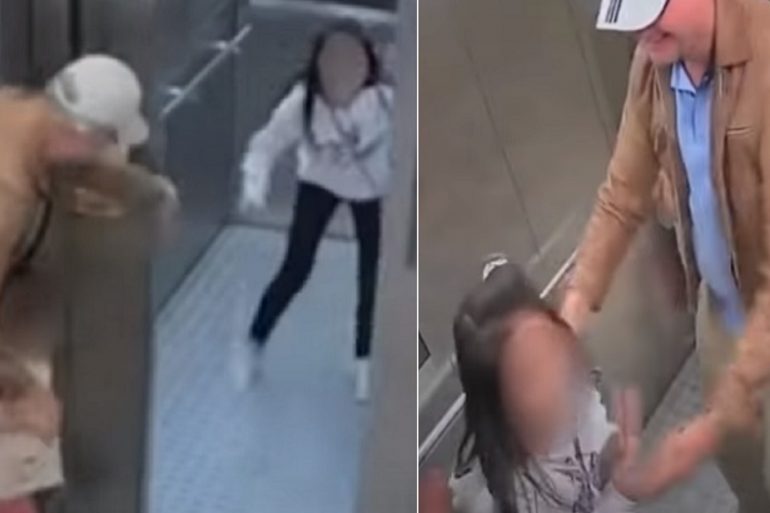 June 3, 2021 NEW SOUTH WALES, Australia—A New South Wales police employee has been found guilty over an indecent assault...
June 5, 2021 CABRAMATTA, Australia—It took Judge James Bennett more than one full workday to deliver the sentence as he...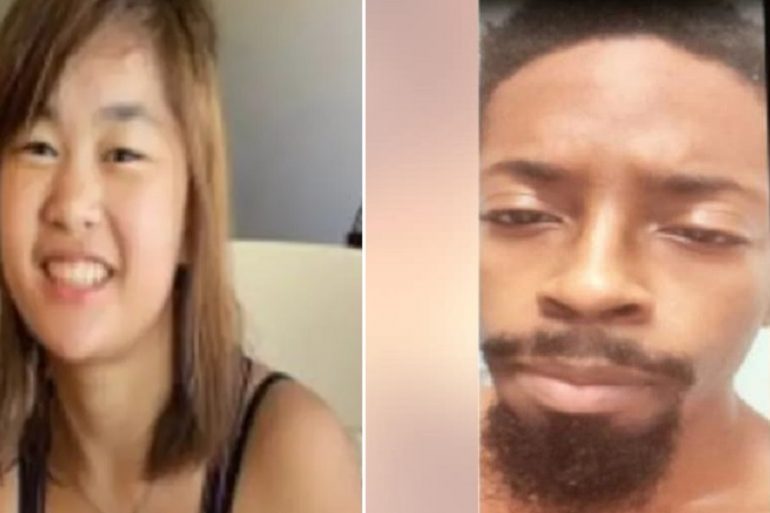 August 27, 2021 ORANGE COUNTY, California—The Orange County Sheriff's Department is searching for a 15-year-old girl who was reported missing...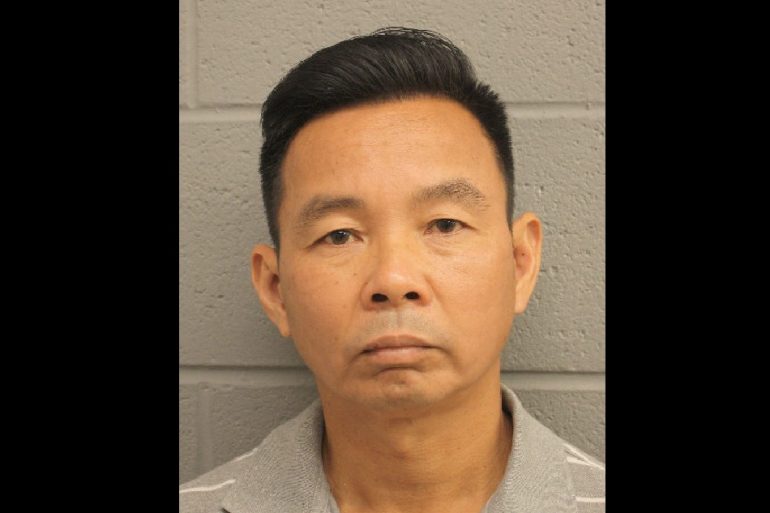 November 4, 2021 HOUSTON, Texas—Houston Police Sgt. Tung Tran, a 23-year veteran, is accused of sexually assaulting a 13-year-old girl....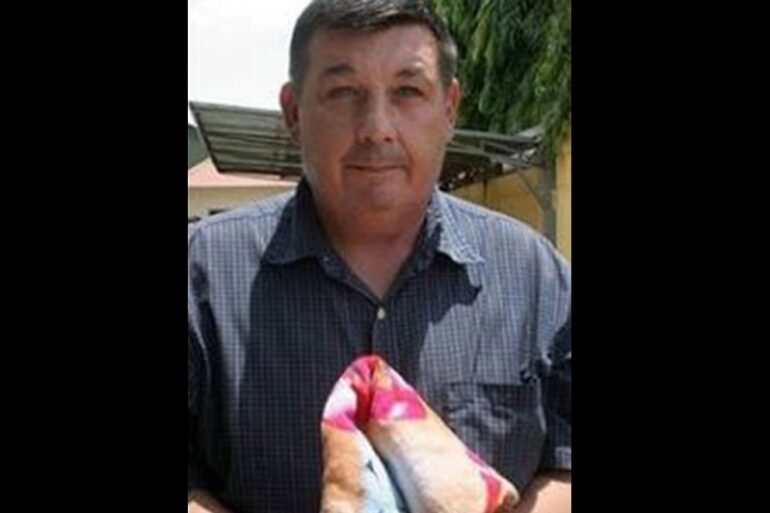 February 15, 2022 A retired US Marine captain was found guilty of raping young Cambodian girls and sentenced to 210...