July 13, 2020
French national Francois Abello Camille, 65, was arrested last month at a hotel in Jakarta, Indonesia. During his arrest, police found two underage teenage girls in his room. Camille was found in his cell last Thursday, according to the Daily Mail.
Indonesian Police spokesman, Yusri Yunus stated "After three days of treatment, he was pronounced dead." Indonesian authorities tried saving Camille, so he could eventually face the firing squad but to no avail. The National Police Hospital in Jakarta reported the French pedophile had a fractured neck and the injury blocked his oxygen supply.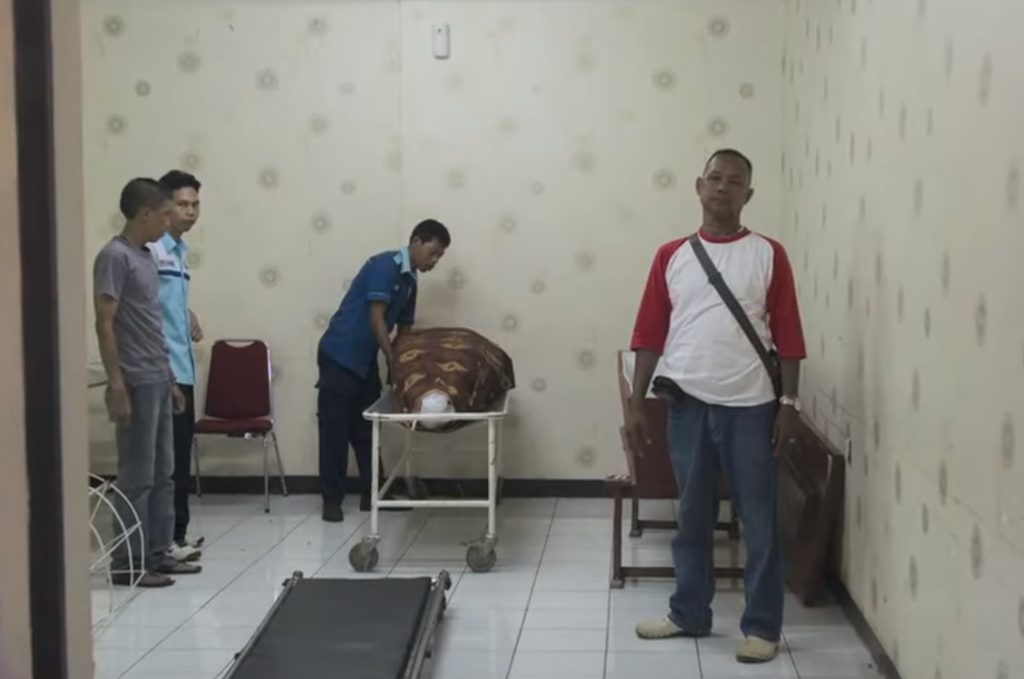 Camille allegedly molested more than 300 children and beat those who refused to have sex with him. The ones who did agree to have sex with him were paid between $20 to $80 USD. Upon his arrest, authorities seized a laptop, which contained footage of hundreds of children between the ages of 10 through 17 performing illegal sex acts, according to the Daily Mail.
The French national, now retired, had entered Indonesia on a tourist visa several times over the past five years, according to Indonesian authorities. Camille faces either execution by firing squad or life in prison if convicted, in accordance with Indonesia's child protection laws.
"He would approach children and lure them by offering them work as models," Chief Nana Sudjana of the Jakarta Police Department stated to reporters. The police say Camille has been molesting Indonesian children for years and there may be for victims unaccounted for.
It is estimated more than 70,000 children are victims of sexual exploitation annually in Indonesia, according to ECPAT International, a global anti-trafficking network.
Feature Image via Stripes