August 27, 2021
ORANGE COUNTY, California—The Orange County Sheriff's Department is searching for a 15-year-old girl who was reported missing after meeting up with a 22-year-old African-American male she met online.
According to FOX11, 15-year-old Phoebe Carreon left Mission Viejo High School around noon on Thursday and got into a rideshare with a man she met online.
The man has been identified as 22-year-old Nathan Williams; who traveled from Texas to California to meet Phoebe. According to investigators, the two were communicating together via mobile app.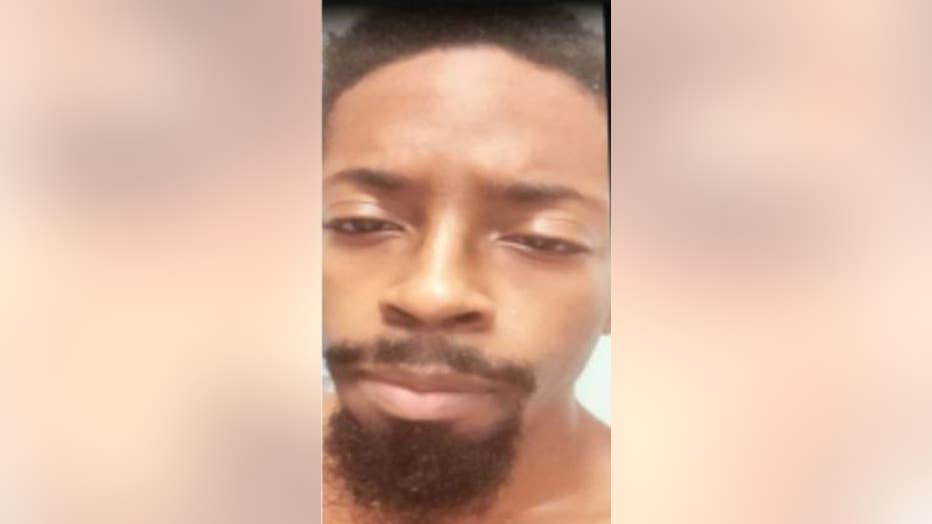 Phoebe was last seen wearing a red dress with red/white strips and white shows. She had a red/pink backpack and a black purse with her. Phoebe is 5 feet 3 inches, weighs 100 pounds, and has brown hair and eyes.
Williams is described as 5 feet 9 inches, 115 pounds, and has black hair and brown eyes.
Anyone with information is urged to contact Orange County Crime Stoppers at 1-855-TIP-OCCS (1-855-847-6227) or visit occrimestoppers.org.
Feature Images via OC Sheriff, CA