July 23, 2020
26-year-old Corporal Thae Ohu has struggled for the past five years after being sexually assaulted by a fellow Marine. The assault left her psychologically scarred and progressively lead to her mental health deterioration, according to her sister, Pan Phyu. Cpl. Ohu attempted suicide earlier this year and failed. Now she's in the brig in Chesapeake, Virginia.
Cpl. Ohu has been in pretrial confinement since June 19 and family members, friends, and advocates specializing in military sexual assault are calling for her release; citing she's unable to receive adequate medical and mental health treatment inside the Navy Consolidated Brig in solitary confinement.
Marine officials declined to fully explain why Cpl. Ohu has been locked up for the past month. A quick statement was released "In interest of preserving the integrity of the judicial process, ensuring her right to privacy and a fair and impartial process, at this time it is premature to comment on allegations or what might occur."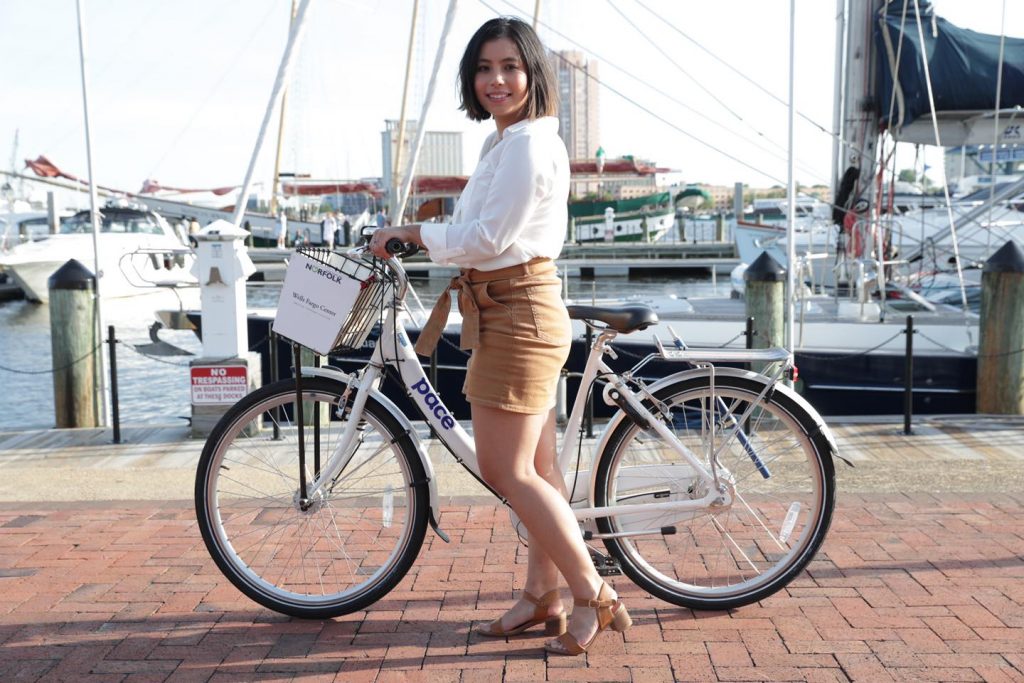 According to a letter sent to U.S. senator in Arizona, Cpl. Ohu administrative specialist with the Marine Corps Intelligence Schools aboard Dam Neck Naval Base was arrested for assault with a deadly weapon against her boyfriend following a psychological breakdown in April.
In a separate letter, her boyfriend vehemently stated all charges should be dropped against Ohu. Cpl. Ohu was actually seeking medical retirement and wanted to get help for her PTSD, but the Marines were seeking administrative separation, which would cause her to lose her medical benefits, according to the Virginian-Pilot.
"They are sending me to the brig for pretrial confinement instead of me receiving care," Ohu stated in a letter to Arizona Sen. Martha McSally in June. "I haven't been to trial and to focus on legal instead of mental health care is wrong. My attacker should be in the brig instead of me."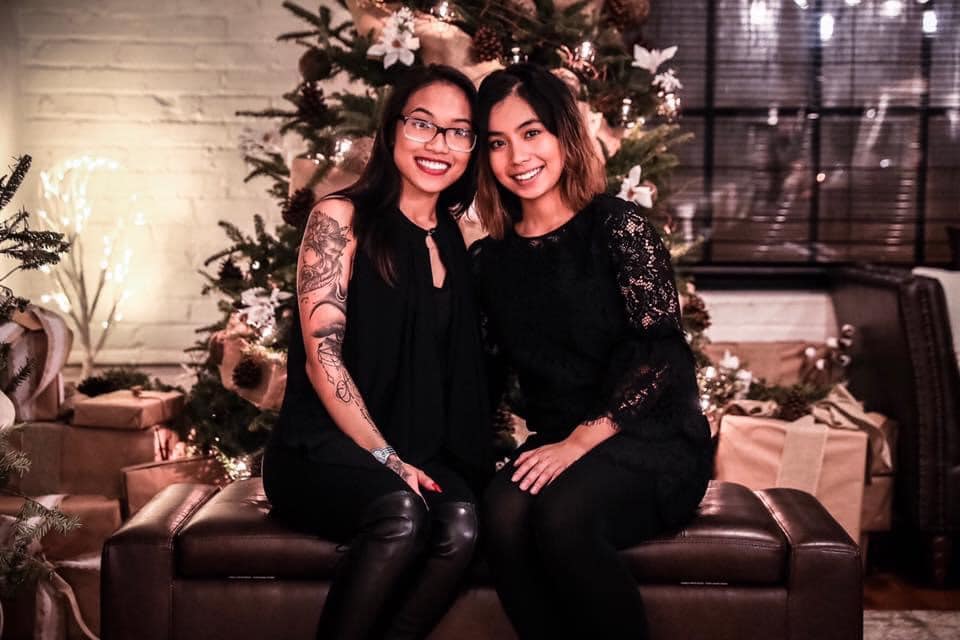 "Whatever legal (charges) they want to do, they can do while she's able to still get access to medical care," said Phyu Ohu, Navy sailor based in San Diego and Cpl. Ohu's sister.
Thae Ohu has a GoFundMe Page and it can be accessed by clicking HERE
Feature Images via Facebook