March 16, 2020 As the world locks itself down from the coronavirus...
April 27, 2021 ARLINGTON, Texas—After a shaky first inning on the mound—giving...
October 9, 2020 In just over 90 seconds, Korean-Mexican Brandun Lee, the unbeaten welterweight from the Coachella Valley, knocked out Jimmy Williams to move to 20-0 with 18 knockouts in...
August 10, 2020 23-year-old Collin Morikawa won his first PGA Championship, in...
September 12, 2021 NEW YORK—British teenager Emma Raducanu was ranked 150th last month with just one Grand Slam appearance to her name and actually had a flight booked to head...
July 5, 2021 Footage French football stars Ousmane Dembele and Antoine Griezmann...
May 24, 2021 There is a nationwide push to punish successful Asian-American...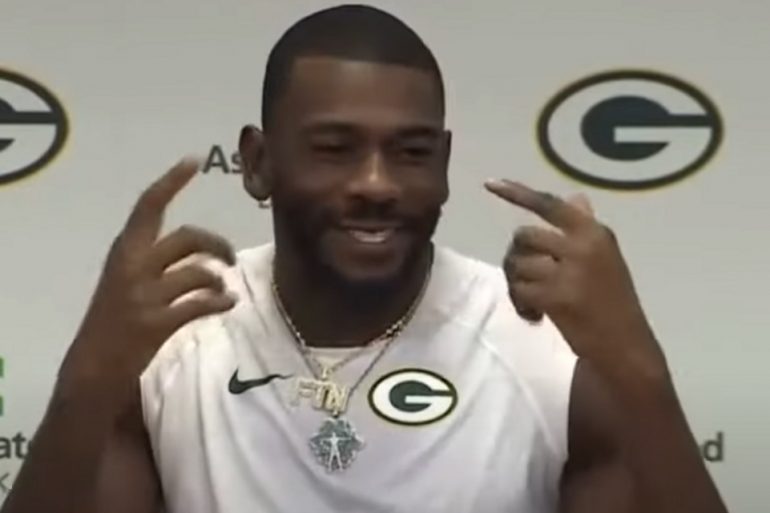 August 8, 2021 WISCONSIN—Devin Funchess, Green Bay Packers wide receiver apologized early Sunday for his use of an anti-Asian slur during a press conference on Saturday. Funchess was speaking to...
April 12, 2021 Hideki Matsuyama won the Masters Tournament on Sunday, April...
April 4, 2020 Kazushi "The Gracie Hunter" Sakuraba is an MMA legend. He was the first fighter to submit a Gracie black belt in the UFC and defeated four members...