March 16, 2020 As the world locks itself down from the coronavirus...
April 27, 2021 ARLINGTON, Texas—After a shaky first inning on the mound—giving...
October 9, 2020 In just over 90 seconds, Korean-Mexican Brandun Lee, the unbeaten welterweight from the Coachella Valley, knocked out Jimmy Williams to move to 20-0 with 18 knockouts in...
August 10, 2020 23-year-old Collin Morikawa won his first PGA Championship, in...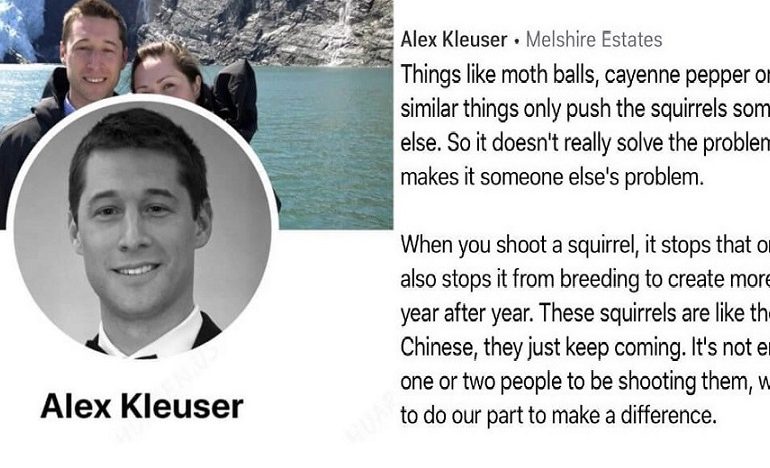 June 23, 2020 According to ESPN, visual effects designer for the ice hockey team, Dallas Stars, Alex Kleuser was fired earlier this week when racist comments he made on social...
September 12, 2021 NEW YORK—British teenager Emma Raducanu was ranked 150th last...
July 5, 2021 Footage French football stars Ousmane Dembele and Antoine Griezmann...
May 24, 2021 There is a nationwide push to punish successful Asian-American students in nearly every major university and specialty high schools. Asians are often times nearly half the population...
April 12, 2021 Hideki Matsuyama won the Masters Tournament on Sunday, April 11. He becomes the first Japanese man to win a men's major championship in the United States. The...