April 26, 2020
Sadly stories like these are all too common in the Bay Area. An 89-year-old Asian woman named Yik Oi Huang was viciously beaten within an inch of her life back in January 2019. Her body was dragged, her pants were pulled down, and she was semi-covered by an overturned recycling bin. Her house was then looted shortly afterward. Four days before marking the one year anniversary of her attack this year, Yik Oi Huang died of her injuries at Laguna Honda Hospital in San Francisco.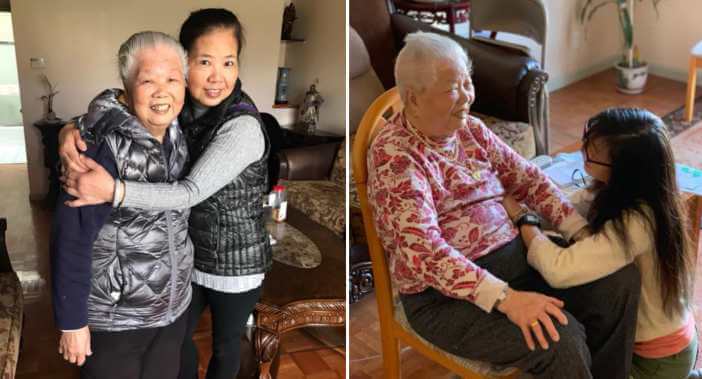 Yik Oi Huang suffered facial and skull fractures and massive brain injury at the hands of 18-year-old Keonte Gathron while doing her routine exercises at Visitacion Valley Playground, across the street from her house. She spent nearly an entire year in the hospital fighting for her life until she passed away in early January 2020.
Authorities recovered DNA evidence at the scene back in 2019 and a month after the attack, they arrested 18-year-old Keonte Gathron for a separate series of crimes when he carjacked an individual at gunpoint and robbed two separate teens of their phones, sucker-punching one in the face—six blocks away from Visitacion Valley Playground.
Investigators traced one of the phones back to a Sunnydale neighborhood, where they discovered Gathron. He attempted to flee by foot but was shortly apprehended, according to SFGate. Gathron has spent more than a year in prison and no current upgraded murder charges have been filed as of yet.
Feature Images via SFGate & Facebook