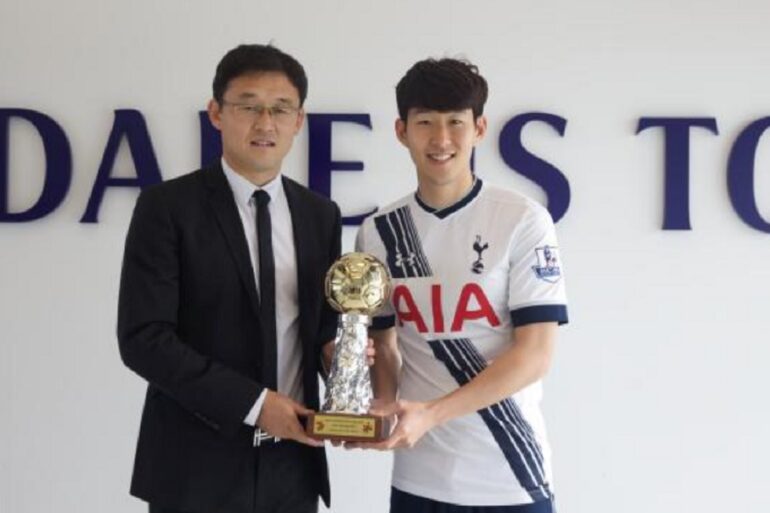 May 22, 2022 LONDON, UK—South Korean football sensation Son Heung-min becomes the first Asian player to win the Premier League's Golden Boot after ending the season with 23 goals, despite...
September 12, 2021 NEW YORK—British teenager Emma Raducanu was ranked 150th last...
August 22, 2021 LE MANS, France—The No.7 and No.8 Toyota GR010 Hybrid...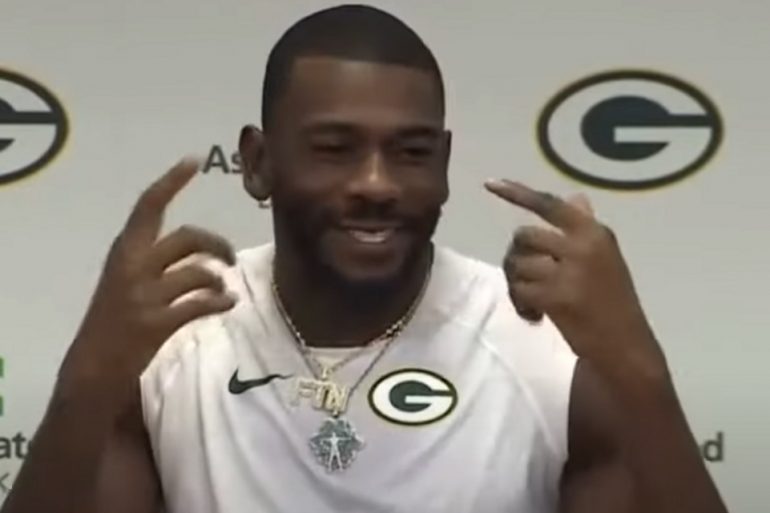 August 8, 2021 WISCONSIN—Devin Funchess, Green Bay Packers wide receiver apologized early Sunday for his use of an anti-Asian slur during a press conference on Saturday. Funchess was speaking to...
July 5, 2021 Footage French football stars Ousmane Dembele and Antoine Griezmann...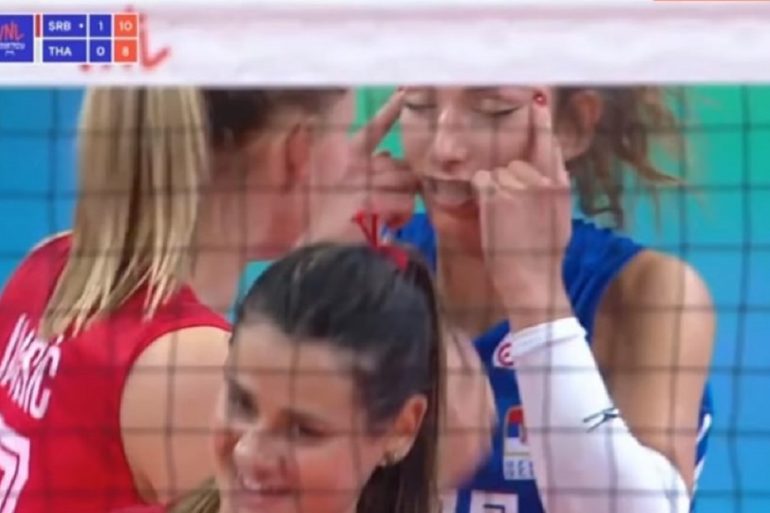 June 9, 2021 "The FIVB Disciplinary Panel Sub-Committee, which is the independent body competent to impose disciplinary sanctions within FIVB competitions, has found that Ms Sanja Djurdjevic, a player of...
May 24, 2021 There is a nationwide push to punish successful Asian-American...
May 7, 2021 TOKYO, Japan—Anything that resembles support for "Black Lives Matter" will be banned in the Tokyo Olympics, scheduled to begin in less than 80 days. "Rule 50," bans...