August 10, 2020
23-year-old Collin Morikawa won his first PGA Championship, in just his second start in a major championship tournament.
Morikawa hit the shot of his life and broke a seven-way tie to win the 2020 PGA Championship. With this achievement, Morikawa becomes just the sixth golfer in history to win a PGA Championship before turning 24, joining fellow Asian-American Tiger Woods (Tiger Woods is only ¼ Black, 1/2 Asian), and Phil Mickelson.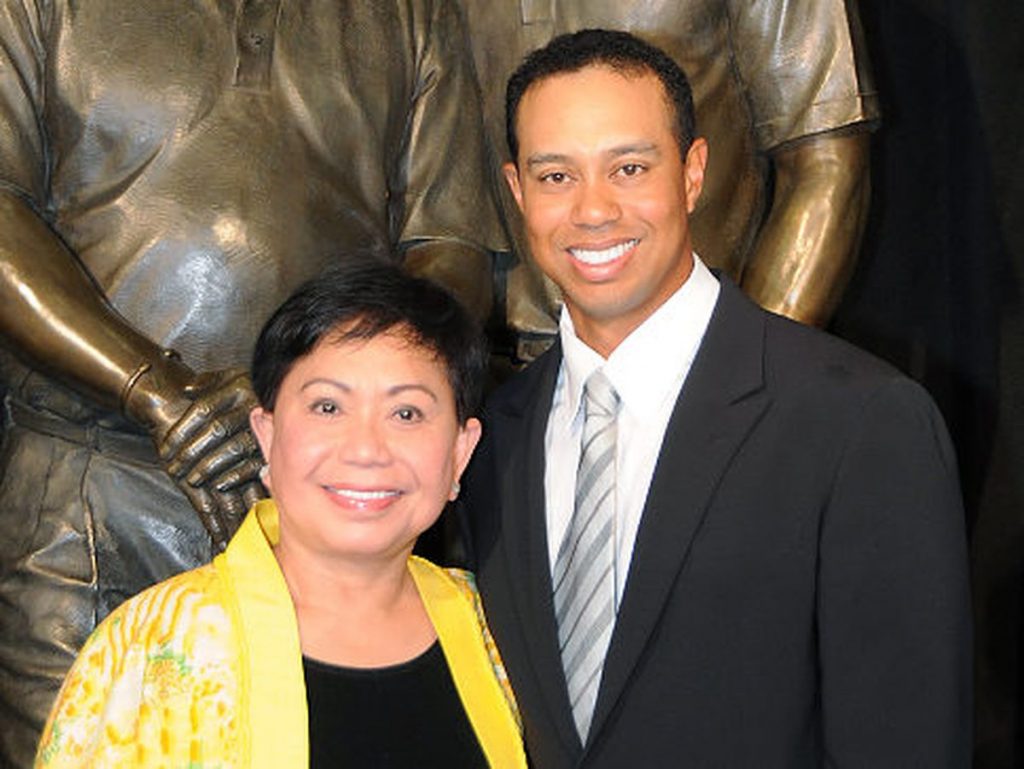 Morikawa hit what was arguably the best shot of the year when he took out the driver on the 16th at Harding Park in San Francisco, California. He nailed it within seven feet of the pin.
"I knew I had to hit a good one," Morikawa stated. "This is one time I really wish there were crowds. I was just praying for a straight bounce and then after it bounced, it kind of got behind a tree that we couldn't see around the corner. So once it bounced, I was like, 'OK, I will take it anywhere.'"
There were no crowds in attendance due to the coronavirus pandemic.
"I peeked around right and looked around the tree, and it looked really, really good," Morikawa continued.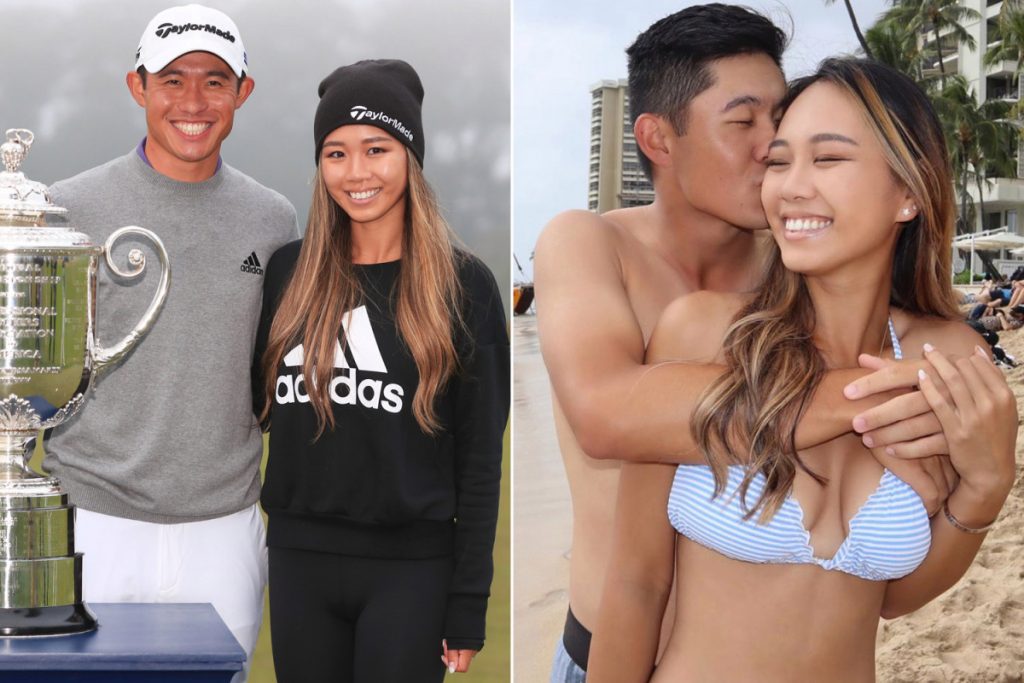 Morikawa now has three PGA Tour victories in just 28 career starts and is now No. 5 in the World Golf Rankings. He finished mistake-free with 13-under par until the end of the tournament.
Banzai Morikawa-san!
Feature Image via PGA Tour