August 26, 2020
It was supposed to be a day of celebration in Fresno, California, near Hammond Ave. The Yang family was preparing for a birthday party for one of their sons on the morning of June 6, 2017. However, around 8 am, two men, Elijah Mays, 27, and Xavier Williams, 23, half-brothers, calmly walked into the house via an unlocked door with one of their handguns drawn.
69-year-old Chong Yee Yang saw the two home invaders entering the house and immediately shouted at his children to take cover and hide. That's when Elijah Mays and Xavier Williams rushed into the living room, pistol-whipped elder Yang, and held him at gunpoint.
Investigators later found out Mays and Williams actually targeted the wrong house. Their intention was to home invade a different house where one of the occupants supposedly owed them drug money.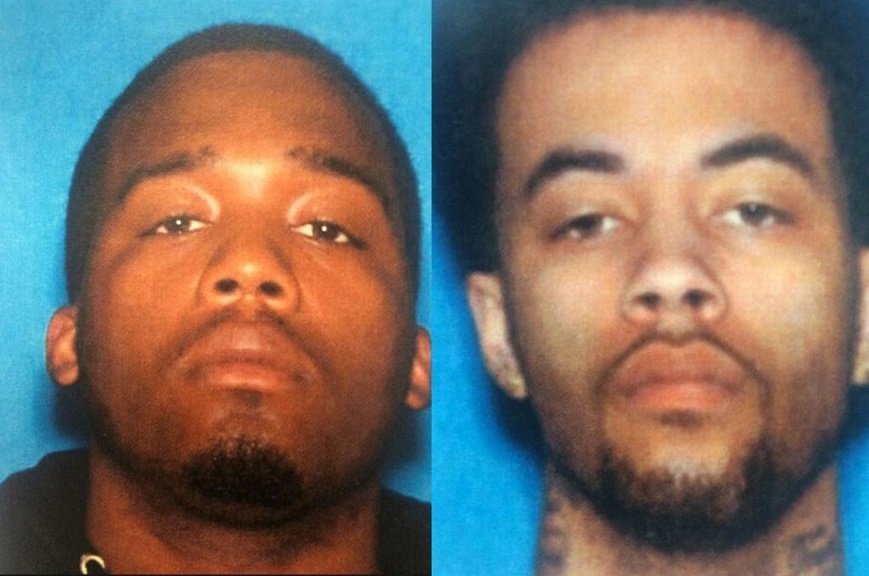 What caught Mays and Williams off guard was the fact that instead of hiding, Yang's 30-year-old son busted out his AR-15 and rushed back into the living room and opened fire.
An armed Asian who wouldn't allow himself to be a victim surprised Mays and Williams. Both are from Stockton and both have extensive criminal histories, including murder, robbery, and home invasion charges. "On face value, it appears that these individuals are violent street gang members," said Lt. Dave Madrigal of the Fresno Police Department.
Both Mays and Williams received multiple gunshot wounds, they also fired off a few shots and killed 69-year-old Chong Yee Yang and hit the armed 30-year-old son in the shoulder. At one point during the gunfight, Mays and Williams turned their bodies in such a way that the AR-15's .223 rounds ripped the flesh off their skin and splattered pieces of black flesh and blood onto the living room walls.
With his father dead on the floor and a bullet wound to the shoulder infuriated the son and he began charging at the home invaders gun blazing. Mays and Williams suffering from multiple gunshot wounds ran outside and made their way back to their white sedan. One of the invaders managed to open the passenger door and get inside the car while another dropped to the ground. The son followed them outside and emptied out his magazine into the sedan and anything moving within a two feet radius around the sedan.
When police officers arrived at the scene, they found a white sedan parked in front of the Yang house covered with bullet holes, a critically injured man with his torso blown out by multiple .223 rounds in the passenger's seat, and another critically injured man sitting next to the car with a pistol lying close by. They also found a wounded 30-year-old Yang sitting next to his deceased father inside the house. Officers administered first-aid to the two injured home invaders, but both were pronounced dead at Community Regional Medical Center.
There is no doubt given Mays and Williams's criminal history, the Yang family would have lost more than their beloved father. The father, unfortunately, died to buy time for his son to retrieve his weapon and go to work. If not for the heroic acts of 69-year-old Chong Yee Yang and his son, we would be discussing why Northern California prosecutors only gave Mays and Williams 11-year prison sentences for multiple murders.
The mother of the two dead home invaders, Toni Washington, launched a series of attacks and blame-game through her Facebook page on the Asian family who protected themselves back in 2017 when all this happened. The case is closed as of 2020, under justifiable homicide.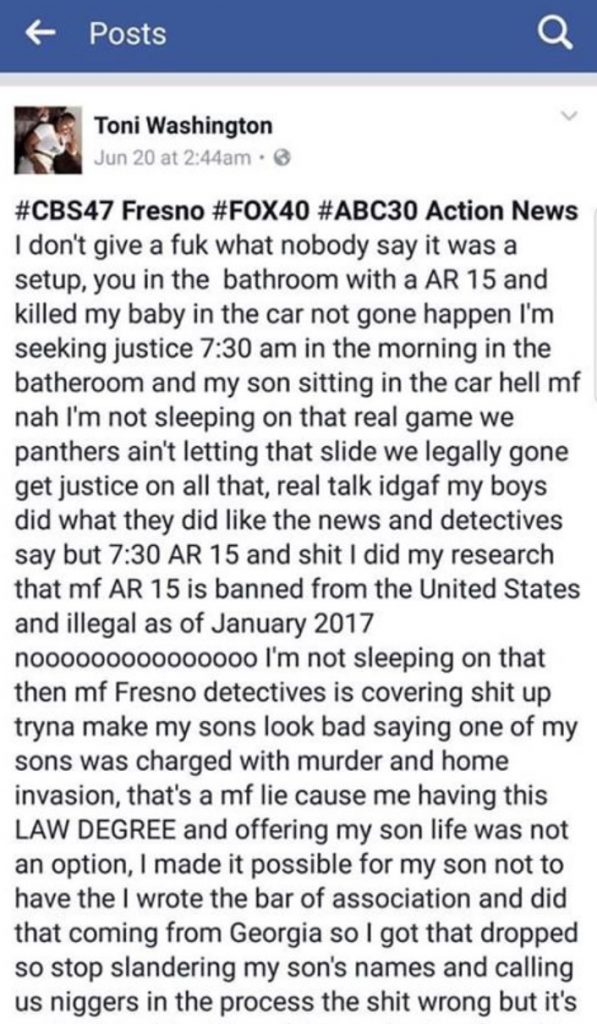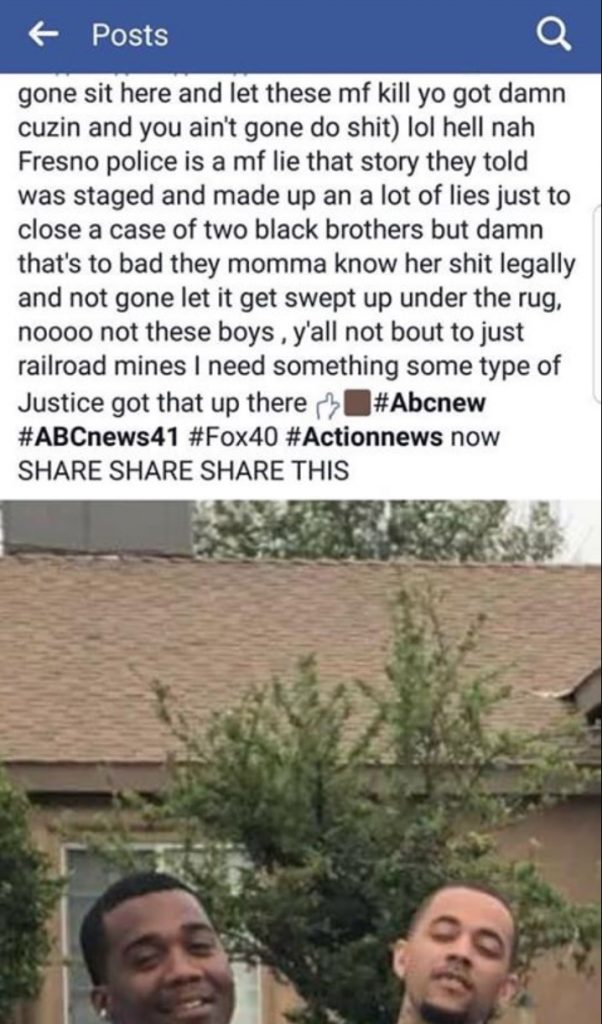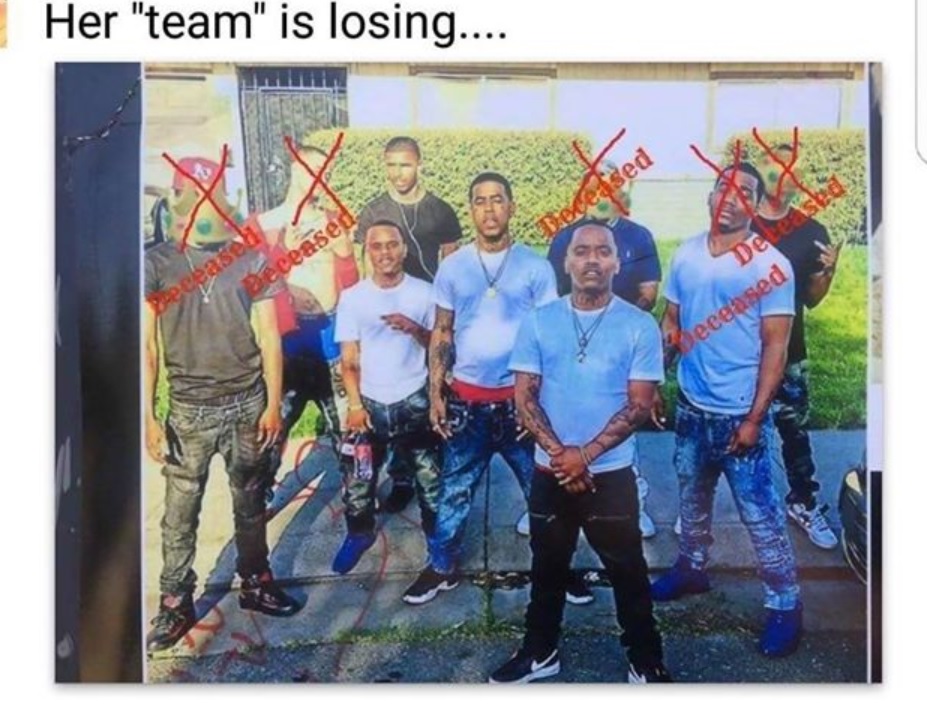 Feature Screenshot via Fresno Bee