November 15, 2021
COLLINSVILLE, Illinois—This horrific incident happened on Thursday, May 18, 2011, and received almost no media attention at the time. Many would like the Asian community to forget this horrific crime because of the race of the suspects.
85-year-old grandmother Yoko Cullen was approached by 26-year-old DaQuan Barnes, 35-year-old Demarcus Barnes, and 44-year-old LaTosha Cunningham as she left Fireman's Hall after winning bingo. She was abducted, robbed, and burned alive in the trunk of her own car.
According to prosecutors, after the trio abducted Yoko, they immediately forced her into her own trunk and drove her car to a remote location near Russell Avenue and Falling Springs Road in East St. Louis.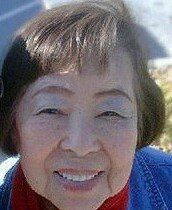 LaTosha Cunningham told her other two accomplices Yoko probably saw her license plate number before being put in the trunk, so she had to be killed, according to authorities.
The three suspects split Yoko's bingo winnings, which turned out to be $130 per person.
DaQuan Barnes later stated he, Cunningham, and his uncle, Demarcus Barnes, planned Yoko's murder, each beating her with tire irons to get her to reveal her PIN number for her ATM card. They then left Yoko locked in her trunk as they went to a gas station to purchase fuel to set her on fire, according to court documents.
When Yoko's car and body were discovered a few days later, an autopsy found she was still alive when they set her car on fire.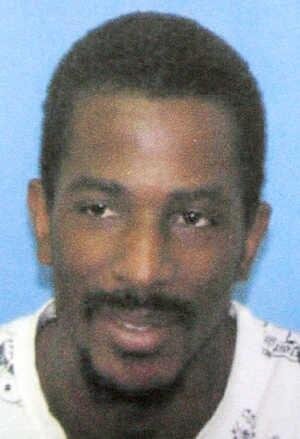 Both DaQuan Barnes and LaTosha Cunningham were given 60-year prison sentences for Yoko's murder in 2013. However, Demarcus Barnes was deemed mentally unfit to stand trial and was committed to a secure mental health treatment facility until he is well enough to face the murder charges or 80 years, whichever comes first, reports Belleville News-Democrat.
Feature Images via Major Case Squad