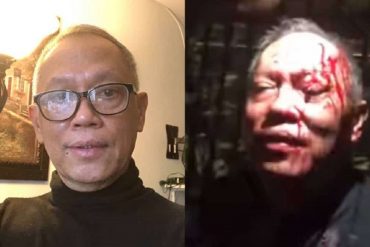 August 17, 2021 NEW YORK CITY—"Miss Saigon" alumnus, Miguel Braganza, was on his way to his apartment when a robber...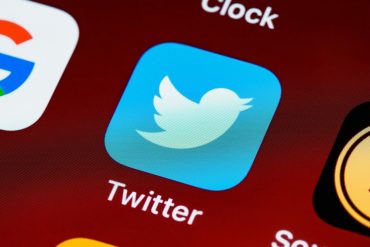 August 17, 2021 Back in 2019, Twitter's design chief, Dantley Davis promoted a culture of fear, made employees cry, and...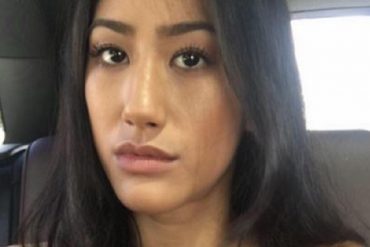 August 14, 2021 ATLANTA, Georgia—As Atlanta experiences multiple gruesome murders on a weekly basis from a woman viciously stabbed to...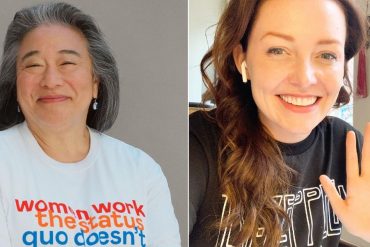 August 13, 2021 The CEO of Time's Up, Tina Tchen, has officially apologized for helping ex-NY-governor Andrew Cuomo draft a...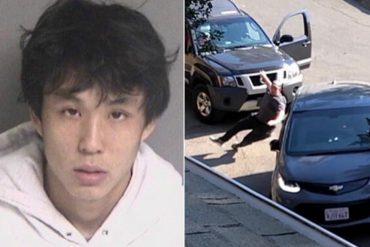 August 13, 2021 OAKLAND, California—Daniel Ethan Won, 19, of Oakland was charged on Thursday with premeditated attempted murder and assault...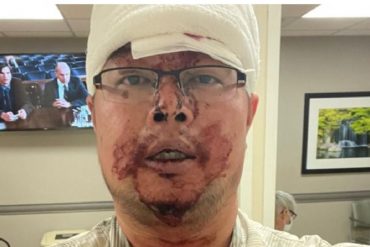 August 12, 2021 RIVERSIDE, California—Lyft driver Ye Lu says the attack happened around 5:20 a.m. on August 1 when he...
August 12, 2021 WASHINGTON, D.C.—Authorities have arrested Patrick Joseph Miller Trebat, 38, in connection with the brutal beating of a...
August 11, 2021 The microchip shortage has been a Buddhasend for the Asian automobile industry, i.e. Toyota, Honda, Mazda, Hyundai-Kia,...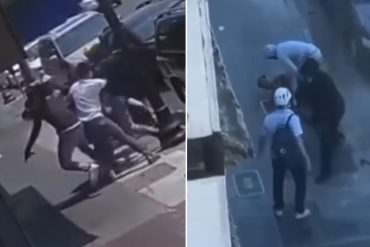 August 11, 2021 OAKLAND, California—Oakland Chinatown leaders are calling on Gov. Gavin Newsom to declare a state of emergency to...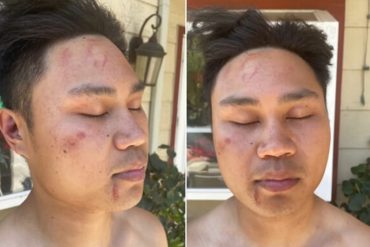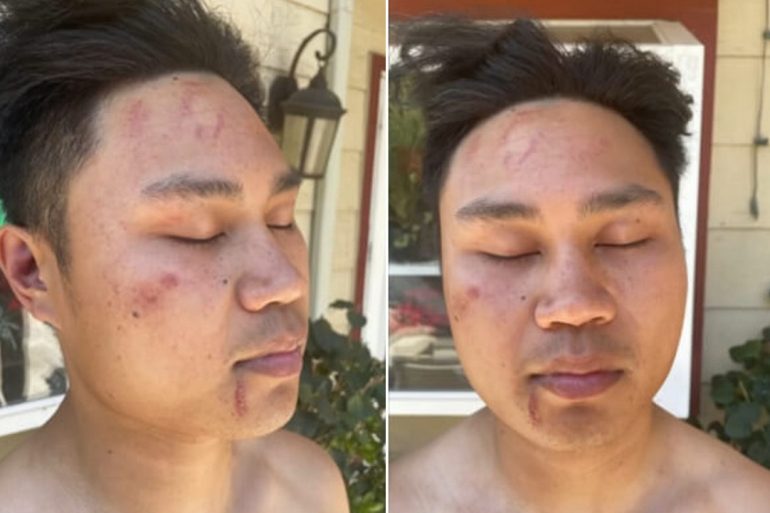 August 10, 2021 SAN FRANCISCO, California—A Filipino man was beaten and robbed inside a Union City Chipotle in San Francisco....