August 14, 2021
ATLANTA, Georgia—As Atlanta experiences multiple gruesome murders on a weekly basis from a woman viciously stabbed to death while walking her dog in Piedmont Park to 19 shootings and six deaths over the weekend, 27-year-old Mariam Abdulrab has just been added to that list.
Around 5 a.m., the Atlanta Police Department received a call from a witness who saw a woman being violently forced into an SUV off Burroughs Street at gunpoint. Abdulrab had just returned home from her bartending job at a Midtown bar called Revery VR.
Atlanta Police Homicide detectives immediately responded to the scene of the kidnapping and taped off a section at Burroughs Street, according to Alive11.
Around 6 a.m., officers received a call about shots fired around the area of Lakewood Avenue and Terrace Way in Southeast Atlanta. However, responding officers did not find anything from that call.
"During the investigation, investigators determined the shots fired call was likely related to this incident and investigators were responding to canvas the area when a witness called at around 9:55 a.m. and advised of a deceased person found near 1907 Lakewood Avenue," police stated.
Authorities located the woman's body and determined it was 27-year-old Mariam Abdulrab. The shooting and kidnapping were about a mile and a half apart, reports Alive11.
Police later identified the suspect as registered sex offender 27-year-old Demarcus Brinkley of Griffin and apprehended him early Friday afternoon after a high-speed chase in Griffin.
No charges have been filed at this time and the investigation is ongoing. The situation is fluid and no motive has been determined as of yet.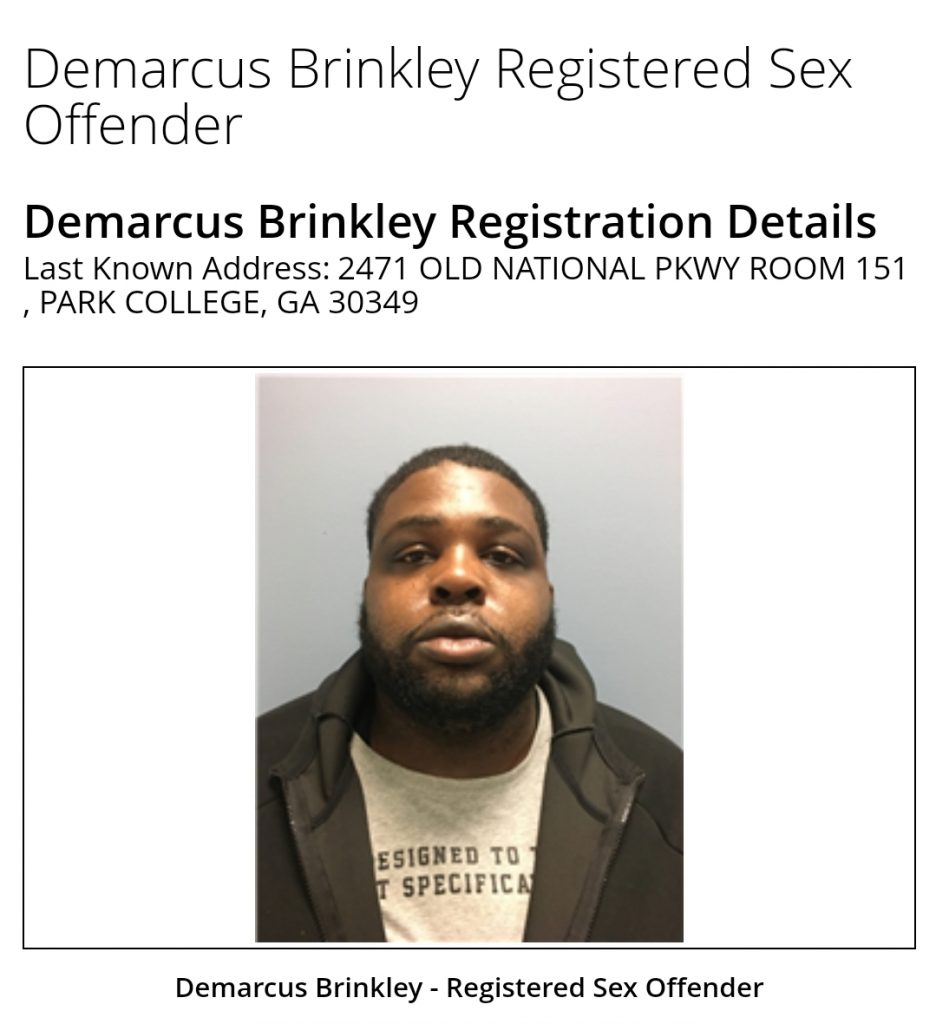 "My daughter was the most peaceful and loving person. She did not deserve this," Khalid Abdulrab, Mariam's father stated.
Feature Image via Family Photo