July 20, 2022
NEW YORK CITY—The African-American man charged in the savage attack on an aspiring Thai model on a subway platform has struck a plea deal with Manhattan prosecutors that would put him in prison for the next five years.
Kevin Douglas, 41, will get half a decade behind bars followed by two and half years of post-release supervision, when he is sentenced in court on August 9, reports the New York Post.
According to the Daily Mail, Douglas has been arrested 44 times dating back to 1997, including 16 times in a single day. Douglas waived his right to appeal as part of the plea deal.
Douglas was also charged with second-degree robbery for the savage November 22, 2021 attack on 23-year-old Bew Jirajariyawetch while she waited at the 34th Street-Herald Square station for a train home to Queens.
She had only been in New York City for a few months at the time of the assault, having moved to the city from Thailand in the summer of 2021 to study English and pursue a career in fashion.
However, it wouldn't be a true New York City Asian-American experience until one gets attacked by an African-American man and told by piers to blame "white supremacy."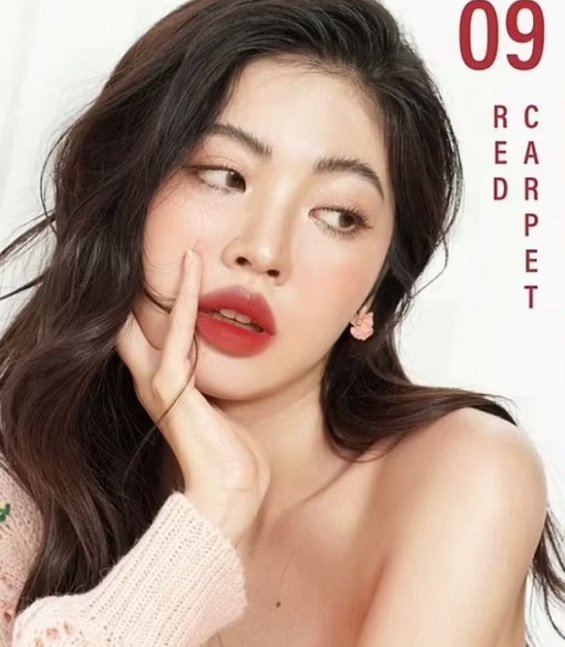 During his plea hearing in Manhattan Supreme Court on Monday, Douglas admitted to punching the young Thai woman multiple times and stealing her belongings, said Eric Parnes, Jirajariyawetch's attorney.
Jirajariyawetch is "pleased and grateful" with the outcome of the case, said Parnes.
Feature Images via Courtesy