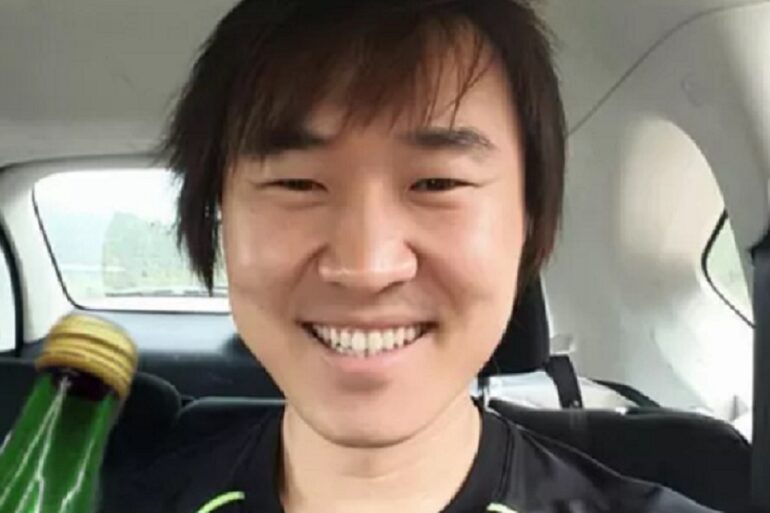 August 18, 2022 FORT WORTH, TX—The man killed in Fort Worth this week after a traffic accident that escalated into...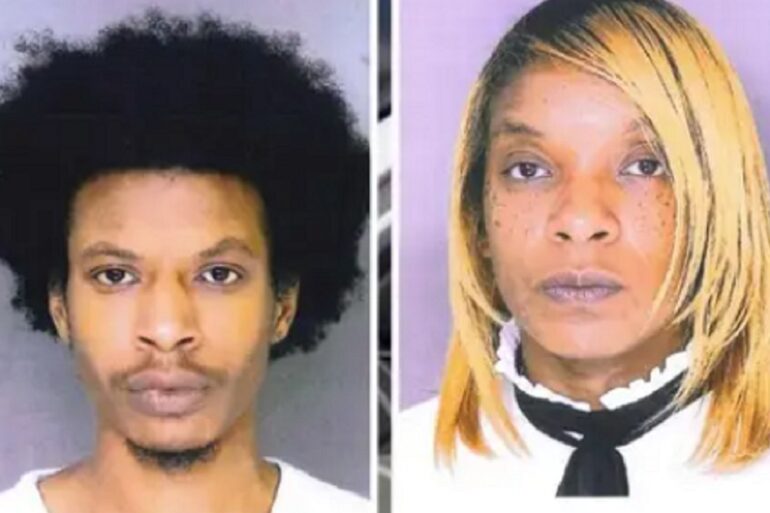 July 9, 2022 SPRINGFIELD, PA—The mother of Saddiq Washington, the 22-year-old man charged in the June 29, 2022, murder of...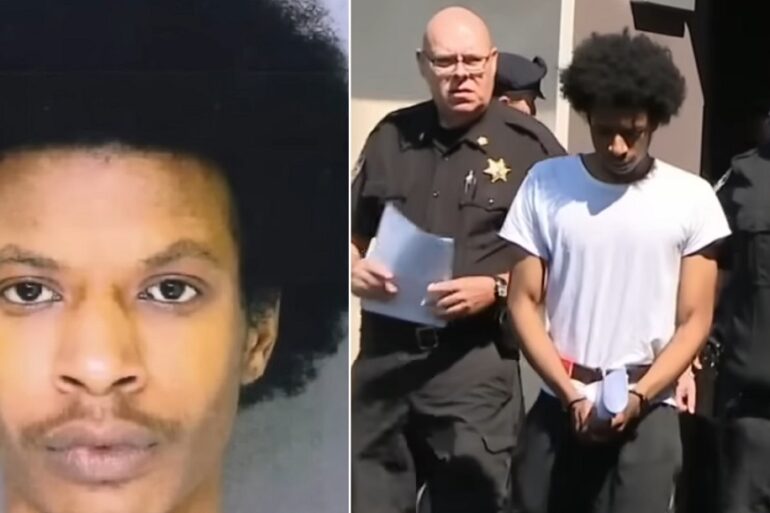 July 4, 2022 PHILADELPHIA, PA—A man was killed in an apparent road-rage shooting near Philadelphia on Wednesday, June 29. Apparently,...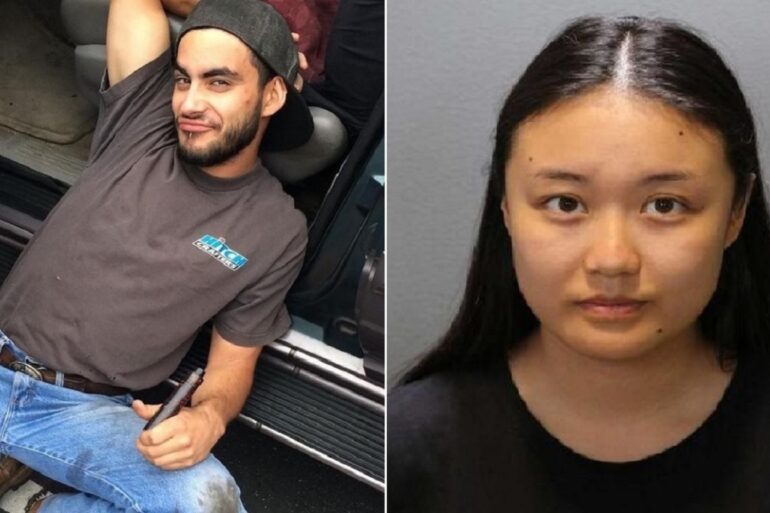 March 31, 2022 COSTA MESA, California—A judge on Wednesday ordered a Costa Mesa couple to stand trial in the shooting...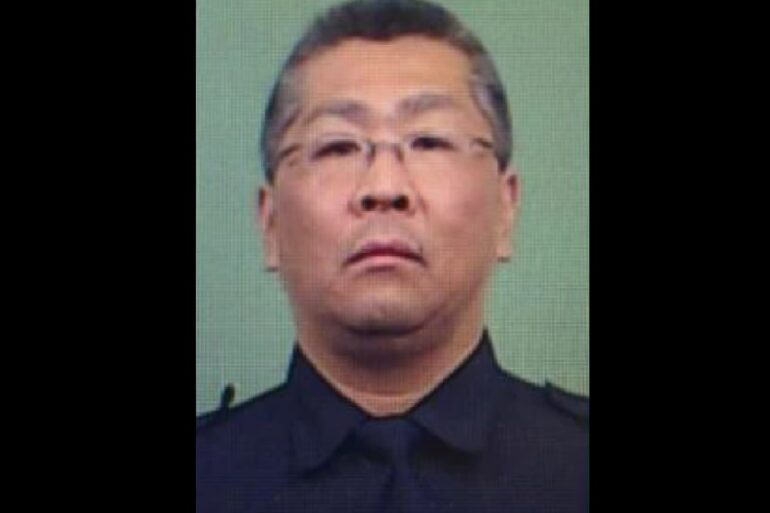 January 18, 2022 BROOKLYN, New York—An off-duty police officer allegedly went on a racist rant and repeatedly punched a drunk...
November 30, 2021 QUEENSLAND, Australia—An unlicensed driver who deliberately ran down a cyclist, leaving him to die beside a rural...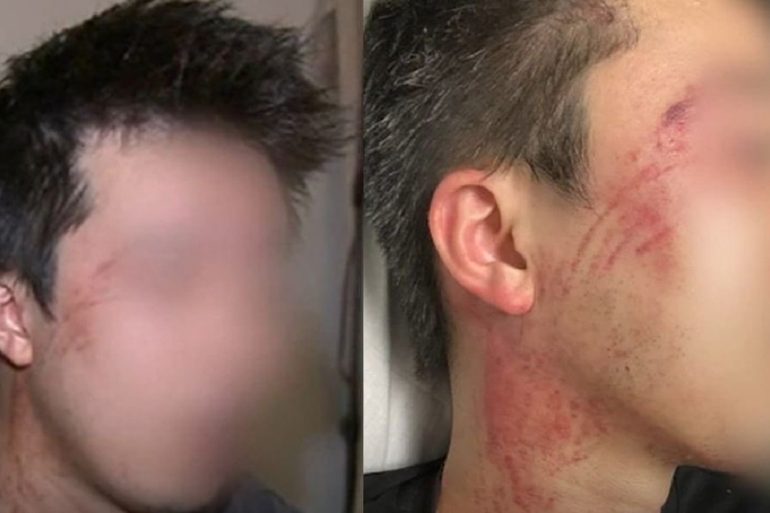 September 16, 2021 BRONX, New York—A 28-year-old Asian man spoke with ABC7's CeFaan Kim about his recent horrifying road rage...
August 13, 2021 OAKLAND, California—Daniel Ethan Won, 19, of Oakland was charged on Thursday with premeditated attempted murder and assault...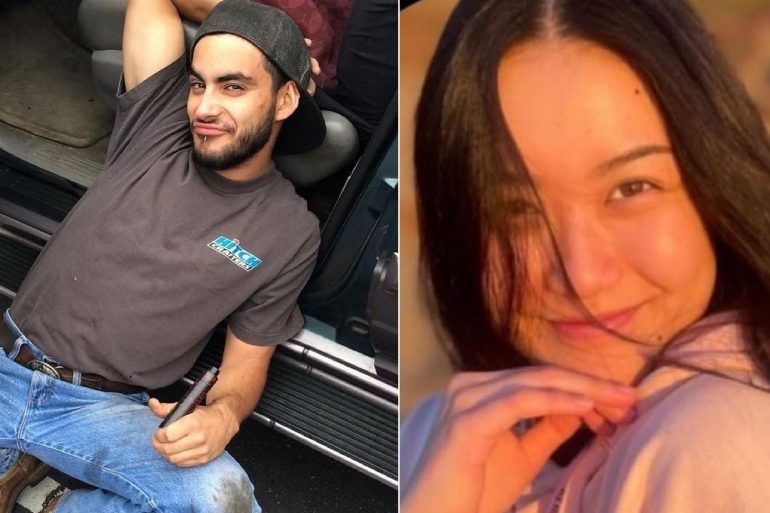 June 6, 2021 COSTA MESA, California—Two people have been arrested in the fatal shooting of six-year-old Aiden Leos back on...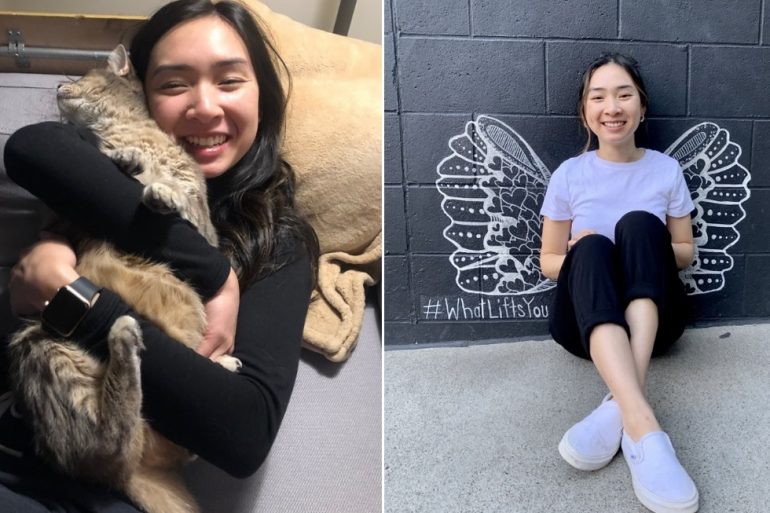 June 3, 2021 DORAVILLE, Georgia—Carmen Cai-Yi Lee is the latest of 30 shooting victims plaguing metro Atlanta this year. Lee...