April 10, 2023
FORT WORTH, TX—Murder charge against Markynn West, the man who shot Dallas community leader Jin Shin back in August 2022 during a road rage incident, was dismissed by prosecutors.
Fort Worth police arrested West in December 2022 and officials later filed murder charges against three other men in the case. A grand jury later indicted West but did not hand up murder indictments against the three other defendants, reports Fort Worth Star-Telegram.
On Friday, the Tarrant County District Attorney's Office announced it dropped the charge against West because he was defending himself and others.
Authorities initially alleged that Shin was killed after a group of people surrounded him and he was assaulted and prevented access to his vehicle following a minor traffic collision. However, according to West's attorney, Lesa Pamplin, that initial assessment was not accurate.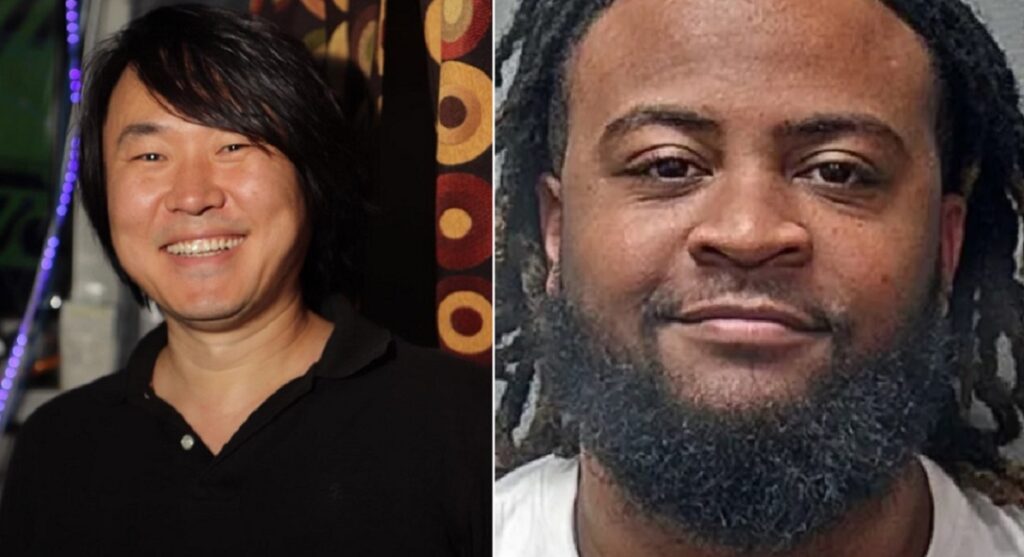 Pamplin says Shin was intoxicated and threatened the people at the accident scene. Pamplin alleges Shin was the first to discharge his weapon after he and West both retrieved pistols from their vehicles, according to Fort Worth Star-Telegram.
A woman who made one of the 911 calls can be heard telling dispatchers that Shin was drunk, had a gun, and was shooting at the group.
Pamplin released surveillance footage that showed Shin pointing his gun at people standing around him and also shows West approach Shin with his own gun. Multiple rounds can be heard on the 911 audio recording. However, it's unclear from video footage if Shin really did shoot first.
Police previously stated in an arrest warrant that Shin initially kept his gun aimed toward the ground.
Shin's toxicology report was later obtained by the Star-Telegram and confirmed Shin's elevated blood-alcohol level.
"It was a pressure campaign put on to smear my client," Pamplin stated. "That community wanted a hate crime and so they tried to give them a hate crime."
West lost his job and had to sell his car to pay bills. Pamplin directly blames the information released by law enforcement.
"He's been portrayed as a villain," Pamplin said. "He's been portrayed as a bad guy. When in actuality he saved some women's life that night."
Feature Screenshot via Fort Worth Star-Telegram