December 14, 2022
FORT WORTH, TX—A second man has been arrested and charged with murder in the August shooting death of Korean restaurant owner and entrepreneur Chin "Jin" Shin.
Shin was shot and killed after a "minor accident" led to an argument. The incident happened around 2:30 a.m. on August 15, at the intersection of South University Drive and the Interstate 30 entrance ramp, according to police.
At the time of the shooting, police said the crash involved a Jeep driven by Shin and a sedan carrying a driver and two passengers.
Markynn Dmorous West, 28, was arrested in September in connection to the shooting. Another African-American male, Kameron Taylor, 28, was arrested on December 7, according to ABC8.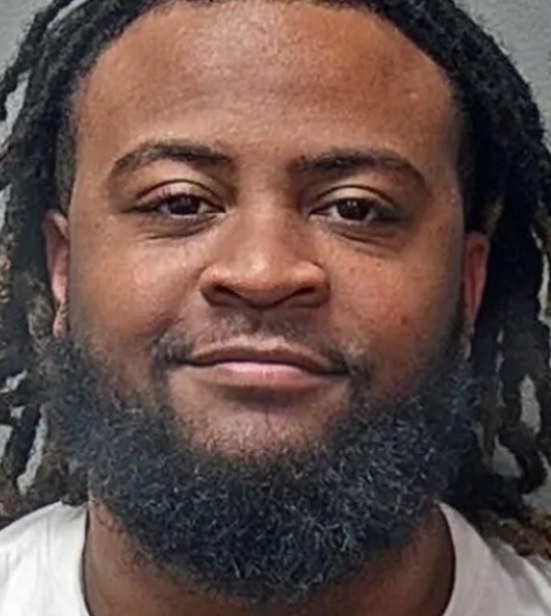 An affidavit stated that as three people talked with Shin outside on a median, another vehicle—a white Chrysler 300—arrived and appeared to "box in the Jeep." Two men, one of them now identified as West, got out of the Chrysler and joined the group talking with Shin.
A total of six people gathered around Shin near his Jeep. Then, another vehicle, a brown Infiniti, arrived and another male got out, according to the affidavit.
One of the males in the group punched Shin in the back of the head, which caused Shin to walk away and be pursued by another male.
Shin tried to get back into his Jeep and was stopped multiple times.
As one of the males grabbed the keys from Shin's Jeep, Shin was able to open his front passenger door and walk away "with something in his hands."
The affidavit stated Shin was able to walk across the street with a pistol in his hand, away from "8 individuals that had deprived him of access to his Jeep."
At this point, West opened the trunk of the Chrysler 300 and pulled out his own pistol. Shin then began walking toward the vehicles with his pistol pointed down and as he approached his Jeep; West appeared with his pistol.
West fired multiple shots, causing Shin to run around the passenger side of the vehicles, with West pursuing him. West then fired more shots at Shin.
Shin was able to run away and was later found dead lying on a median.
Some Asian-American commentators at the time pointed out it didn't matter if Shin felt threatened by the growing amount of people gathering at the accident scene and harassing him. He should have apologized, accepted full blame, and offered to pay for all damages.
The fact Shin refused to obey and be subservient is the reason why he was killed, according to some commentators.
Feature Images via Family Photo & Fort Worth Police Department