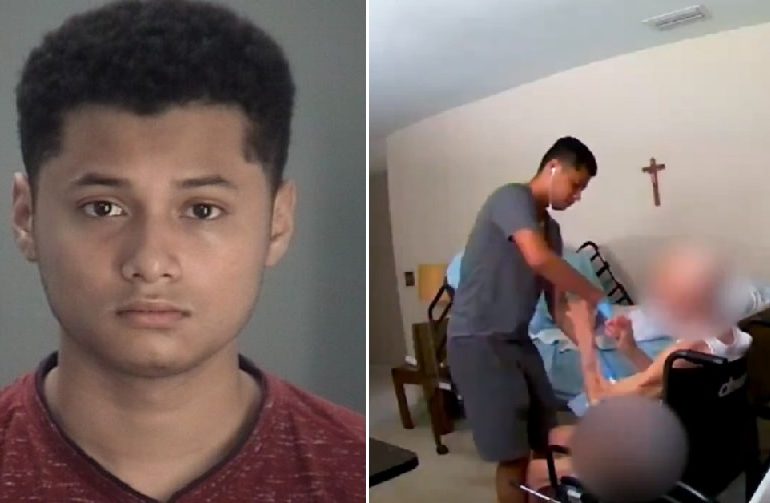 August 9, 2020 TAMPA, Florida—a 19-year-old Filipino caretaker was arrested by Hillsborough County deputies for allegedly abusing an 88-year-old man...
April 20, 2021 LAND O' LAKES, Florida—Thomas Yi is the youngest player in Florida lottery history to claim a Powerball...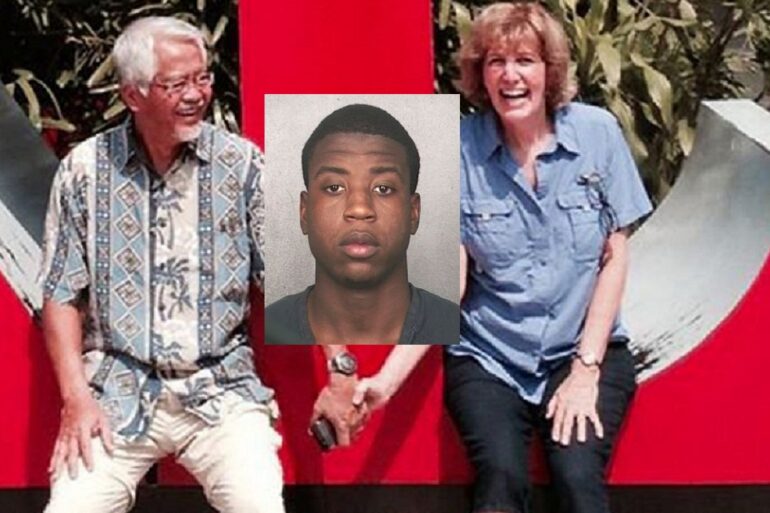 December 12, 2021 FORT LAUDERDALE, Florida—A judge has declared a mistrial in the Jill Halliburton Su murder trial. Jill was...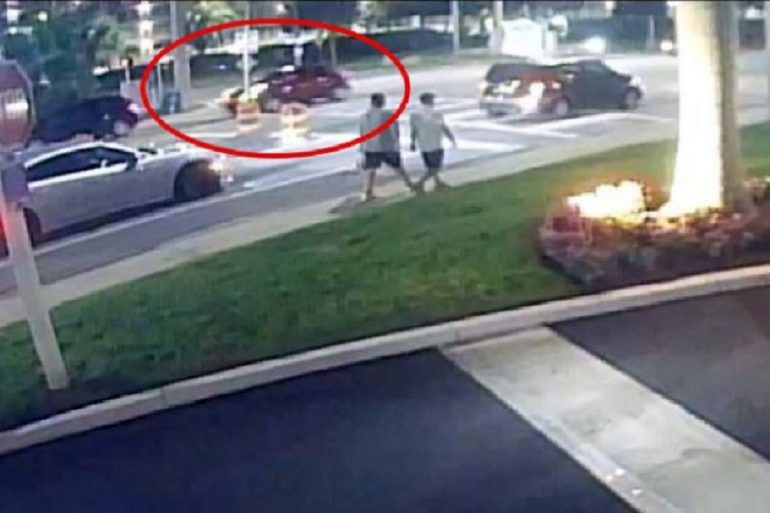 May 17, 2021 ST. PETE BEACH, Florida—According to deputies in Pinellas County, a family of five was crossing at the...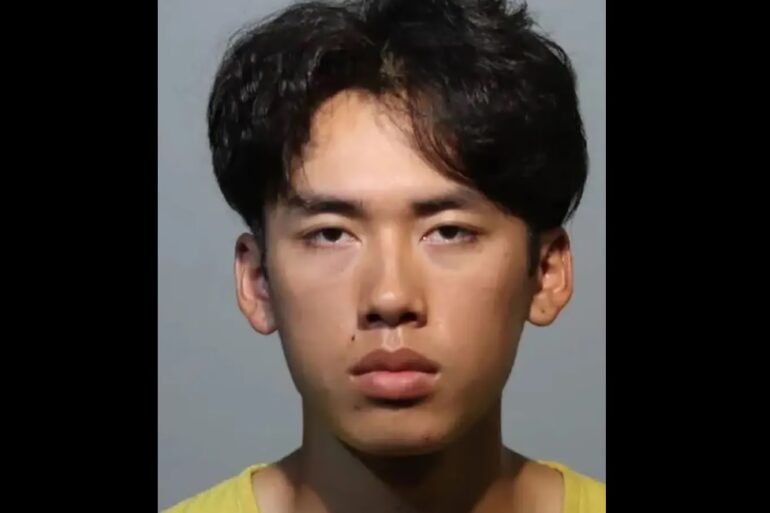 June 23, 2022 ALTAMONTE SPRINGS, FL—A husband has been arrested for murder after he allegedly confessed to slitting his wife's...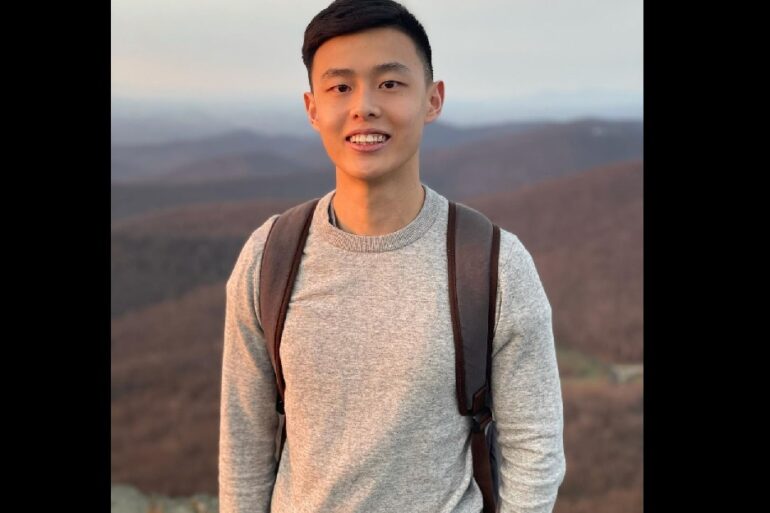 May 23, 2022 MIAMI BEACH, FL—Former resident at Miami Beach's Mount Sinai Medical Center has been arrested for an attempted...
August 12, 2020 11-year-old Angela Ng was terminally ill. She was undergoing chemotherapy and cancer in her leg meant she...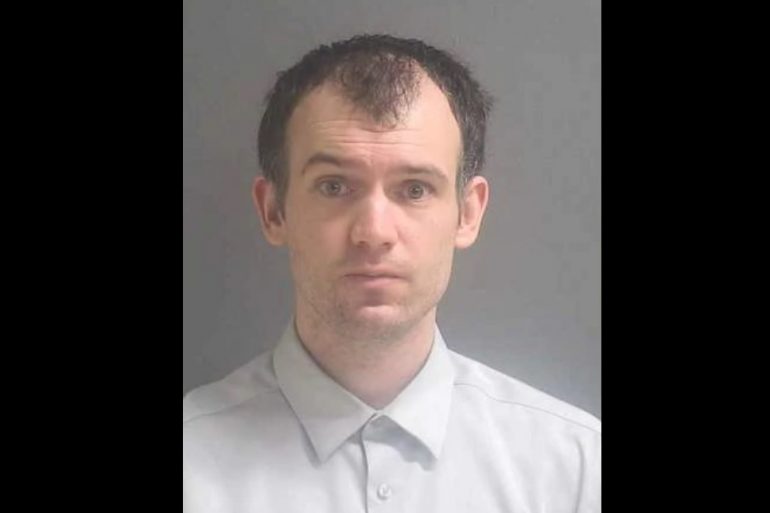 June 10, 2021 VOLUSIA COUNTY, Florida—Kyle Christiansen, 34, was found guilty of committing racially motivated hate crimes against a New...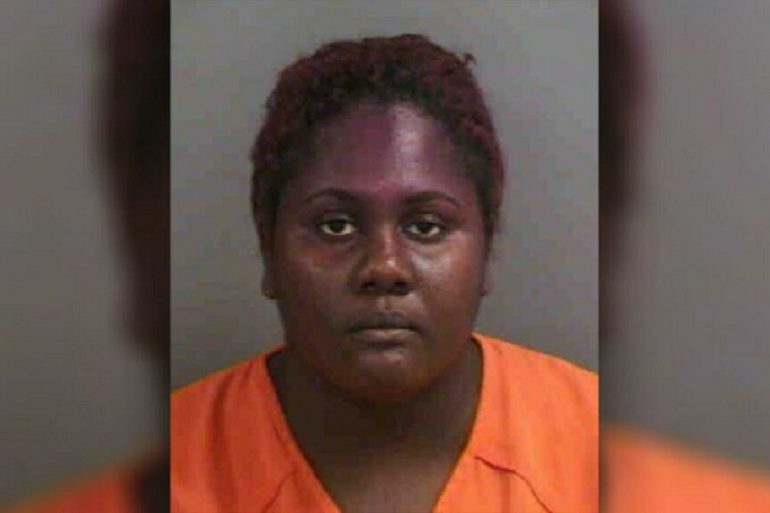 November 7, 2020 COLLIER COUNTY, Florida—A Naples woman was arrested on Wednesday, November 4 for attacking a manicurist after she...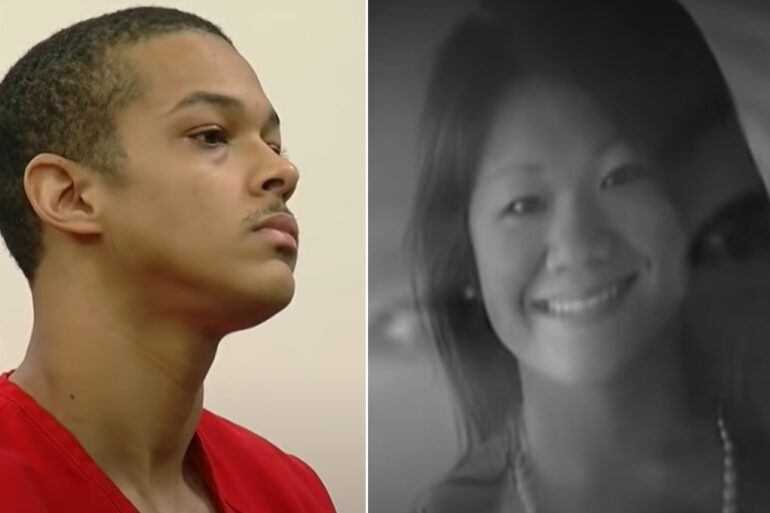 March 6, 2022 TAMPA, Florida—Kendrick Morris was 15 and 16 when he raped two women. One of them, 18-year-old Queena...