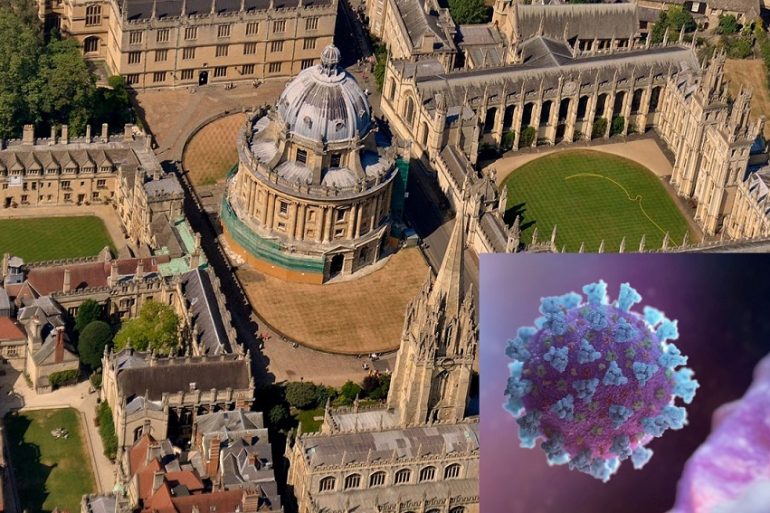 July 6, 2020 Dr. Tom Jefferson, a senior associate tutor at the Center for Evidence-Based Medicine (CEBM) at Oxford University,...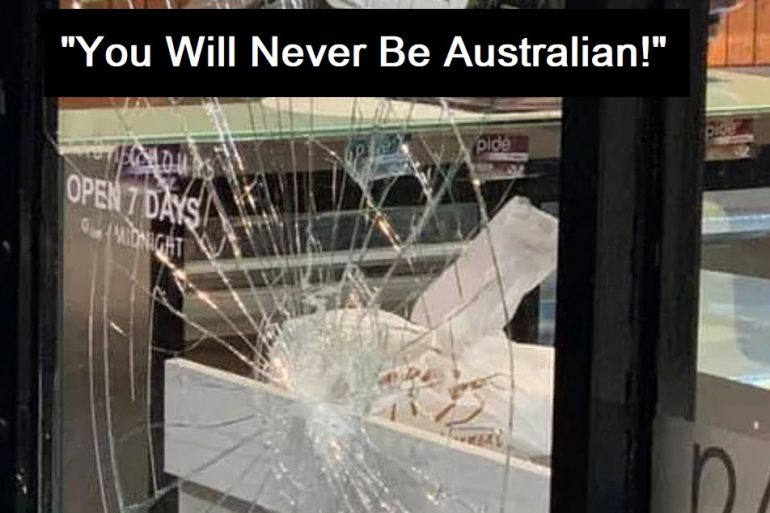 September 10, 2020 MELBOURNE, Australia—"Many shops along the Clayton Road shopping strip, mostly Chinese restaurants, were smashed. Sadly, it is...
March 31, 2020 The Australian teenager from a video that recently went viral, which showed her verbally abusing two Asian...
May 20, 2020 The lions which proudly stand at the Millenium Gate of Vancouver's Chinatown have become a target of...
May 20, 2020 Black nationalist/supremacist group called the New Black Panther Party gathered outside two Chinese restaurants Tuesday afternoon in...
March 18, 2020 Artificial Intelligence is a game-changer in medicine. In late 2002, scientists around the world had to wait...
April 18, 2020 Republican Senator Tom Cotton of Arkansas and Representative Dan Crenshaw of Texas introduced a bill on April...
November 16, 2020 Japan has managed its coronavirus pandemic far better than many Western nations, keeping deaths below 2,000 nationwide...
March 26, 2020 Keith Lawrence Middlebrook, 53, whose movie credits include tiny parts in Iron Man 3, Thor, and Moneyball,...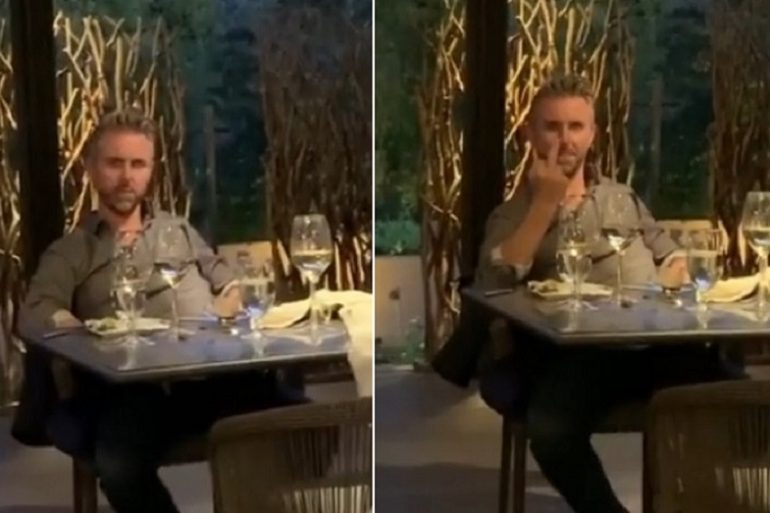 July 6, 2020 This incident happened to Instagram user @jordanlizchan in a restaurant in Carmel Valley, California over the weekend....
March 19, 2020 Former "Lost" and "Hawaii Five-0" star tested positive for coronavirus. The Korean-American star announced it through his...