March 31, 2020
The Australian teenager from a video that recently went viral, which showed her verbally abusing two Asian sisters, 23-year-old Sophie Do and 19-year-old Rosa Do in Marrickville (inner-Sydney), Australia has been arrested, according to 9News.
The incident occurred on Monday when two sisters of Asian descent crossed the street and was approached by the teenager who was screaming obscenities because they were Asian and blamed them for spreading the coronavirus.
Things eventually escalated when the teenager started spitting on the Asian women while screaming more obscenities.
"Asian c—t, you brought corona here!"
"You f—king Asian dog!"
A man witnessed the incident and quickly crossed the street once the spitting began. One of the sisters suffered a blow to the eye while another was almost kicked before being stopped by the good Samaritan.
9News reported that members of the public recognized the 17-year-old teenager and reported her to the authorities. She has been charged with three counts of common assault, using offensive language and two counts of attempting to stalk/intimidate.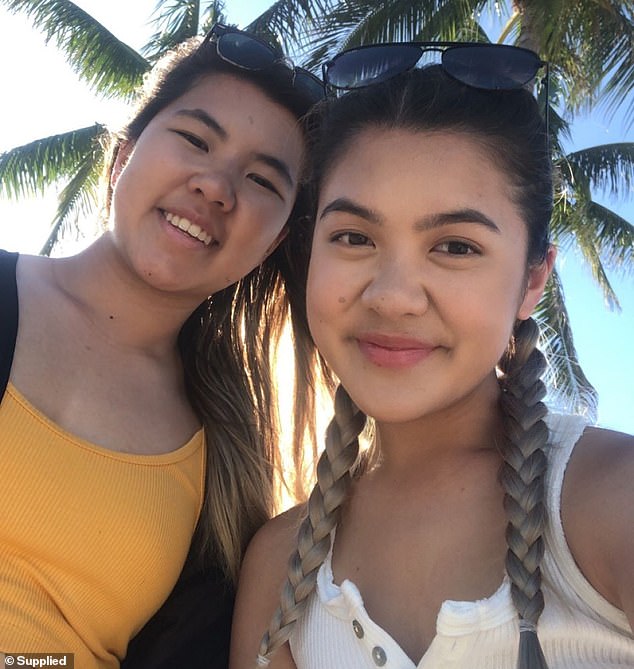 The teenager was given conditional bail and ordered to appear in Children's Court on May 1, according to 9News. NSW Police Commissioner Mick Fuller stated he's not ruling out stricter measures for people who deliberately spit and/or cough on others because of the fact his department has been arresting people every day.
Feature Image via Facebook & The Daily Mail