March 26, 2020 Keith Lawrence Middlebrook, 53, whose movie credits include tiny parts in Iron Man 3, Thor, and Moneyball,...
April 18, 2020 Republican Senator Tom Cotton of Arkansas and Representative Dan Crenshaw of Texas introduced a bill on April...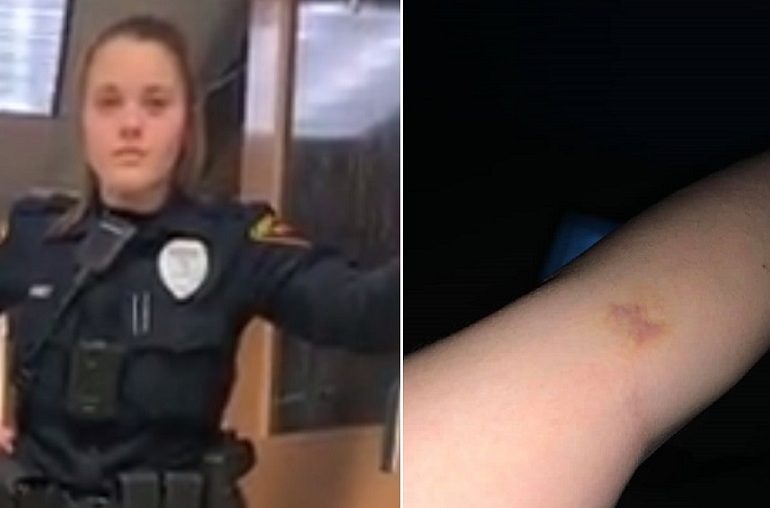 May 23, 2020 This incident happened on February 3rd going into February 4th, 2020 at Saint Nicholas Hospital in Sheboygan,...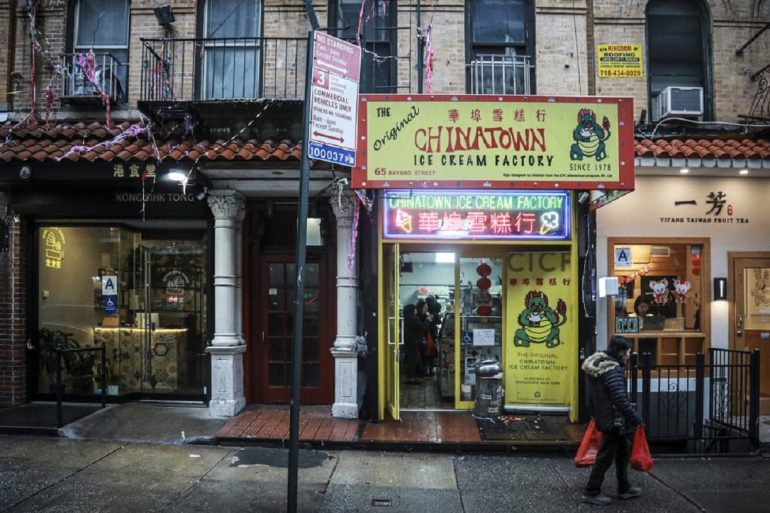 October 2, 2020 From nail salons predominately owned by Vietnamese-Americans, Sikh-American liquor stores to Cambodian donut shops, the coronavirus pandemic...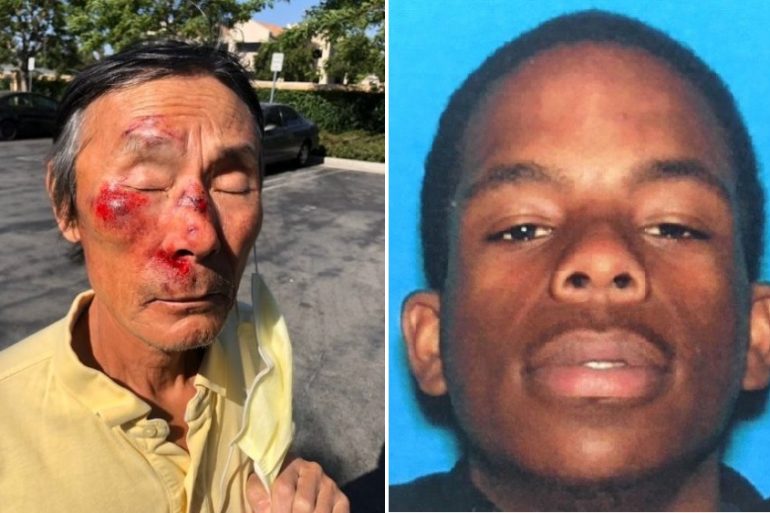 June 17, 2020 Davontea Franklin, 22, of Victorville, will face elder abuse and battery charges for the June 8 attack...
March 31, 2020 The Australian teenager from a video that recently went viral, which showed her verbally abusing two Asian...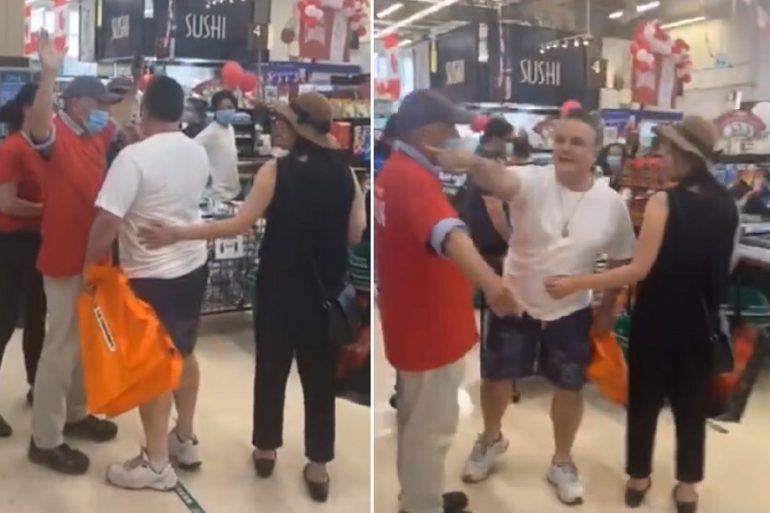 July 8, 2020 This incident happened at T&T Supermarket, a Chinese supermarket in Toronto, Canada on July 7. The market...
March 18, 2020 Artificial Intelligence is a game-changer in medicine. In late 2002, scientists around the world had to wait...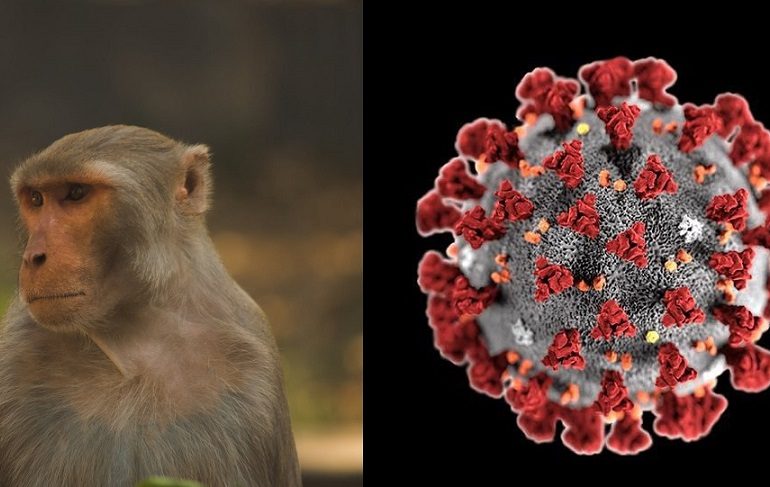 May 7, 2020 Researchers from Sinovac Biotech, a privately owned Beijing-based company, has created a vaccine that has protected an...
March 18, 2020 Dr. Dongcheng Wu has treated nine elderly patients by injecting stem cells directly into their veins. Claims...
March 20, 2020 In an ironic twist of faith, Chinese nationals are heading back to China as Covid-19 cases continue...