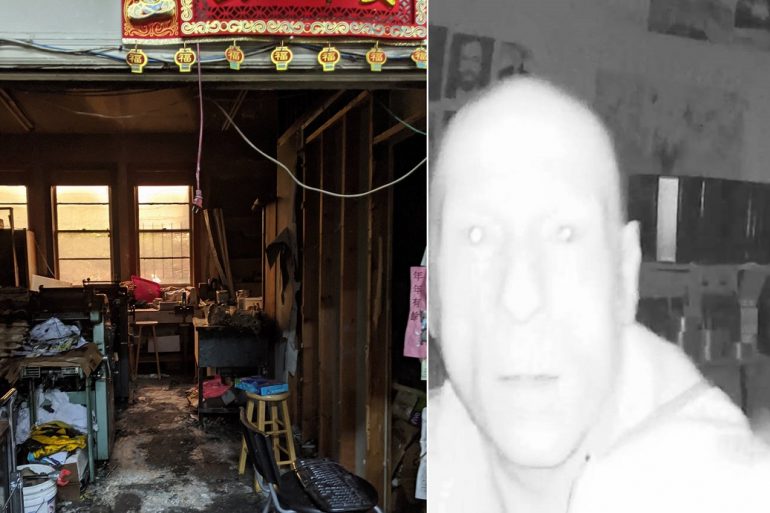 September 16, 2020 Dragon Printing has been in business for over 35 years in San Francisco, California. On Wednesday morning,...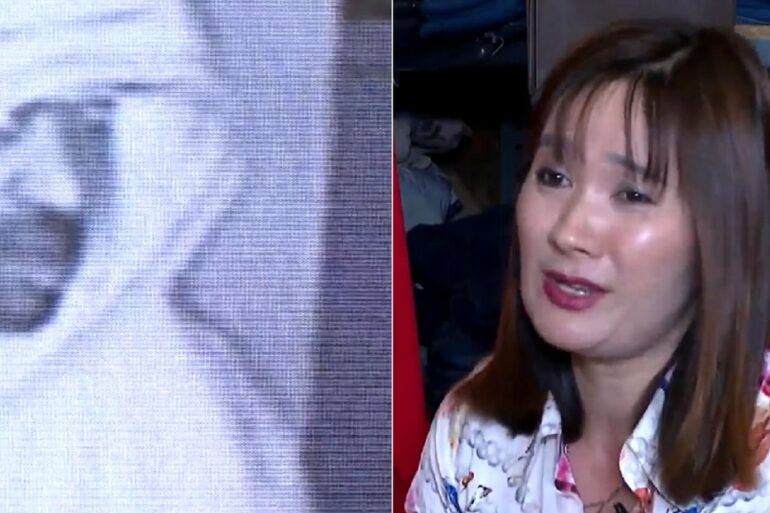 March 28, 2022 CHICAGO, Illinois—Jessica Nguyen, owner of Jessica's Boutique in Chicago's West Beverly neighborhood is closing her store for...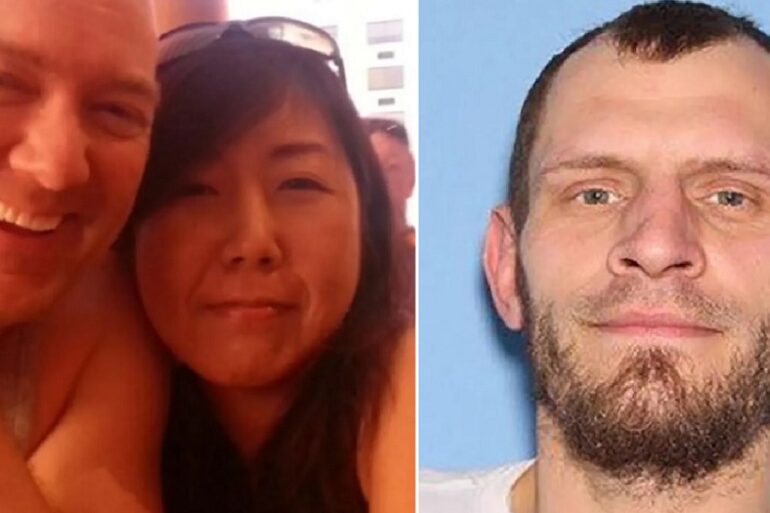 August 27, 2022 OLALLA, WA—The bodies of a Washington couple killed last week were discovered in a garbage can on...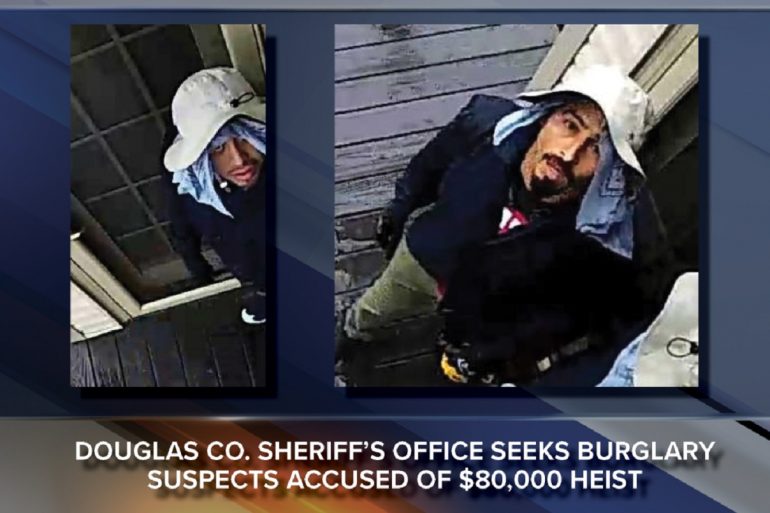 September 26, 2020 OMAHA, Nebraska—Douglas County Sheriff's Office is looking for two burglary suspects that stole an estimated $50,000 in...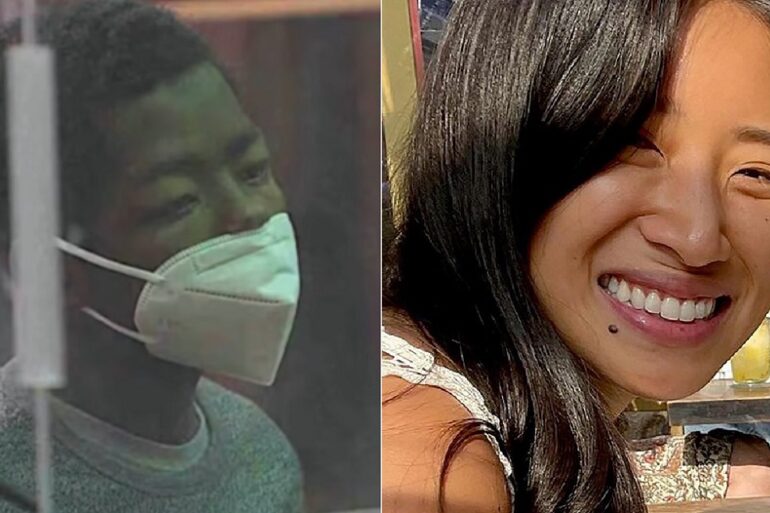 May 21, 2022 NEW YORK CITY—Assamad Nash, 25, the unhinged suspect charged with stalking and brutally murdering Christina Yuna Lee...
March 11, 2021 FULTON COUNTY, Georgia—Police have arrested 27-year-old Kwasi Crichlow of Washington, D.C., for burglaries he allegedly committed in...
April 13, 2021 BAY AREA, California—Roman Jeremiah Banks, 18, of San Francisco was arrested and charged for kidnapping, conspiracy, and...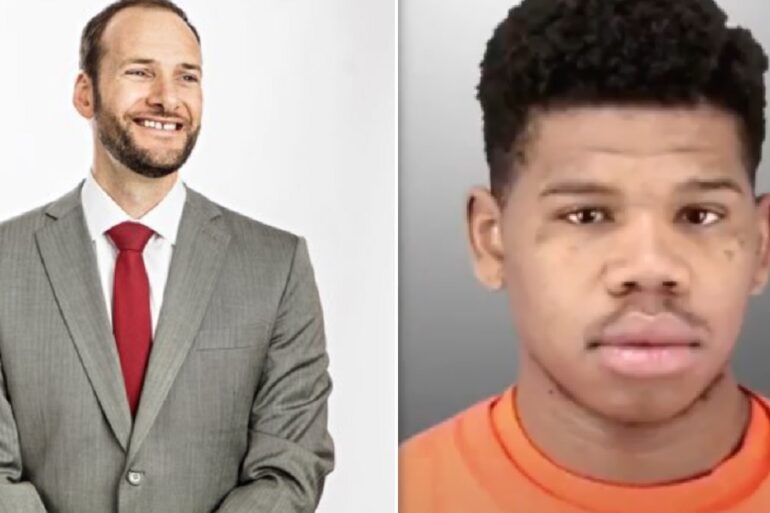 June 5, 2022 SAN FRANCISCO, CA—Delos Pierre Gallon, a 27-year-old African-American male, is a Richmond, California resident. In 2014, he...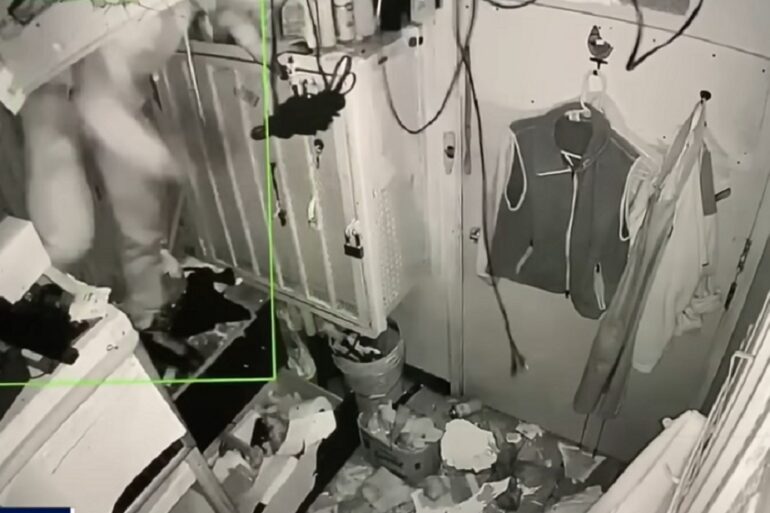 August 2, 2022 OAKLAND, CA—Businesses owners at a strip mall in Oakland's Little Saigon were livid Monday after burglars hit...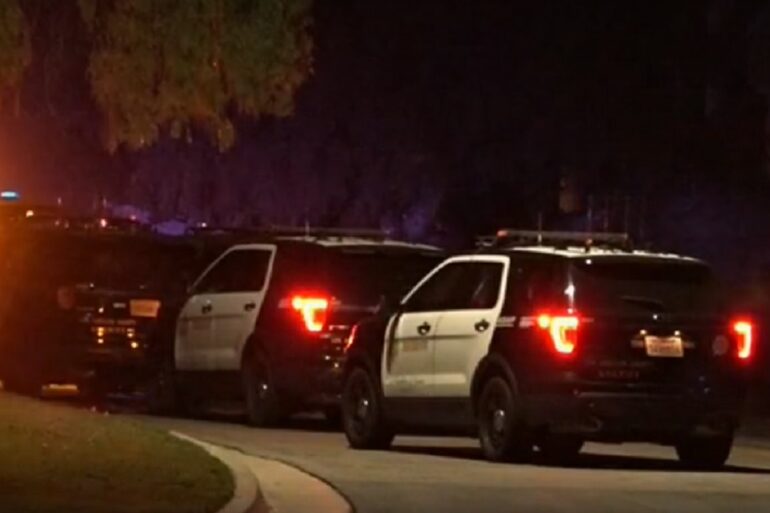 May 21, 2022 WALNUT, California—An armed burglar is dead after being shot and killed by the homeowner during a brief...